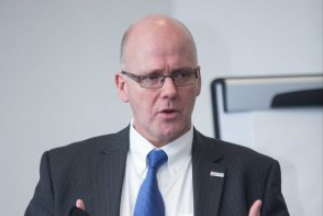 With Brent blend knocking around $70 a barrel, the sector is becoming cautiously optimistic about the North Sea's future.
But most agree the recovery will be long, slow and painful. It's about "facing the future" with a positive mind-set; indeed that is Subsea UK's core message.
"This is not so much about dwelling in the past but looking to future opportunities," said Subsea UK chief executive Neil Gordon.
Read more on Energy Voice here.