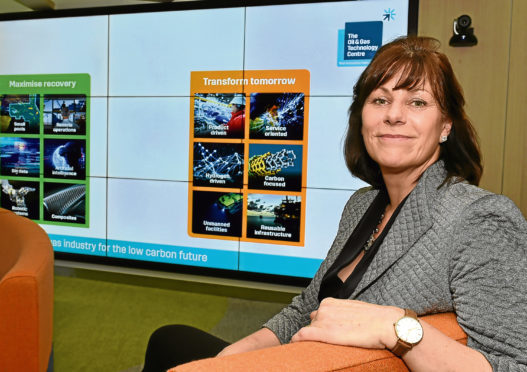 The UK's biggest annual renewable energy event gets under way in Glasgow today.
Speaking on the eve of All-Energy 2018 at the Scottish Exhibition and Conference Centre, event director Jonathan Heastie said the exhibition and conference was hosting four UK Ministers and 80 extra exhibitors.
He also said this year's event was focused on smart technology and the energy transition.