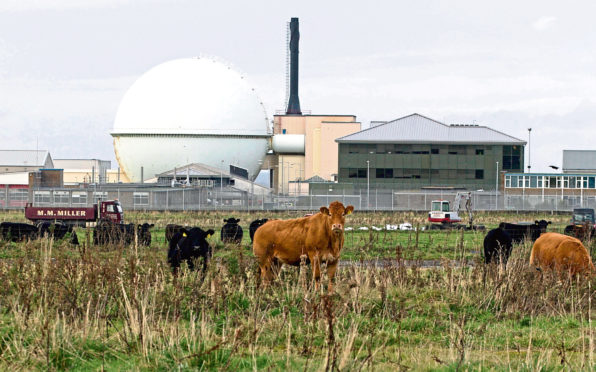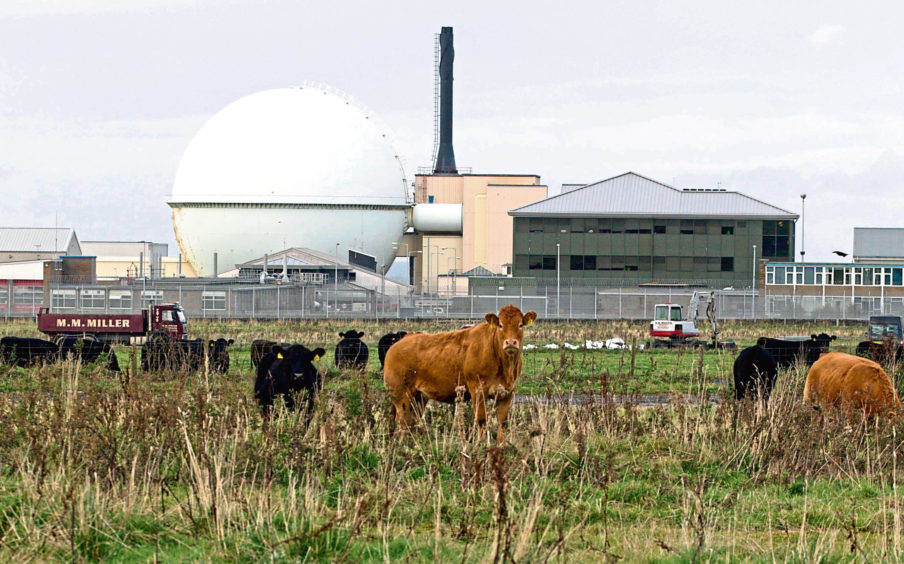 The far north is gradually weaning itself off its long-time dependence on Dounreay, according to a jobs creation thinktank.
Local businesses are finding a greater share of work elsewhere, while new ventures are coming on stream to help replace posts being shed at the nuclear plant, the group said.
The upbeat update was from Caithness and North Sutherland Regeneration Partnership, which was formed 10 years ago in the wake of concern about prospects for the area as its anchor employer ran down.
Project manager Eann Sinclair said the outlook had markedly improved in terms of the economy's ability to ride out the loss of an estimated £100 million-plus the defunct fast reactor plant spends on wages and local contracts.
He said he was "guardedly optimistic" that the partnership would achieve its goal of maintaining, if not exceeding, the area's gross domestic product after Dounreay's projected closure in the early 2030s.
Mr Sinclair said studies showed local companies' reliance on work sourced from the plant fell from 15% to 12% between 2006 and 2016.
Nearly 250 companies have committed to retaining or creating 1,300 full-time jobs since 2018, while £150m has been invested in infrastructure geared to bolstering employment in the area, he added.
As well as evidence of rising turnover, there has been an encouraging run of new business start-ups, he said.
Mr Sinclair said being in the right place geographically was helping the battle to replace jobs being shed at Dounreay.
Wick's role as the operations and maintenance case for the Beatrice Offshore Wind venture is expected to create 160 new jobs over the next two years.
The partnership is "quietly confident" that Wick can form a similar tie-up with the larger Moray Offshore Renewables project, creating a further 250 jobs over the next four years, Mr Sinclair said.
He added: "Many of these emerging opportunities are due to us being in the right place to do business."