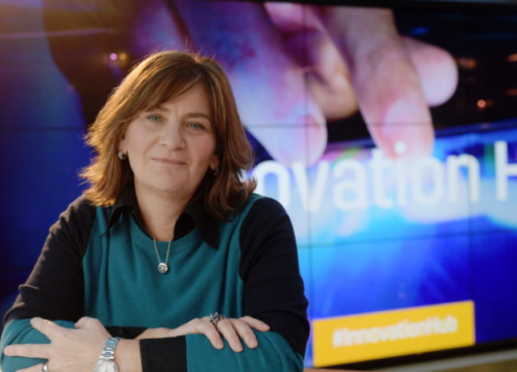 An oil and gas industry leader has said there is a "disappointing" lack of progress being made on gender diversity.
Colette Cohen, chief executive of the Oil and Gas Technology Centre (OGTC), said the sector is still challenged on the issue, falling well behind other industries on female representation.
It comes after Ms Cohen attended International Petroleum Week in London last week, a major industry conference, which saw a panel discussion chaired entirely by men on the need for gender diversity.