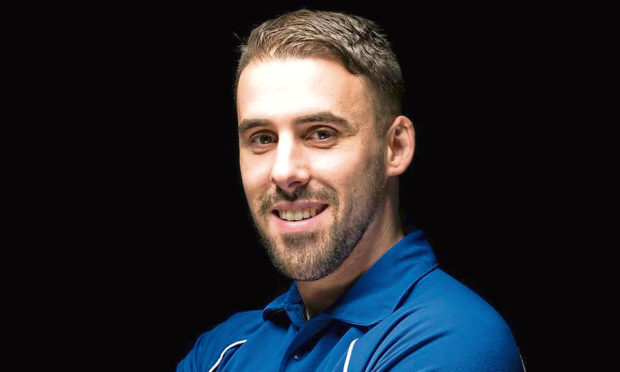 Moray businessman Alan Medcraf has become the first person outside the US to secure a top role in an international industry association linked with his trade.
Mr Medcraf, who runs Elgin-based vehicle care business AMDetails, is now vice-president of the International Detailing Association (IDA).
With chapters in the UK, Belgium, France, Norway, India, south-east Asia and New Zealand, Minnsesota-based IDA members include professional detailing operators, as well as suppliers and consultants to the vehicle cleaning industry globally.
Mr Medcraf, who launched his business 10 years ago, said his role would benefit the UK and more specifically the Scottish detailing sector.
He added: "It's all been a bit of a whirlwind.
"I have been a member of the IDA for a few years and this year took the step of applying to become a board member.
"The next thing I knew, the incoming president was calling me to ask if I would be his vice.
"I was surprised and humbled, but more than anything else I am energised by it.
"While it was a long-term professional goal, it came completely out of the blue.
"Now I have been made vice-president, it means that I will be able to influence the industry here in Scotland, the UK and further afield."