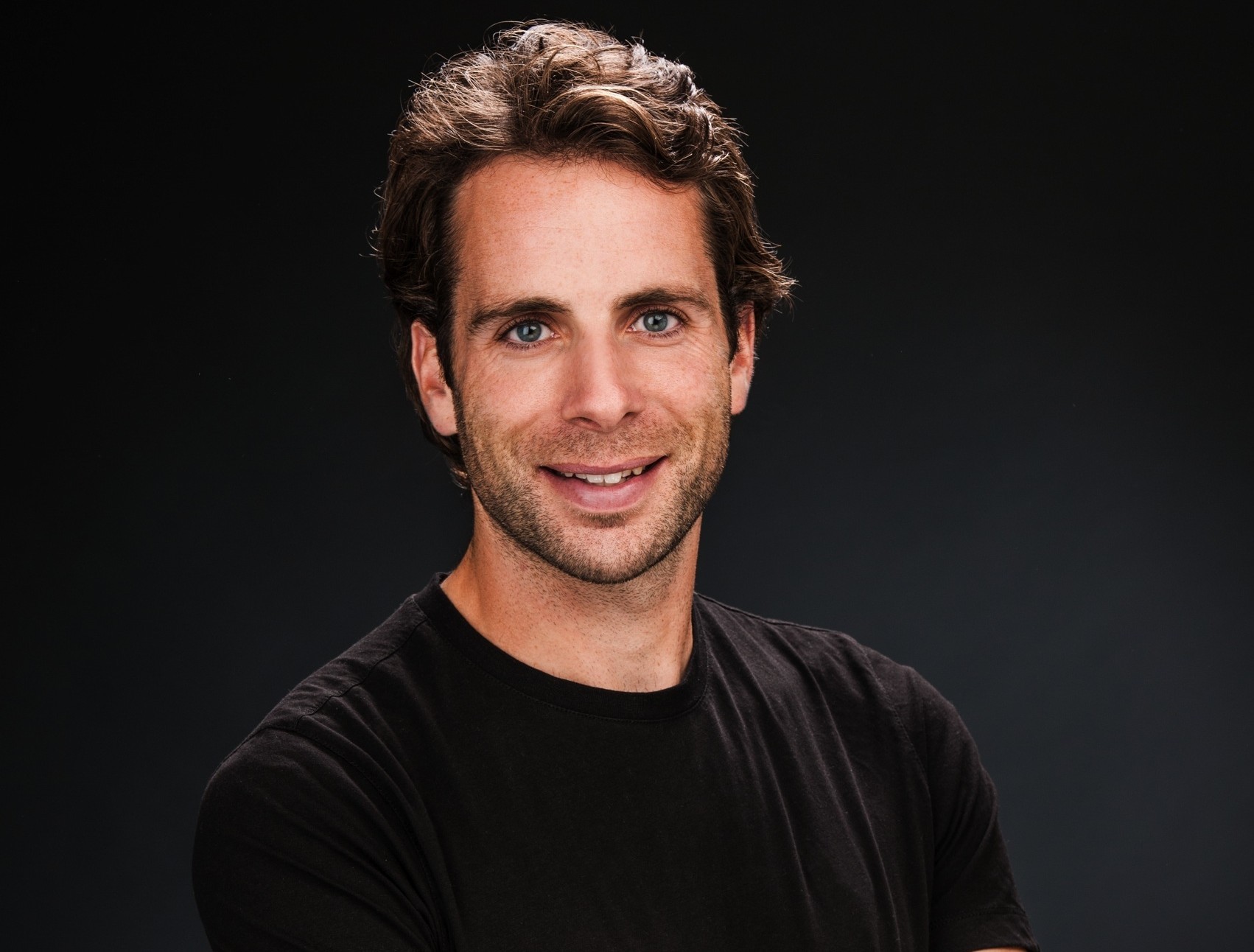 The founder of an Aberdeen-based healthcare company and a record breaking round the world cyclist will be among the speakers at a major north-east enterprise conference in the Granite City later this week.
Dr Deborah O'Neil – who set up Novabiotics in 2004 and was voted entrepreneur of the year at the 2014 Grampian Awards for Business Excellence – will address small business owners, students, and aspiring entrepreneurs at Making it Happen, a free event organised by business support body Enterprise North East Trust.
The event, arranged as part of Global Entrepreneurship Week, takes place at the Aberdeen Exhibition and Conference Centre on Friday.
Dr O'Neil will be joined by endurance adventurer Mark Beaumont, best known for having completed an 18,000 mile round the world bike ride that slashed 82 days off the previous world record.
Mr Beaumont, voted Top Scot three years ago, said: "A successful career all starts with pursuing what you are passionate about. Great education opens so many opportunities, but it can also trap us in careers that aren't right. Enterprise is all about making 'real choices' and creating your own success.
"As well as globe trotting and making documentaries, my roles as a corporate ambassador and business coach are all about transferring your passion into risk taking and proactivity. Events like this are pivotal in inspiring people to believe in themselves and I am delighted to be asked to speak."