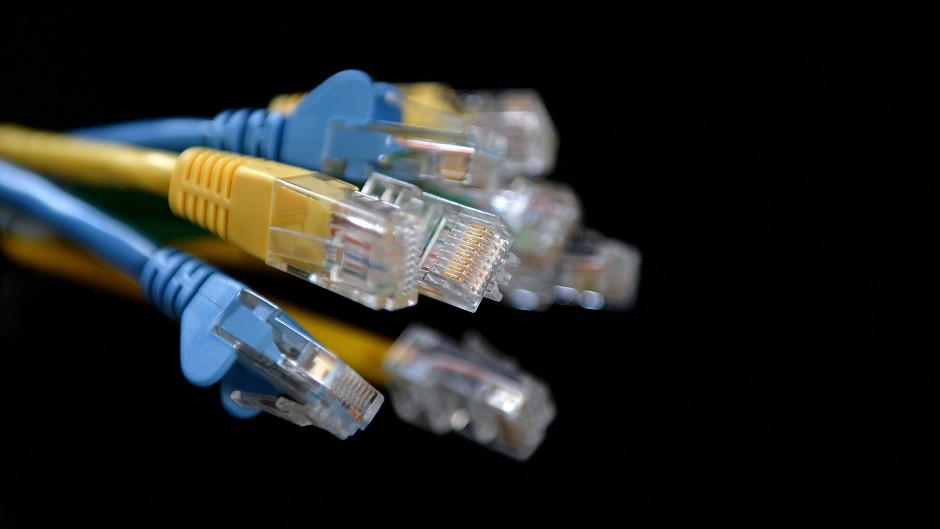 An MP has called for more "clarity and transparency" about the roll-out of superfast broadband in the Highlands.
John Thurso has written to BT Scotland director Brendan Dick after hearing complaints that the firm was not giving communities enough information about the scheme.
The Liberal Democrat MP for Caithness, Sutherland and Easter Ross has also tabled a motion in Westminster and raised the issue with Scottish Secretary Alistair Carmichael.
The programme aims to provide faster broadband to 85% of premises by the end of 2015 and 95% by the end of 2017.
However, Lord Thurso said rural customers wanted to know now if they would be covered so they could make plans for community broadband if not.
He said: "It is great the project is going ahead but unacceptable that neither BT Openreach nor Highlands and Islands Enterprise will say what is going to be available.
"People need to know if their homes will get it, and communities need to know so they can plan for community broadband if the commercial contract does not cover them. We need clarity and transparency given the amount of public money involved."
A BT spokesman said: "In the six months up to a local roll-out we are able to provide additional detail with more accuracy.
"Caithness and Sutherland is part of our intervention area. Currently, as well as working to build the massive fibre core network which will reach some of our most remote mainland communities. We are also putting local networks in place which will see the first homes and businesses in Wick and Thurso go live soon."
Lord Thurso raised the issue at Scottish questions in Westminster this week.
Mr Carmichael responded: "I am aware of the projects to which my right honourable friend refers, and I share his disappointment that, apparently, information as fundamental as that has not been given to his constituents. It is difficult to see why people would want to keep it a secret."