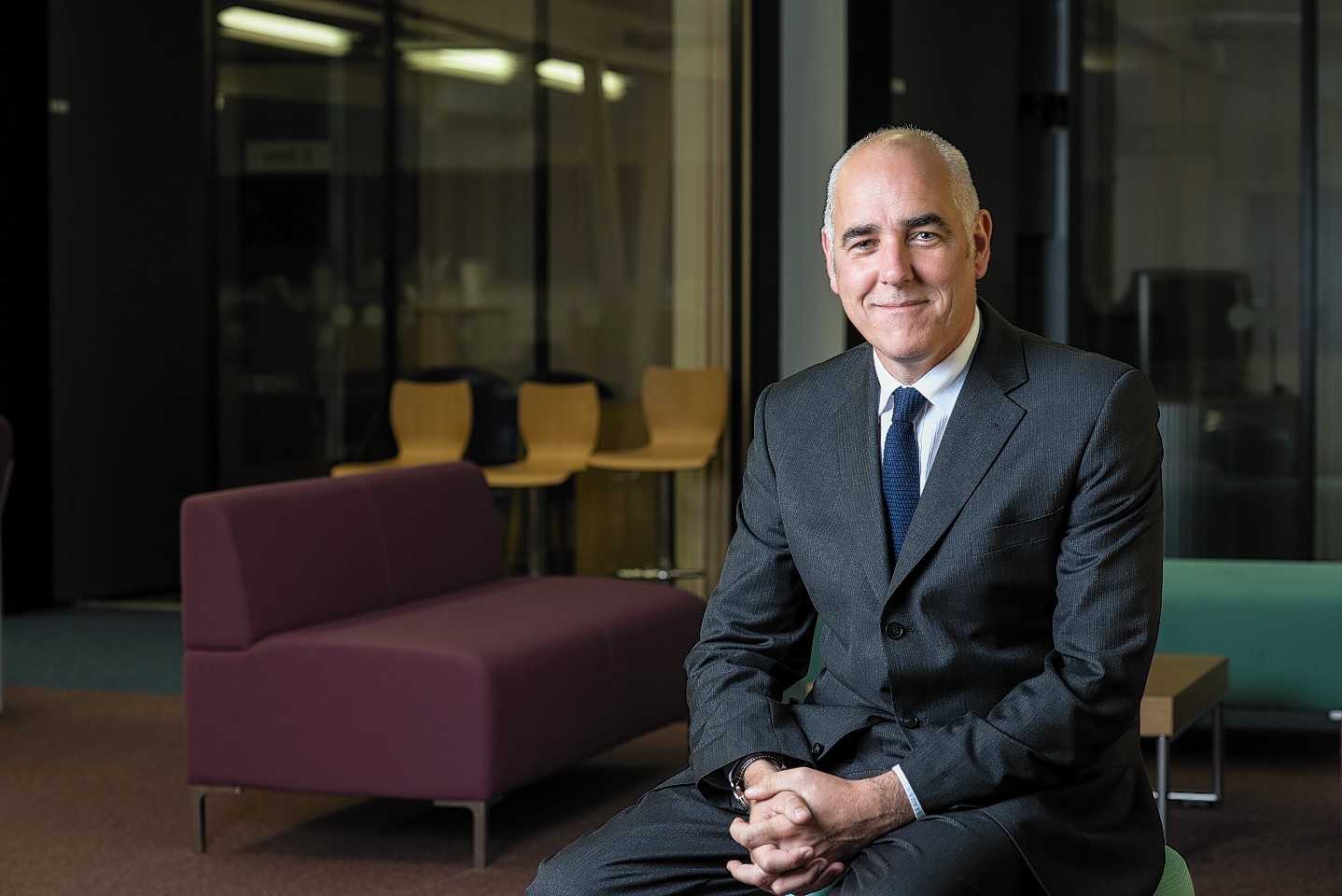 An expert on the graduate job market and generational changes in the workplace has been named as keynote speaker for the 2015 Aberdeen City and Shire Tourism Conference.
Paul Redmond, also director of student life at Manchester University, will address about 200 delegates at the event at Aberdeen Exhibition and Conference Centre on Wednesday January 28.
The gathering, organised by Aberdeen City and Shire Tourism Partnership, follows a successful inaugural event in 2014 which saw tourism businesses from across the north-east come together to discuss the region's tourism offering.
This year's conference will feature speeches, workshops and networking sessions allowing tourism operators the chance to learn skills vital to making the most of their business potential.
As well as Mr Redmond, whose research on the future of work has earned him praise and respect from a range of national and international organisations, speakers will include VisitArran chairman Alastair Dobson and VisitScotland equality and diversity manager Chris McCoy.
In addition, representatives from event sponsors Aberdeen International Airport and Serco NorthLink Ferries will highlight transport developments in the north-east.
Tourism Partnership manager Elaine Booth said: "We are excited to be bringing the event back in 2015 with an even more diverse range of speakers and workshops.
"Tourism in the north-east of Scotland can sometimes be overlooked in favour of the energy industry, however, the region has a lot to offer and we aim to help businesses capitalise on their potential.
"With a number of new hotel developments in the area, as well as constantly developing transport links and lower weekend rates, more and more travellers are considering Aberdeen and the surrounding area as a holiday destination.
"Tourism businesses need to grasp these opportunities and ensure that their customers are receiving world-class service.
"The aim of the conference is to provide local operators with the tools and skills required for them to take their tourism businesses to the next level."