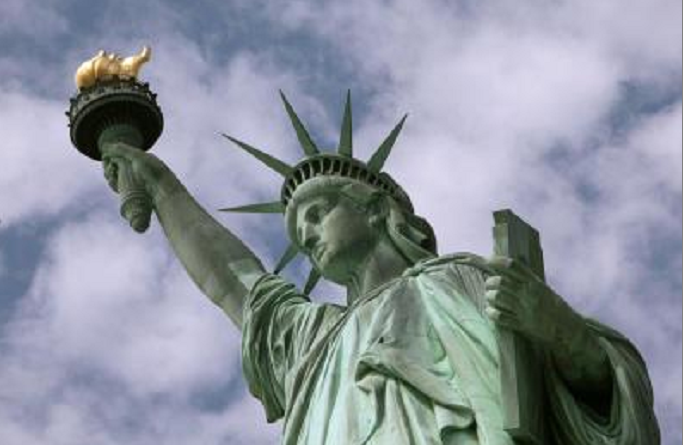 It spent over 40 years floating in the Atlantic before it washed up in New York and was returned to its sender in Moray.
Former fisherman John Souter was stunned to have the message in a bottle he sent 42 years ago relayed back to his home in Lossiemouth.
German tourist Micheal Scholz found the bottle on a beach in New York and took it back to his home in Cologne.
He then posted it alongside his own message to Mr Souter.
Mr Scholz's letter to John read:"I have found your message in a bottle.
"But I didn't find your message in Germany. Recently I visited New York.
"During a trip to the coast about 30 miles from John F. Kennedy Airport, I found your message.
"More than 40 years was your bottle on the go. Wow! It's a long time. This is fantastic. I'm very impressed."
66-year-old Mr Souter wrote the message on June, 7 1973 while sailing with his father and late brother-in-law, Bill Stewart.
He said: "I was aboard my father's fishing boat.
I tore a bit of paper out of an old fishing almanac on board and wrote my name, address and the date on it, before putting it inside an old Hay's lemonade bottle and throwing it into the sea.
"Bill did the same thing.
"He heard from someone who found his note within a year, but I'd completely forgotten about mine."
In total, the bottle has now journeyed nearly 8,000 miles – 3,330 to New York, 3,760 to Germany and 960 miles to Lossiemouth.
Mr Souter added: "It's amazing to think how far it travelled."