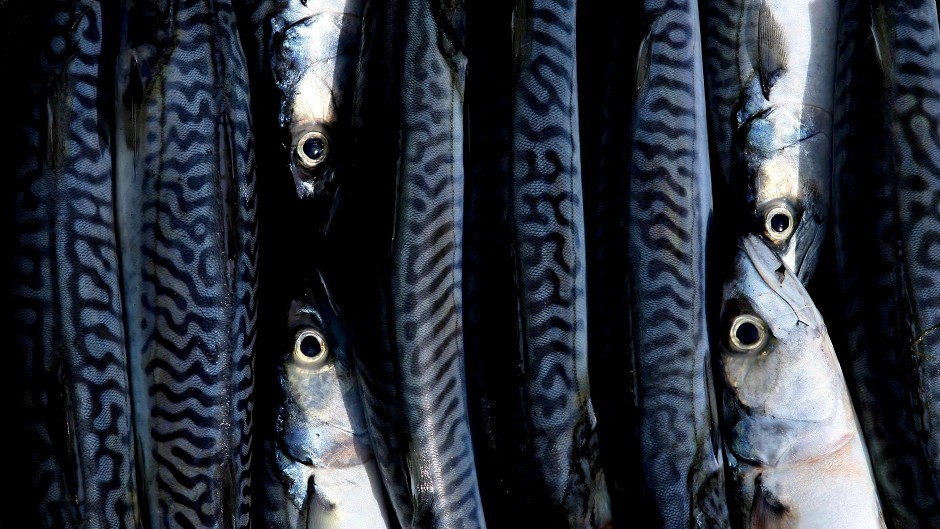 Shetland fishers have called for tougher policing of Scotland's territorial waters after claims that Faroese boats are operating unchallenged.
The plea for strict enforcement action comes is the latest twist in a battle over mackerel quotas in the North Sea.
Urging Marine Scotland to maintain a level playing field and take action against foreign boats encroaching into Scottish waters, Shetland Fishermen's Association executive officer Simon Collins said: "It would be outrageous if Faroese boats were catching fish within our 12-mile limit and not being held to account."
Feelings remain very raw among Shetland pelagic fishermen over a two-year-old deal which allowed Faroese vessels back into EU waters to catch mackerel.
Agreement was reached against a backdrop of large unilateral increases in mackerel quota by Faroe, which claimed they reflected huge growth in stocks around the Nordic islands.
Faroese vessels caught just over 15,000 tonnes of mackerel in 2009. By 2014, that figure had increased tenfold to 150,000 tonnes.
Yet between 2013 and 2014, the amount caught in Faroese waters slumped from just over 35,000 to 7,900 tonnes.
A deal struck between international partners in the shared north-east Atlantic mackerel fishery saw the annual allocation for Faroese boats working in the North Sea and Kattegat areas increase to more than 46,000 tonnes, from just 376 previously.
Mr Collins said: "Shetland's fishermen remain dumfounded at the scale of the EU's giveaway to Faroe, which of course was backed enthusiastically by both the UK and Scottish governments.
"We demand a fairer deal when these international agreements come up for renewal and another look at Faroese access arrangements at the earliest opportunity."
Recent talks between the EU, Norway and Faroe concluded by agreeing a 15% reduction in mackerel quotas after opening discussions had considered advice which proposed cuts of more than twice that level.