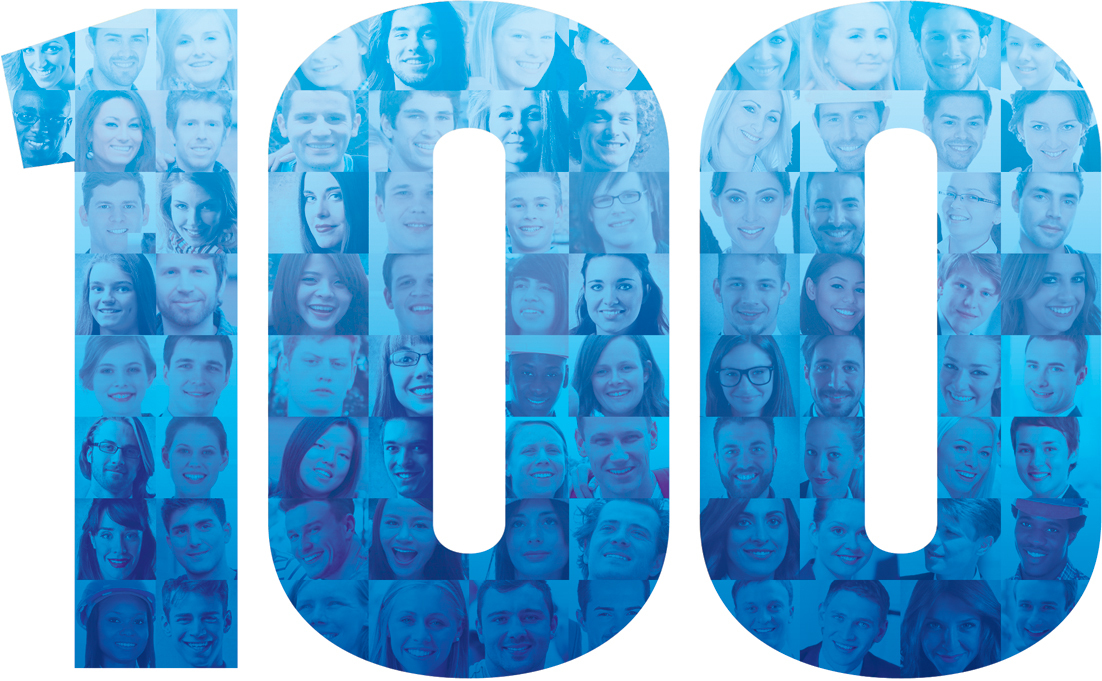 Scottish business leaders and politicians have congratulated the Press and Journal on achieving its goal of creating 100 new apprenticeships in 100 days.
It comes after infrastructure firm Robertson Group pledged to take on three new apprentices as part of our Apprentice 100 campaign.
The trio of new positions mean we have not only reached our target, but have surged past it.
We now have 102 new jobs with nearly a month to go before the campaign ends.
Upon launching Apprentice 100, we called for employers in the north and north-east of Scotland to give a young person a golden opportunity to train for the job of their dreams.
We wanted our initiative to highlight the benefits apprenticeships can bring to businesses and communities at a time when industries that are vital to the UK economy are in the grip of skills shortages.
Oil industry doyen Sir Ian Wood, who supported our campaign from the outset, said he has noted an increasing realisation among educators and employers that apprenticeships are the way forward.
Sir Ian said: "It has been very encouraging to read, virtually daily, in the P&J the positive reaction to the local campaign to create 100 new apprenticeships.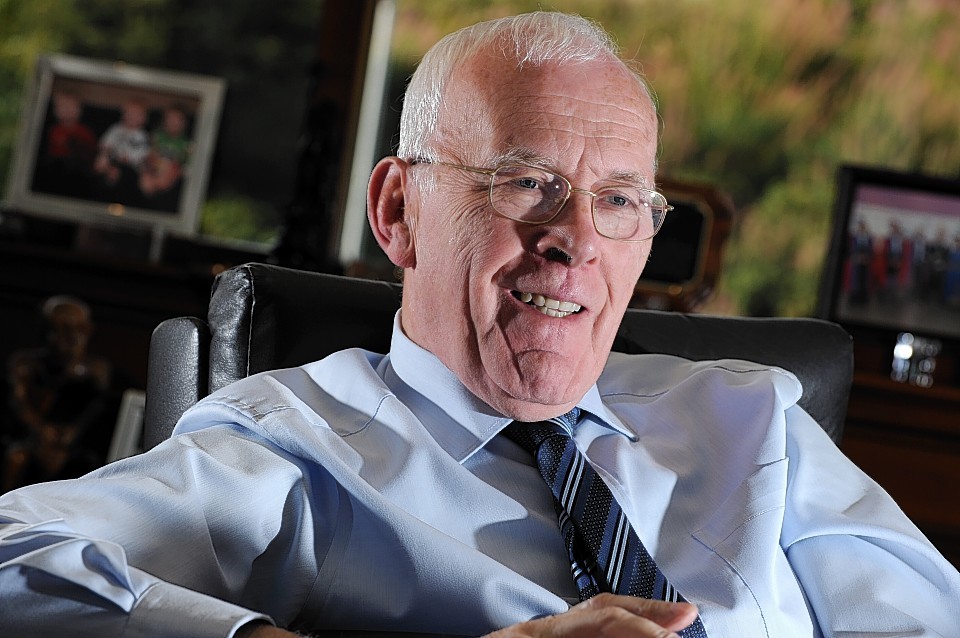 Sir Ian urged employers and industry and trade associations to pick up the baton and make sure the good work done by Apprentice 100 is capitalised on.
"Do yourself a favour: employ at least one or two apprentices each year to build up a successful medium-term workforce," he added.
Cabinet Secretary for Fair Work, Skills and Training Roseanna Cunningham hailed our achievement and thanked Robertson Group and the other employers who supported the campaign.
Ms Cunningham said: "It is fantastic to see such enthusiasm for apprenticeships from companies in Scotland who are willing to help our young people succeed in the workplace.
"To achieve their target a month early is a huge achievement and I congratulate the Press and Journal on the success of the campaign."
The Apprentice 100 story began on September 4, when Michelin-star chef Nick Nairn made the first pledge.
Since then, we have received support from employers representing a range of industries, including construction, hairdressing, hospitality, energy, automotive, telecoms and professional services.
The public sector also weighed in, with Aberdeenshire Council creating five trainee positions.
The campaign received the royal seal of approval in October, when Balmoral Estate, the Royal Family's summer residence, said it would recruit an apprentice joiner to give us our 50th pledge.
Many of the new jobs came from businesses based in Aberdeen city and shire, but we also had contributions from Moray, Inverness and Shetland.
And while each individual pledge was important to us, several firms went the extra mile and pledged to take on multiple apprentices – as many as eight, in some cases – to support their local communities and help us accomplish our task.
Damian Bates, editor-in-chief of the Press and Journal, said: "We've been thrilled with the reaction of companies and individuals to our campaign.
"Today, more than 100 young people have got jobs or stand to get jobs as a direct result of the Press and Journal's mission to create new apprenticeships.
"That's 100 youngsters who might not have found work were it not for this initiative and we are delighted to do our bit at a difficult time for the economy.
"And it isn't over yet. With a month still to go before the campaign ends, we want to get as many young people as possible into good jobs which offer training opportunities and a bright future, so please keep the pledges coming."