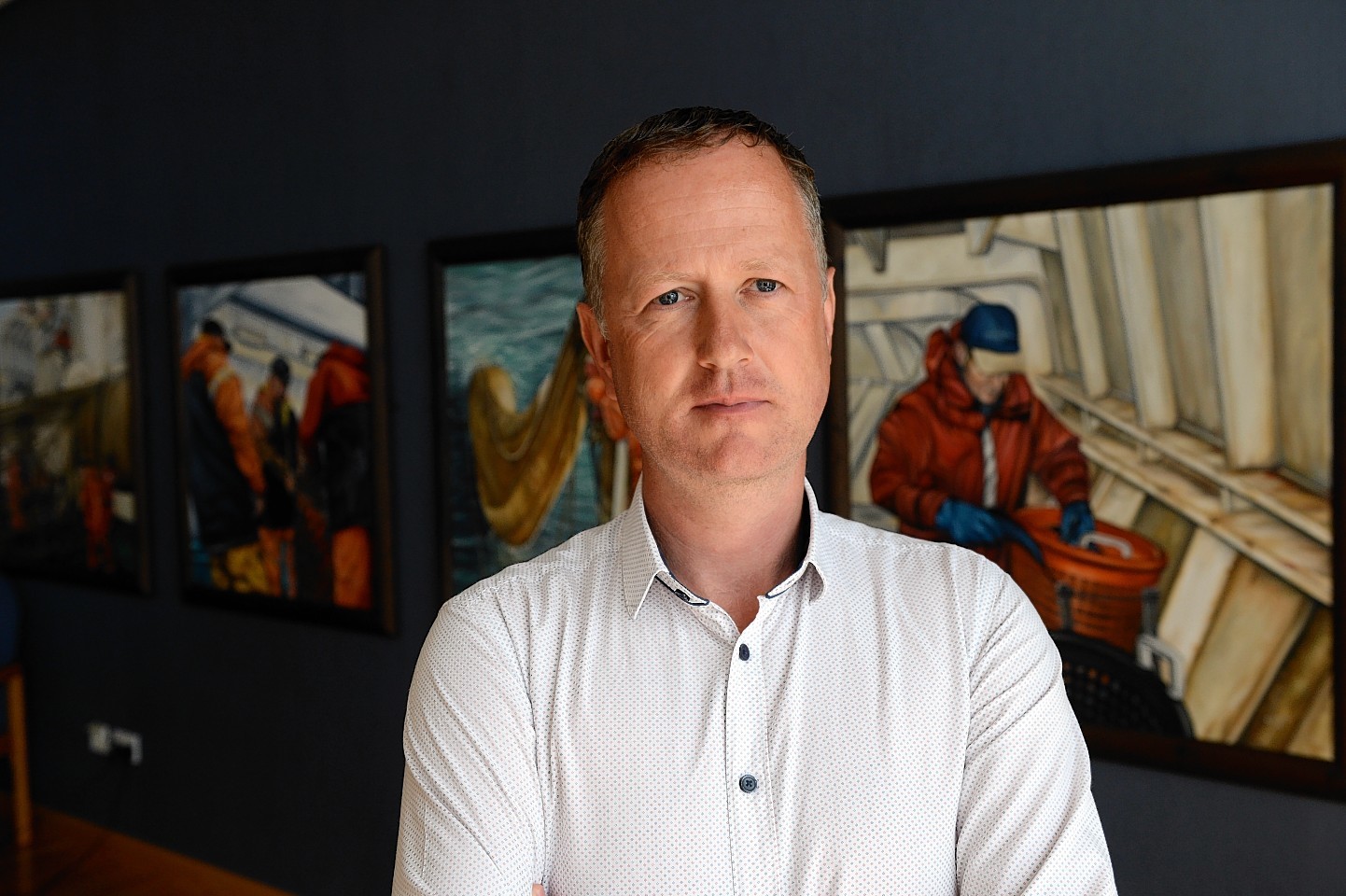 Northern Isles fish processor Shetland Catch sank into the red following a ban on seafood imports into Russia, accounts show.
Figures lodged at Companies House reveal pre-tax losses of £199,771 during the 12 months to March 31,against profits of £3.11million the year before.
Turnover in the latest period totalled £45.9million, down from £63.6million in 2013/14 as the Russian ban took its toll on the Gremista company's mackerel sales.
Russia's import ban – introduced in response to US and EU sanctions on Moscow amid escalating tensions over the crisis in Ukraine – affects seafood, meat and dairy items.
Yesterday, Shetland Catch managing director Simon Leiper, said: "The import ban in Russia, the political and resulting economic instability in Ukraine and import restrictions in Nigeria have impacted heavily on mackerel production levels."
Shetland Catch processed 35,000 tonnes of the fish in 2014/15, down from 50,000 the year before.
But Mr Leiper said the firm benefited from a stable herring market in the latest period, with a "good margin attributable to our high quality production methods".
He added: "Going forward, our herring markets are settled and mackerel quotas stable.
"Lower mackerel prices are now opening up expansion in developing markets, creating a wider and more secure customer base."