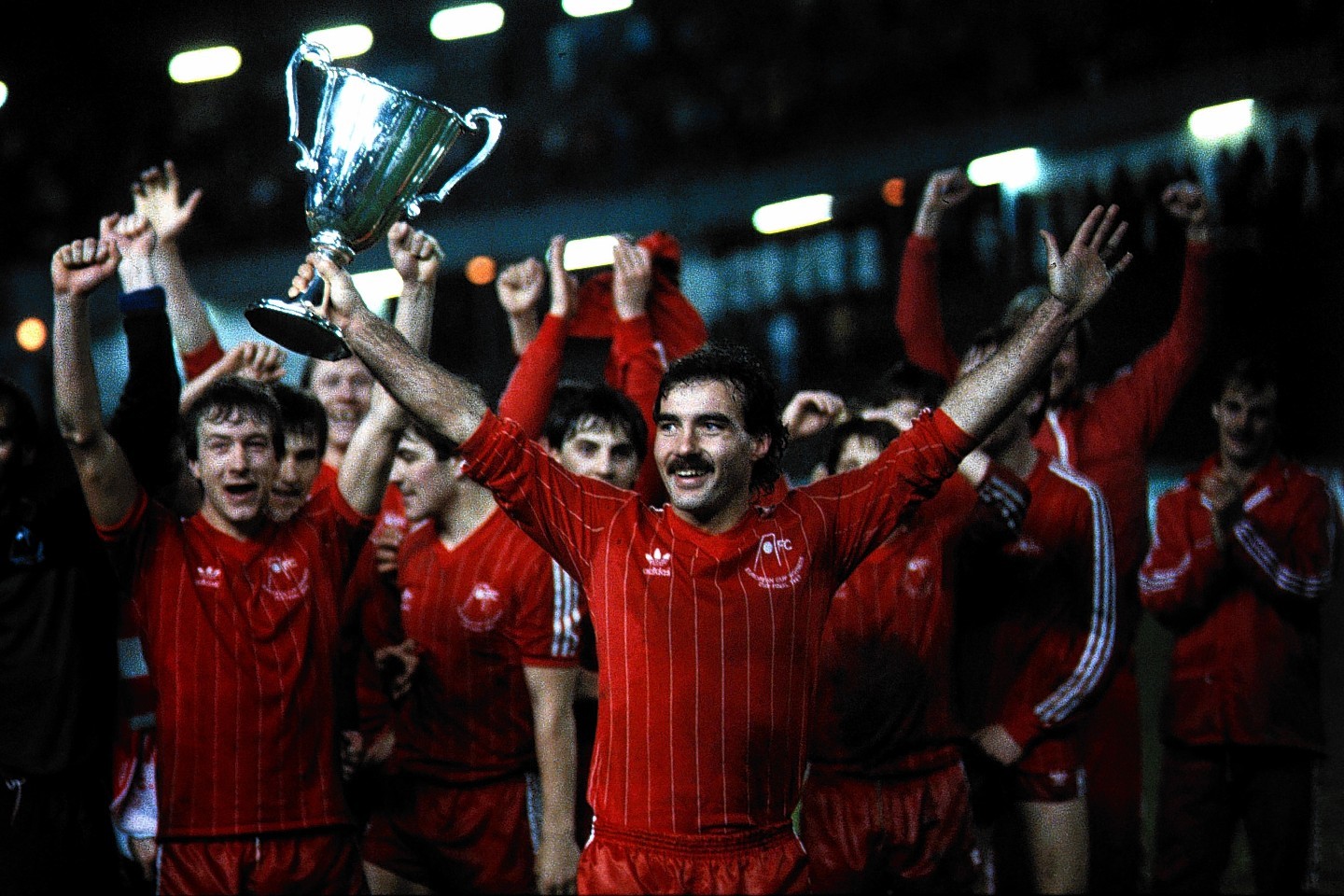 Scottish motorists are clocking up nearly 1,000 miles more a year than they were two years ago, thanks to lower oil prices, a survey has found.
In other words people are driving the equivalent of the distance from Aberdeen to Gothenburg and back – a journey familiar to Dons fans who were in Sweden to watch their heroes lift the European Cup winners Cup in 1983 – or a one-way trip to Vienna in Austria.
The Scotland-wide figure suggests Inverness-based drivers are adding mileage to drive the equivalent of a return trip to London or a one-way journey to Munich in Germany.
Motorists from Lerwick to Stranraer and Stornoway to Eyemouth are taking advantage of lower petrol prices to drive an extra 221million miles in total, the research revealed.
The survey by automotive servicing and repair company Kwik Fit also showed Scottish drivers are collectively saving £564million a year as a result of slump in oil prices.
Motorists north of the border are typically saving £19.19 a month after a 20% drop in fuel costs, more than anywhere else in the UK as Britons save £16.05 on average, Kwik Fit said.
It added the lower petrol prices gave people more freedom and flexibility, with one in 10 drivers saying they were making journeys they may otherwise have avoided.
Nearly as many (8%) were going on days out or driving holidays they would not have enjoyed at higher prices, while one in 20 said they could make longer journeys than was previously the case.
Those buying a new car have more options, according to Kwik Fit, with 6% of survey respondents saying they had bought a car with lower fuel economy as it was more affordable to run.
However, there are some downsides from lower fuel prices – 5% of the 2008 drivers questioned said they were less concerned about driving in an economical manner and 2% admitted they were driving faster.
Kwik Fit communications director Roger Griggs said: "The lower fuel prices have obviously led to huge savings for many motorists and also enabled them to use their car more often.
"It's important that drivers making more or longer journeys adapt their maintenance and servicing accordingly as items like tyres and brakes will wear out sooner as more miles are covered.
"And just because fuel prices are lower than two years ago, we would encourage all drivers to try to drive as efficiently as possible – driving faster will clearly negate any savings made by increasing fuel consumption."
He added: "It's also important that the authorities responsible for our road network take into account that more miles are being travelled along them and ensure levels of highway maintenance keep pace with usage."