The wraps are about to come off one of the biggest developments seen in Aberdeen's Union Street for years.
Knight Property's £30million transformation of a historic cinema into modern new office space in the heart of the Granite City is almost complete.
And in just a few weeks, protective covers will be removed from the front of the building and passers-by will get their first look at the results.
Part of The Capitol 12-storey development at 432 Union Street has been meticulously restored to its former art-deco glory, with many of the original features either kept or copied as a reminder of its heyday as a picture house and popular music venue.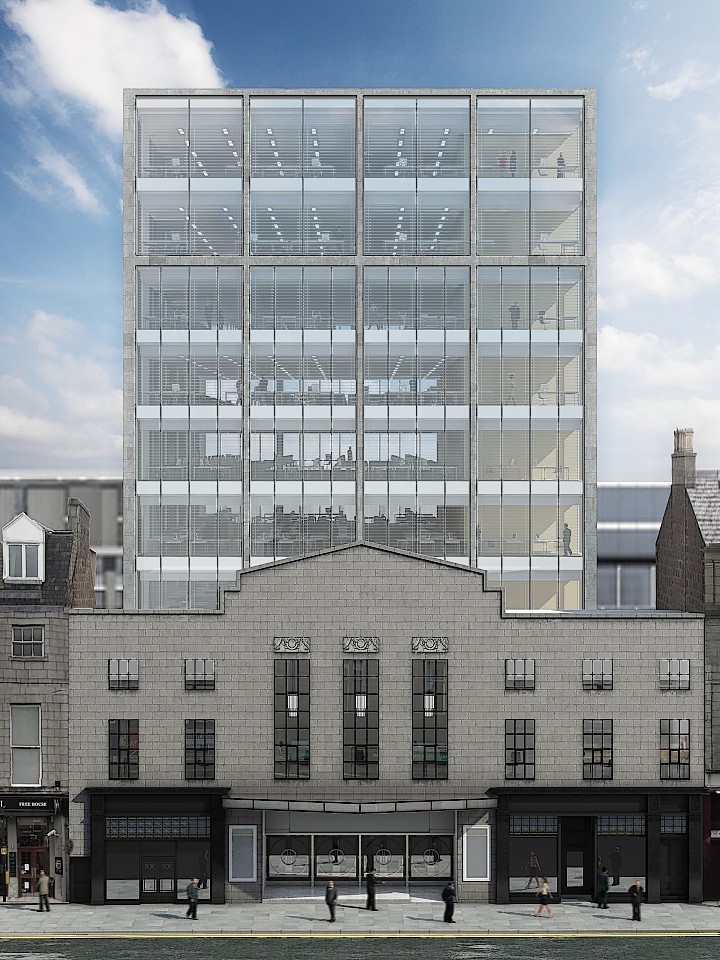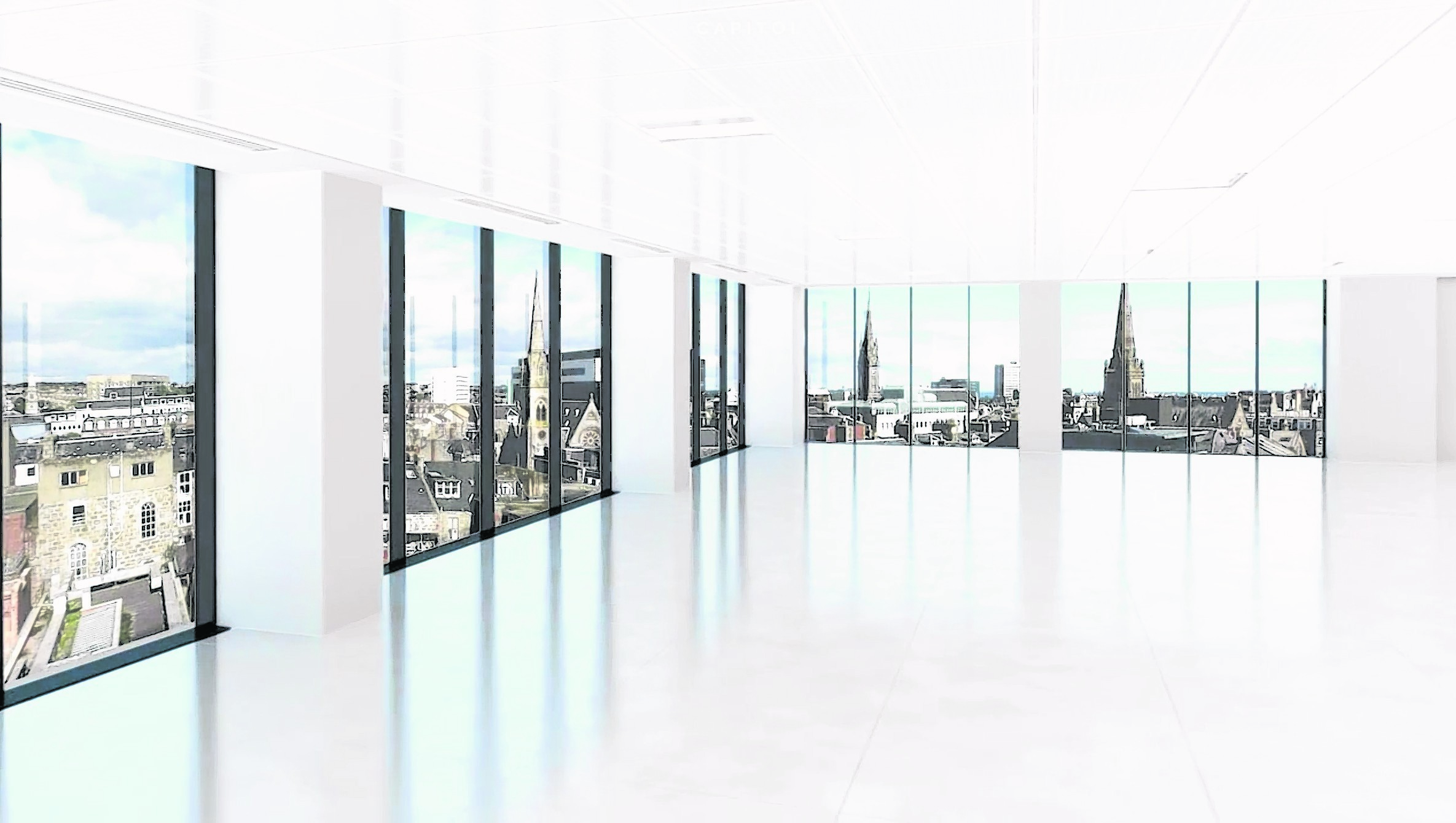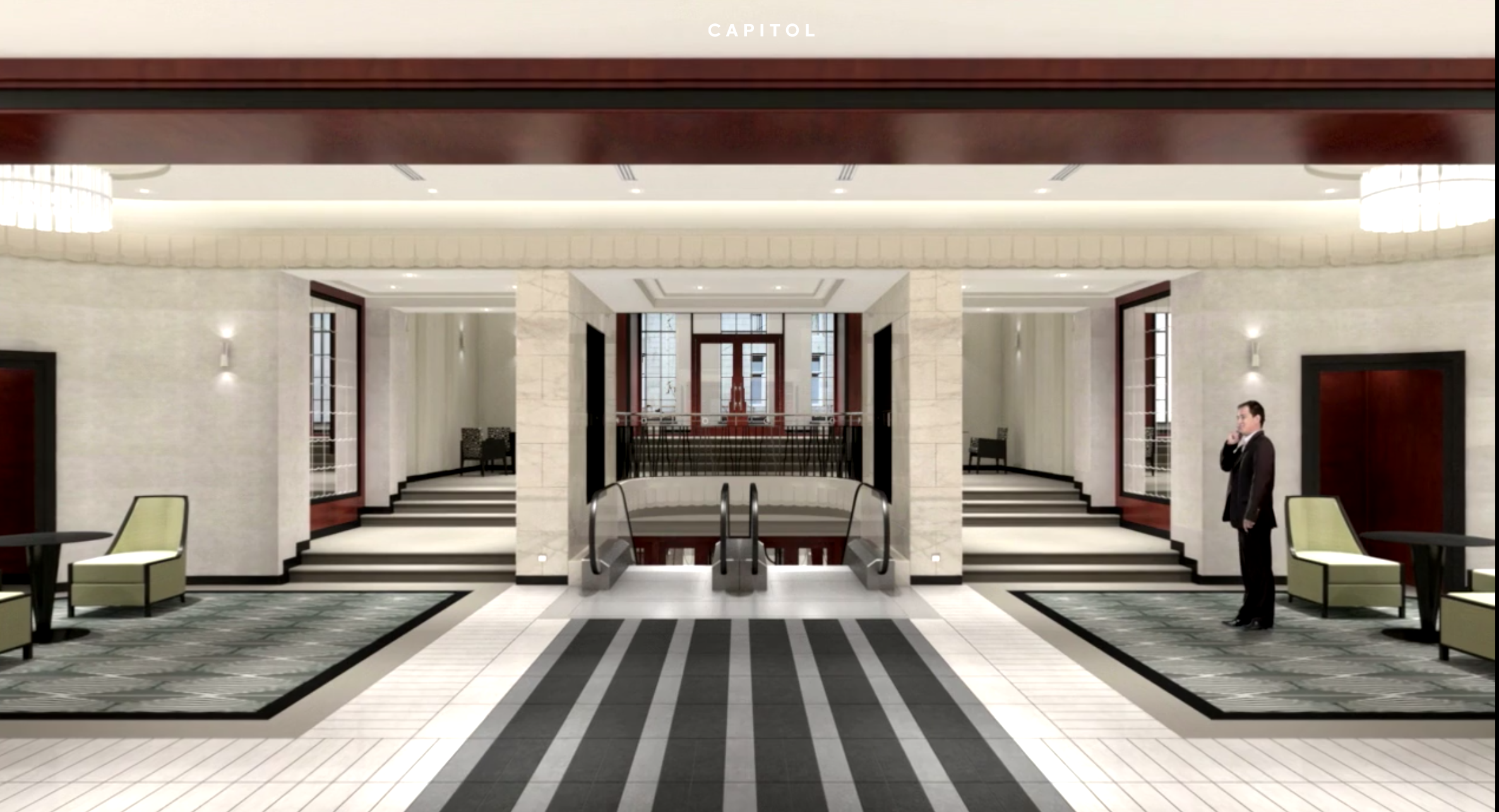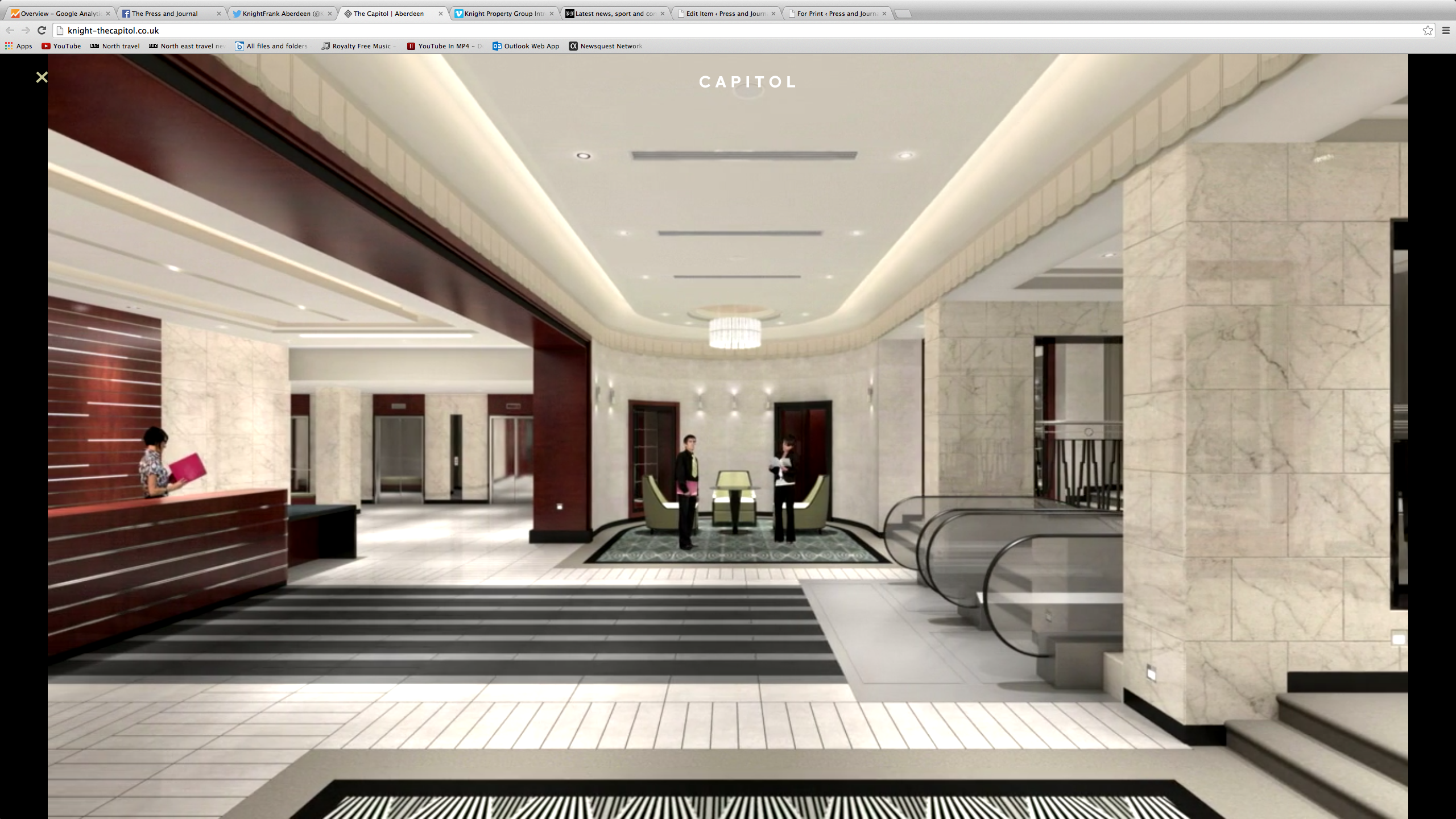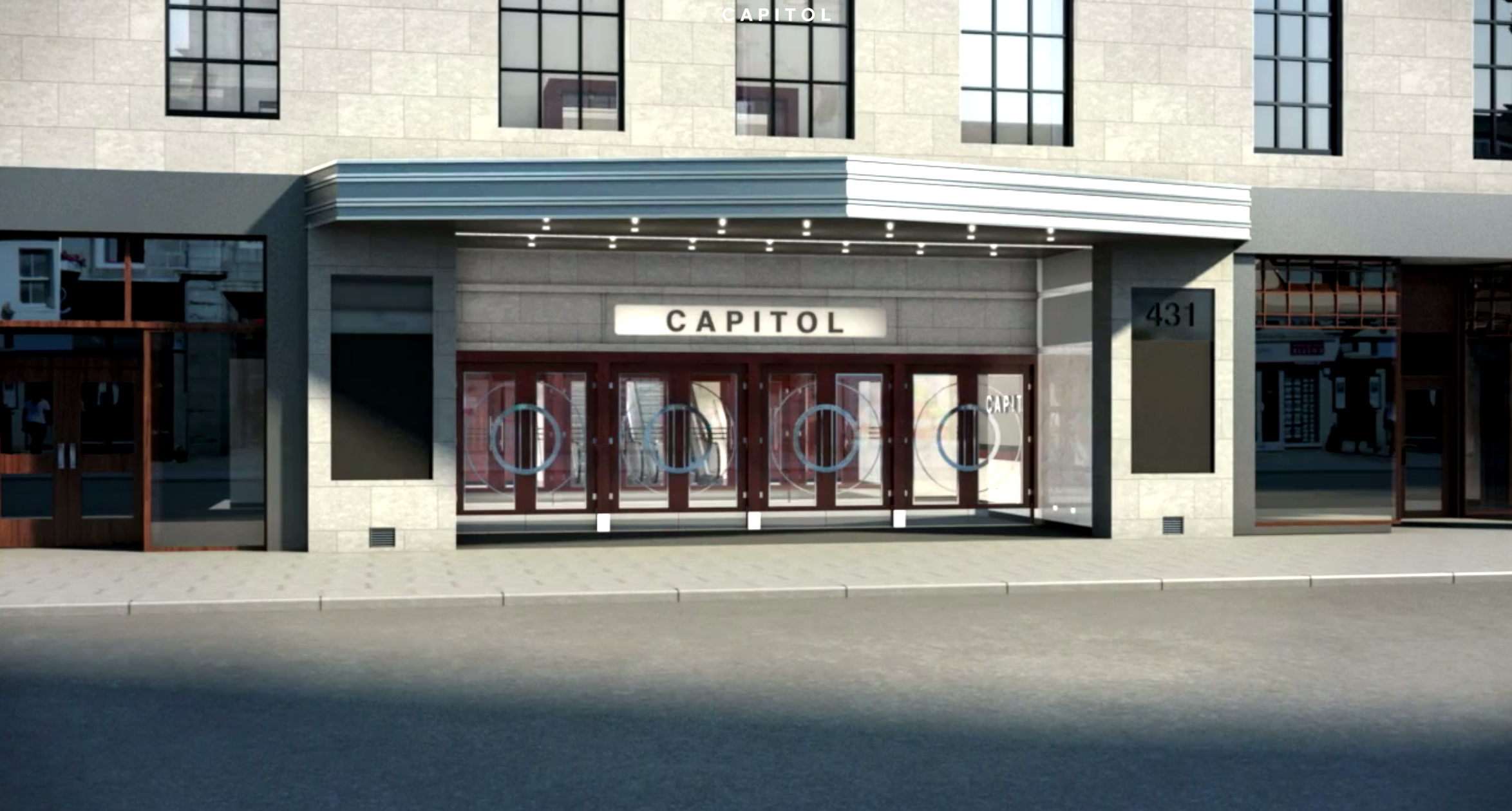 The grand, 1930s-style foyer awaiting visitors gives access to 72,600sq ft of Grade A office accommodation over nine levels, which are all-column free to provide tenants with between 2,600 and 10,040sq ft of uninterrupted space.
Any talk of a "white elephant" being created in the heart of Europe's energy capital in the middle of an oil and gas crisis is quickly dismissed by Knight director Howard Crawshaw.
He and local property experts such as Arron Finnie, Aberdeen-based agency and development partner at Ryden, are convinced The Capitol and another office development taking shape next door – the Silver Fin building – will fill up over time due to their city centre location.
Mr Crawshaw said both prestigious projects could play a key role in transforming the fortunes of Union Street by bringing more people into the Granite City's main thoroughfare to work.
Ryden, the joint letting agent alongside chartered surveyor AB Robb, said yesterday a deal for one floor of The Capital was "imminent".
Arron Finnie, Aberdeen-based agency and development partner at Ryden, added: "We've also had a viewing this week and been speaking to a couple of other interested parties.
"Quality buildings like this will find a market".
The Capitol opened as a cinema in 1933 and later enjoyed popularity as a music venue for performances by top bands such as the Rolling Stones and The Who.
It closed in 1997 and reopened six years later, becoming the home of bar and nightclub Jumping Jaks. Following another closure in 2009, it lay empty until Knight's plans were approved.