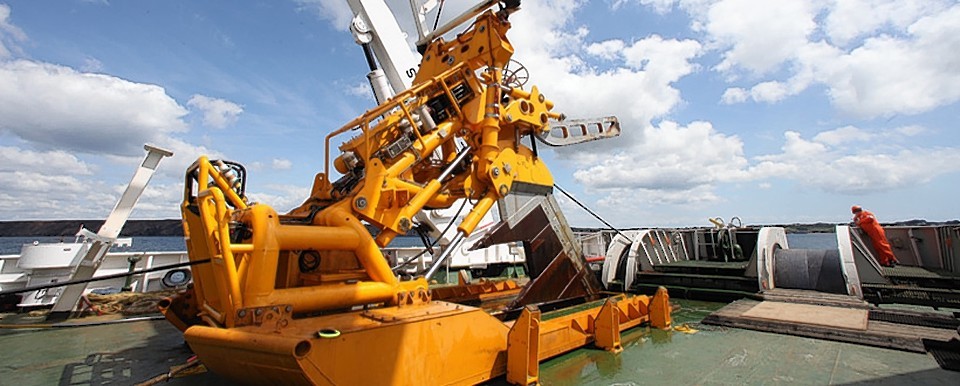 The company behind a major tidal-power project in the Pentland Firth said yesterday it had secured funding worth more than £100million.
Renewable-energy developer Atlantis Resources said its agreement with infrastructure investor Equitix would help it make progress with all five of its tidal schemes in Scotland.
The pact will see Equitix put forward at least one-fifth of the £500million Atlantis plans to spend on its Scottish portfolio over the next two years.
In return, Equitix, a London-based firm with managed funds worth £1.7billion, will get a 25% stake in each of Atlantis's tidal developments north of the border.
Edinburgh-based Atlantis said the £500million it plans to invest was to be raised from a combination of debt, equity and grants, and included the £51million it has already earmarked for the first phase of its flagship project.
MeyGen, located in the stretch of water between Caithness and Orkney, is one of the largest tidal arrays under construction anywhere in the world.
It will have a 398-megawatt (MW) capacity after the installation of all 269 turbines, but will start producing power this year when the first four are ready.
Atlantis chief executive Tim Cornelius said the cash injection from Equitix was a good omen for the company's ambitions and for the UK's entire tidal power industry, as it could attract further investment.
But the cash will not rekindle the firm's interest in the tidal development it dropped in Skye earlier this year.
Following a review of its portfolio, Atlantis decided to focus on projects that were close to completion or financial close.
A spokeswoman for Atlantis yesterday said that strategy had not changed.
In addition to MeyGen, Atlantis's remaining Scottish tidal projects are the Sound of Islay, Ness of Duncansby, Brough Ness and Mull of Galloway. They have a potential combined capacity of about 250MW.
Mr Cornelius said: "This agreement with Equitix, a leading infrastructure investment specialist, is an important step for us in engaging a partner with both vital experience of large infrastructure projects and access to extensive capital, coupled with a desire to work with us to accelerate the further development of the UK's tidal power industry."
WWF Scotland director Lang Banks welcomed news of the investment, but said politicians needed to properly get behind renewables to help Scotland realise its full potential.
Mr Banks said: "It's great to hear of plans by investors to get behind Scotland's tidal power industry in a big way.
"With some of the most powerful tides in Europe, Scotland is well-placed to lead in developing this promising technology, which will help to cut climate emissions and create skilled, green jobs."