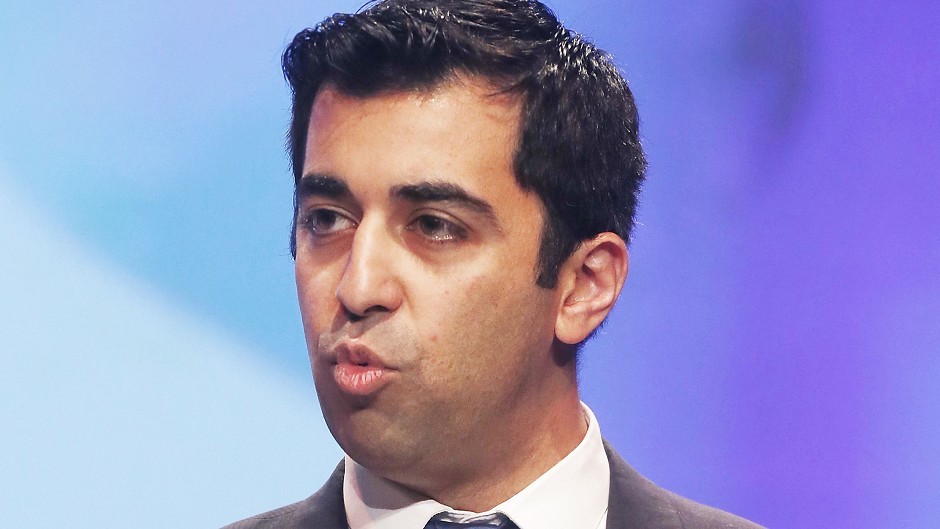 Staff on the Northern Isles freight vessels are now being paid at least the UK minimum wage after a new agreement was signed off this week.
Transport union RMT had previously raised the issue that around 20 foreign workers on the publicly-funded Serco NorthLink ships Helliar and Hildasay were being paid between £2 and £3 below the minimum wage by subcontractor Seatruck.
After reaching consensus in January to change the charter basis of the vessels to return services to operator Serco NorthLink, Transport Scotland has confirmed that the agreement was put into action on Wednesday.
Transport and islands minister Humza Yousaf said he was "very pleased" to see an end to the long-running issue.
The deal sees the two vessels being chartered by Seatruck under a bareboat arrangement to the government owned Caledonian Maritime Assets Ltd (CMAL). They will then be made available to Serco NorthLink.
"Going forward, all crew members will be paid above the national minimum wage. The change to a bareboat charter means the availability of suitable freighters to service these routes has also been secured for the immediate future," Mr Yousaf said.
"This will come as welcome news for islanders, crew members and unions. I commend the representatives of Seatruck, CMAL, NorthLink Ferries and Transport Scotland who worked hard to find a solution to a complicated situation."
Seatruck previously said it was entitled to pay below the minimum wage as the vessels are not UK flagged and the staff in question were not UK residents.
The company declined offers from Serco NorthLink to bridge the wage difference and said it couldn't deviate from its "fleet-wide pay structure".