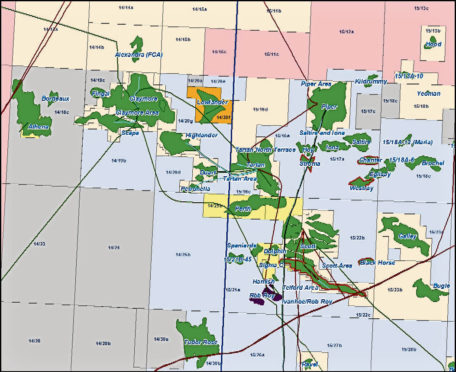 North Sea oil and gas entrepreneur Tom Cross had lots of reasons to cheer Parkmead Group's latest results after a string of progress markers.
Mr Cross, who built up Dana Petroleum before selling it and joining Parkmead, was enthusiastic about the Aberdeen firm's growth prospects.
His confidence was supported by positives galore in figures for the year to June 20.
Gross profits more than trebled to £4.1 million, revenue was up by 70% at £7m and Parkmead achieved record output from its Dutch North Sea gas assets. The firm also reported a "substantial" increase in oil and gas reserves and resources, no debt, and end-of-year cash balances totalling £23.8m.
Throw in significant progress towards developing Parkmead's Greater Perth Area (GPA) oil assets in the central North Sea and its Platypus gas project in the southern North Sea, plus nine new oil and gas blocks in the 30th UK offshore licensing round, and it is no wonder executive chairman Cross was in such a good mood.
He said: "We've been working very hard – pushing on all fronts – during the past year."
Parkmead is now ready to "beef up" its portfolio, he said, adding: "We are looking at territory around our existing fields, and things we can revisit with newer technology."
At least one deal is likely before Parkmead's next set of figures, he said.
Parkmead snapped up stakes in the Perth and Dolphin fields earlier this year giving it 100% ownership.
The two fields are at the heart of the GPA project, for which a feasibility study has confirmed potential for a tie-back to the Scott facilities, six miles away.
Parkmead is working on an export deal with Scott field partners, including operator Nexen, while it has received interest from 36 service firms keen to be involved in GPA's development of reserves containing an estimated 400 million barrels of oil.
Pre-tax losses widened to £5.9m, from £4.3m a year ago, after write-downs for share options and the disposal of "non core acreage".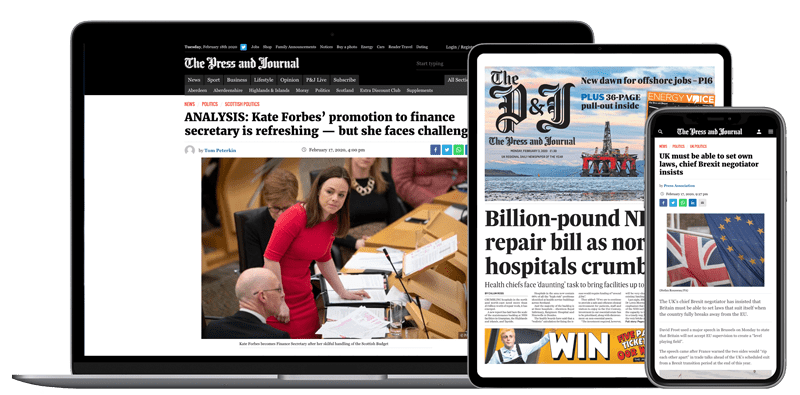 Help support quality local journalism … become a digital subscriber to The Press and Journal
For as little as £5.99 a month you can access all of our content, including Premium articles.
Subscribe