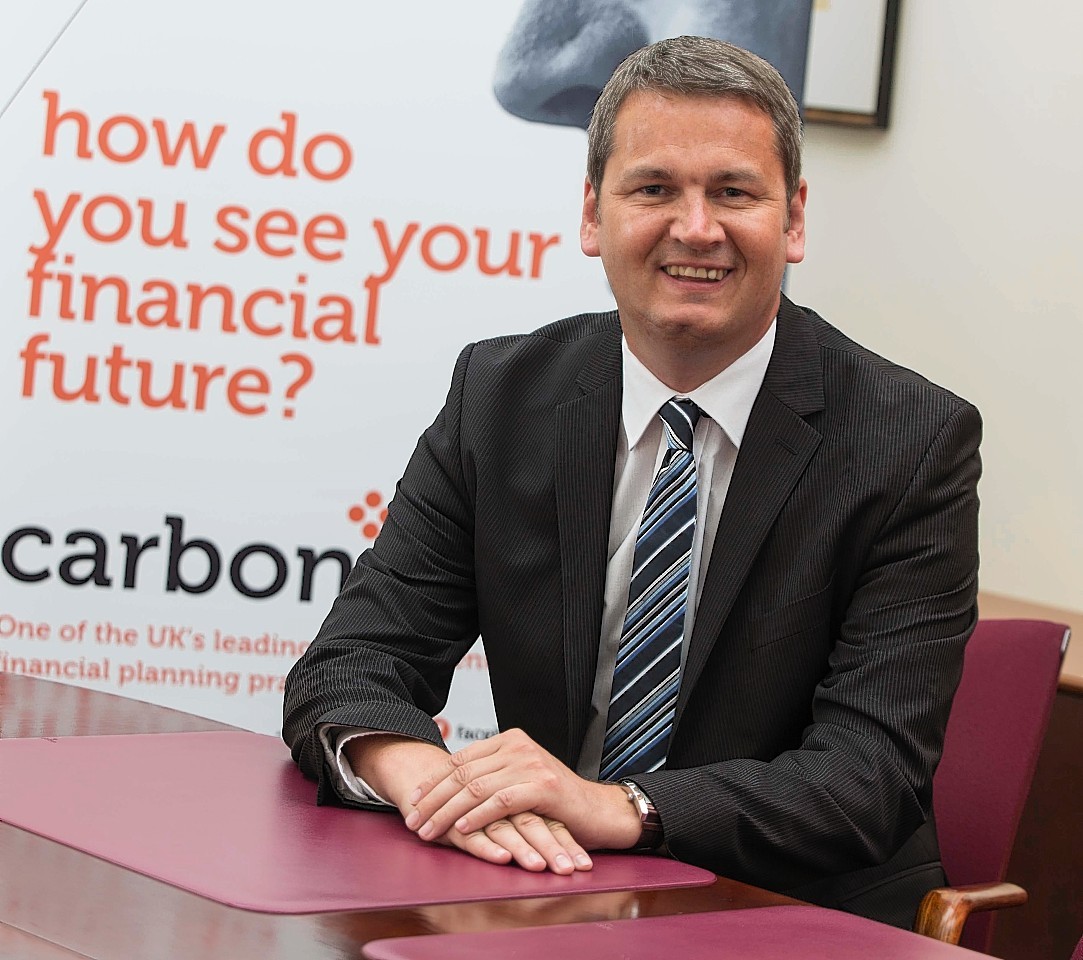 The recent Budget included proposals to dramatically alter the pensions landscape.
Investors could – from April 2015 – be free to access their entire pension fund in cash, subject to income tax on all but 25% of it.
This would make pensions even more attractive than they are now.
However, some unscrupulous people regularly seek to take advantage of investors.
I recently received an email and brochure outlining the merits of investing your pension in fine wine.
They make the argument that investing in wine can potentially offer capital security, low volatility and solid returns, but makes no mention of liquidity issues (no pun intended), how often valuations are carried out, what the storage costs are or any of the inherent risks involved.
The company behind the material is not authorised or regulated by the Financial Conduct Authority (FCA), so investors would have no recourse to the Financial Services Compensation Scheme in the event of any problems.
I have serious concerns about schemes of this nature being marketed to private individuals and feel they are unsuitable for the majority of investors.
FCA shares my concerns and has banned the promotion of unregulated collective investment schemes and close substitutes to retail investors other than where specific exemptions apply.
For example, promotions are still allowed for individuals certified as sophisticated or high net worth investors.
FCA has also recently issued a warning to consumers advising them to ignore approaches from unauthorised companies falsely claiming to represent it and offering a free pension review.
The watchdog warns these offers can be by phone call, email or text message, or in an online advert.
It would appear that pensions are still an area attracting rogues.
Investors have been stung by overseas property developments which never saw the light of day, life settlement funds which gamble on the life expectancy of North Americans and pension liberation schemes to name but a few.
The old adage that if something appears too good to be true it normally is should be remembered if you want to avoid an investment hangover.
Paul Gibson is a chartered financial planner with financial planning and investment advice firm Carbon Financial Partners. He can be contacted on 01224 619215.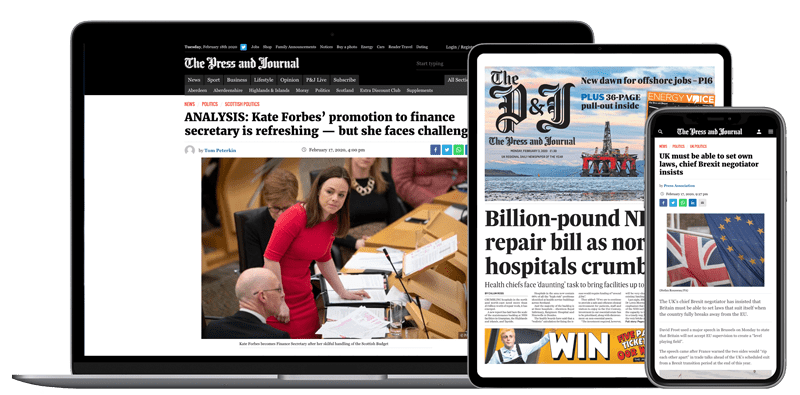 Help support quality local journalism … become a digital subscriber to The Press and Journal
For as little as £5.99 a month you can access all of our content, including Premium articles.
Subscribe