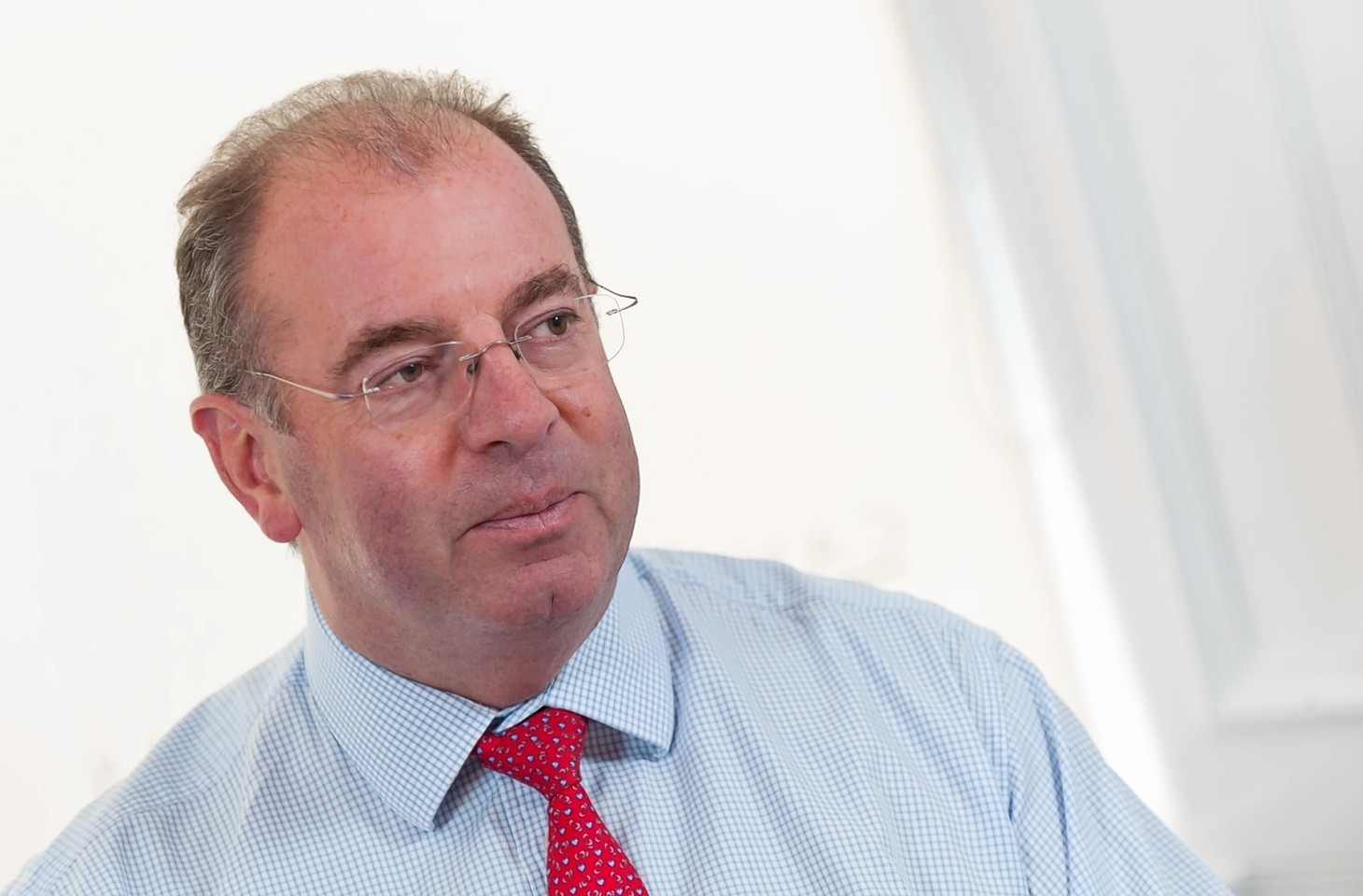 UK taxpayers making close to £100,000 were almost £40,000 better off following the abolition of the 50p tax rate last year, new research has shown.
Accountancy firm Campbell Dallas said the UK now taxes people making around £94,000 more favourably than other Western European economies since 2012, according to a survey of its UHY membership network.
The firm said people making £94,000 paid £39,796 less in taxes that in 2012.
Earners making much less – around £15,600 – were also better off than lower paid workers who were more highly taxed in France, Italy and Spain, the survey found. Workers making £15,600 took home £13,800 in the UK compared to the Western European average of £12,860.
Ian Williams, chairman at Campbell Dallas, said: "The UK is one of a handful of economies to have adapted its tax regime following the financial crisis. It has dramatically reduced or withdrawn top rate tax bands.
"The message that high taxes on top earners are uncompetitive has made an impact in Western Europe and governments have taken steps to reduce the rates on top earners."
Meanwhile, 414,000 workers in Scotland are being paid less than the "living wage" another report has found.
The Living Wage Foundation has today announced the UK living wage will be set at £7.85 per hour, an increase of 2.6% on the 2013 rate and 21% higher than the national minimum wage of £6.50 per hour.
The wage level is calculated by the Centre for Research in Social Policy, Loughborough University.
Stephen Uden, Head of Corporate Citizenship at Nationwide, said: "Low pay costs the taxpayer money – firms that pay the minimum wage are seeing their workers' pay topped up through the benefits system. So it's right that we recognise and celebrate those employers who are voluntarily signing up to the higher Living Wage, and saving the taxpayer money in the process."
Nationwide this year pledged to ensure all their directly employed staff, as well as third party contractors such as security and cleaning teams, are paid at least the living wage.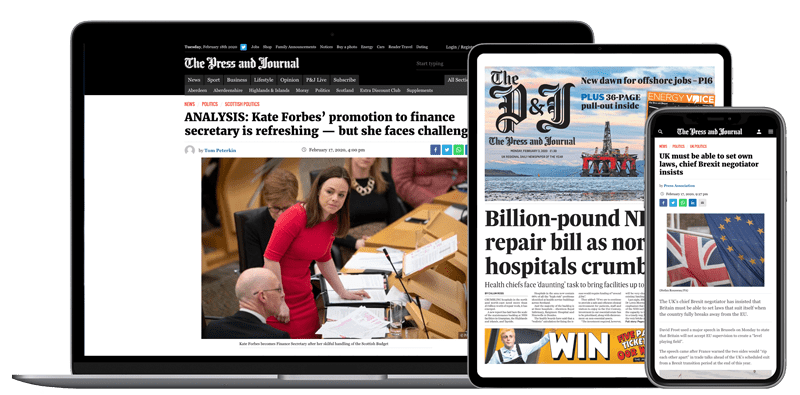 Help support quality local journalism … become a digital subscriber to The Press and Journal
For as little as £5.99 a month you can access all of our content, including Premium articles.
Subscribe