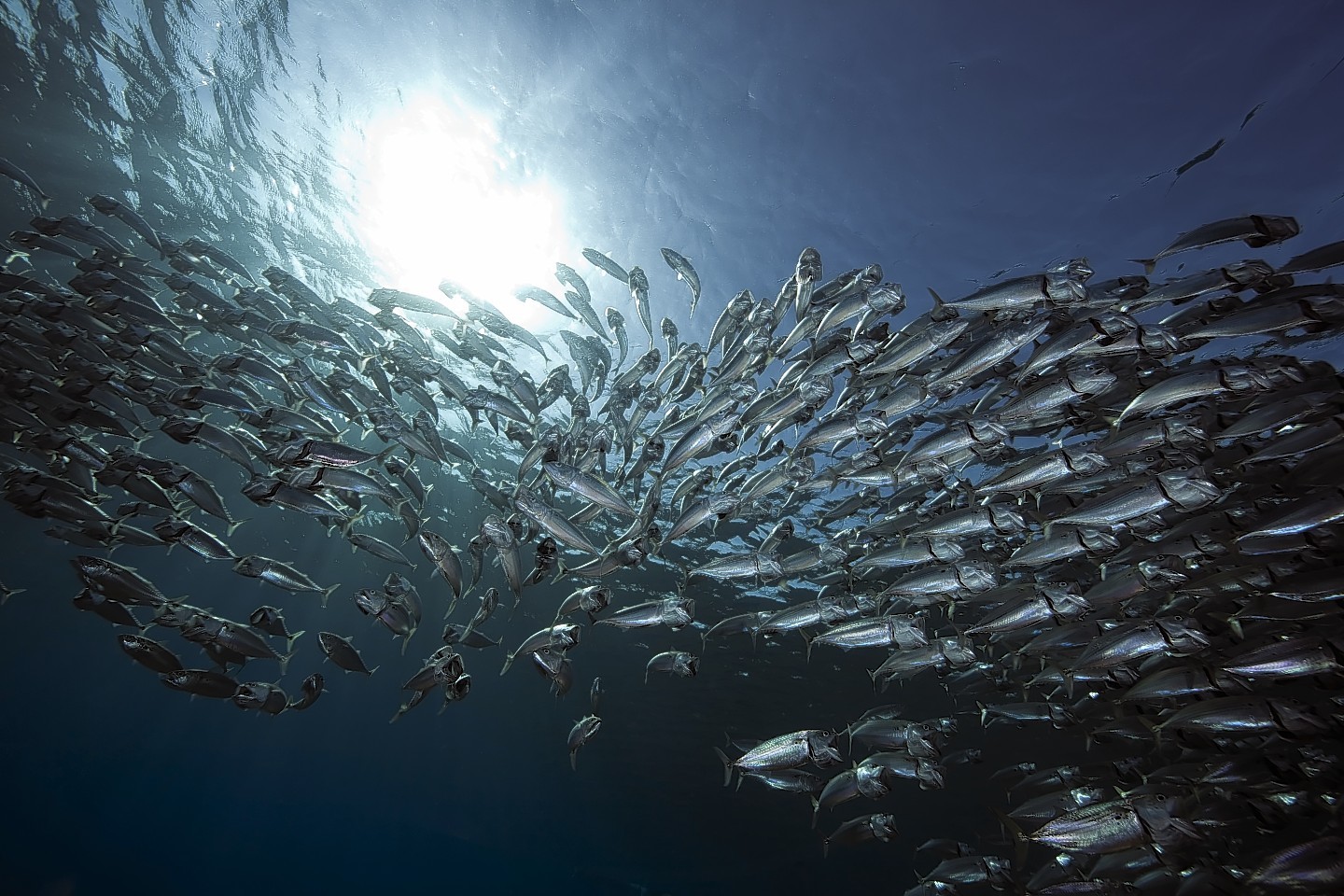 Shetland Fishermen's Association (SFA) is demanding that the European Union and Norway tear up the deal which gave a huge increase in mackerel quota to Faroe.
Agreement was reached between EU, Norway and Faroe in March this year to allow Faroese boats to catch mackerel, which they claimed had become abundant in their waters.
According to SFA, most of the Faroese pelagic fleet has been catching fish around Shetland and returning home again to land it since the current mackerel season started.
SFA chief executive Simon Collins said: "The mackerel deal was deeply offensive to pelagic fishermen here in Shetland.
"It was based on the fiction that the seas around Faroe were awash with mackerel.
"Over the past two months we have seen most of the Faroese fleet very close to Shetland's shores catching mackerel – proof if it were required that the deal was reached on an entirely false premise.
"It's time for the EU and Norway to tear up this agreement and negotiate a deal on proper foundations."
He added: "If anyone deserved an increase in their share of quota it was Shetland, given the abundance of mackerel around our shores."
Marine Scotland is currently investigating alleged breaches of quota regulations after a Faroese pelagic trawler was detained off Shetland.
The 275ft Christian I Grotinum was escorted to Lerwick harbour by the fisheries protection vessel Hitra on Sunday afternoon.
Whalsay skipper Colin Leask urged Marine Scotland to step up its enforcement regime.
Mr Leask said: "I and all the rest of the Scottish pelagic fishermen have been keeping a rightfully suspicious eye on our close neighbours from the Faroe islands.
"They have now begun their endeavour to catch every last tonne of Scottish mackerel.
"Faroe has been granted an unbelievably huge 46,850 tonne mackerel access quota to catch in our waters.
"If the rationale behind granting them their large mackerel share is on the back of more fish in their zone, why do they need an access quota in our waters for a third of it?
"This is a travesty which needs to be rectified. It's plain and simple for anyone to see, this is totally and utterly unacceptable."