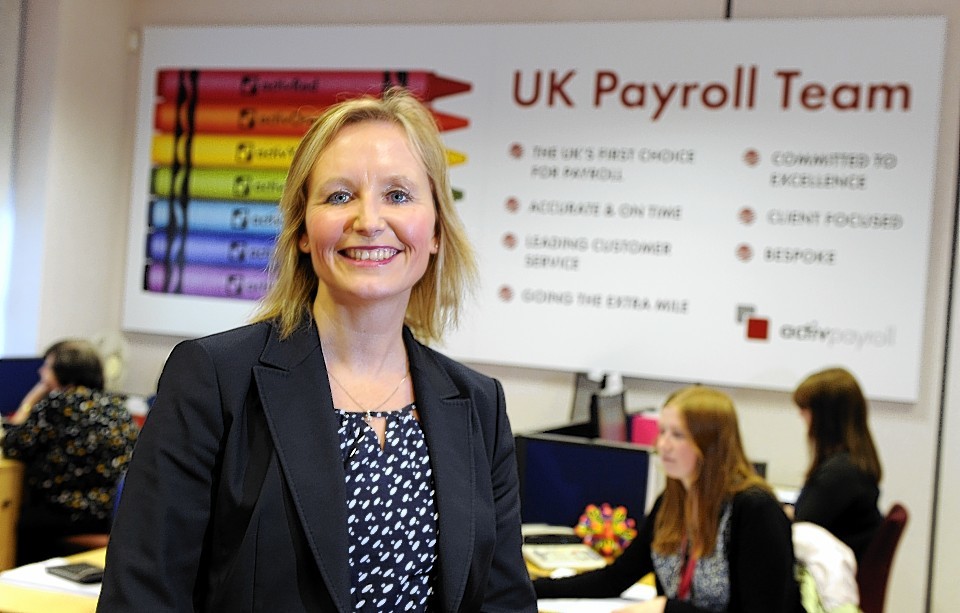 An Aberdeen payroll firm has opened a new office in Canada to expand its reach across North America.
Activpayroll has a number of Canadian clients, and the office in Ontario will also enable it to formalise a partnership with Canadian partner Pivotal.
Alison Sellar, Chief Executive Office of Activpayroll and a GlobalScot Trade Mission Ambassador, recently led an SDI (Scottish Development International) trade mission to Toronto.
Ms Sellar said: "Having a Canadian office has always been part of our vision to be the leading global professional service organisation providing global payroll and employee mobility solutions; and being in Toronto this month for the trade mission seemed like the best time to officially launch.
"Expanding into Canada has come as a result of us delivering global payroll solutions to a number of Canadian clients and having, just recently, successfully won another large listed Canadian organisation: a mining company with Canada HQ.
"It was a really productive week in Toronto, leading the Canada Cross-Sector Trade Mission, catching up with current and potential clients, and increasing awareness of the activpayroll solutions."
Mike Salveta, Regional Director – Canada adds: "We are delighted to be formalising the partnership with activpayroll and launching the Canada office. It's something we've been working on for a while and we're really happy to see it happen."
The Canada office launch follows office openings this year in Edinburgh, Singapore, Paris and Stavanger. This is part of a larger global expansion plan which will see Activpayroll offices opening in the Middle East, China, Germany, Hong Kong, Spain, Italy and Denmark.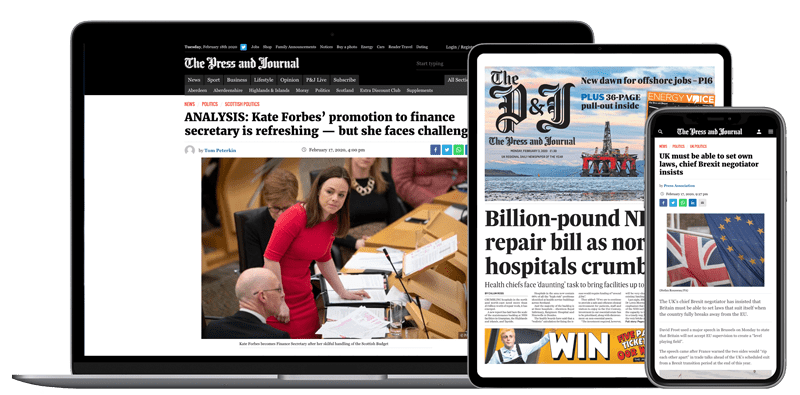 Help support quality local journalism … become a digital subscriber to The Press and Journal
For as little as £5.99 a month you can access all of our content, including Premium articles.
Subscribe