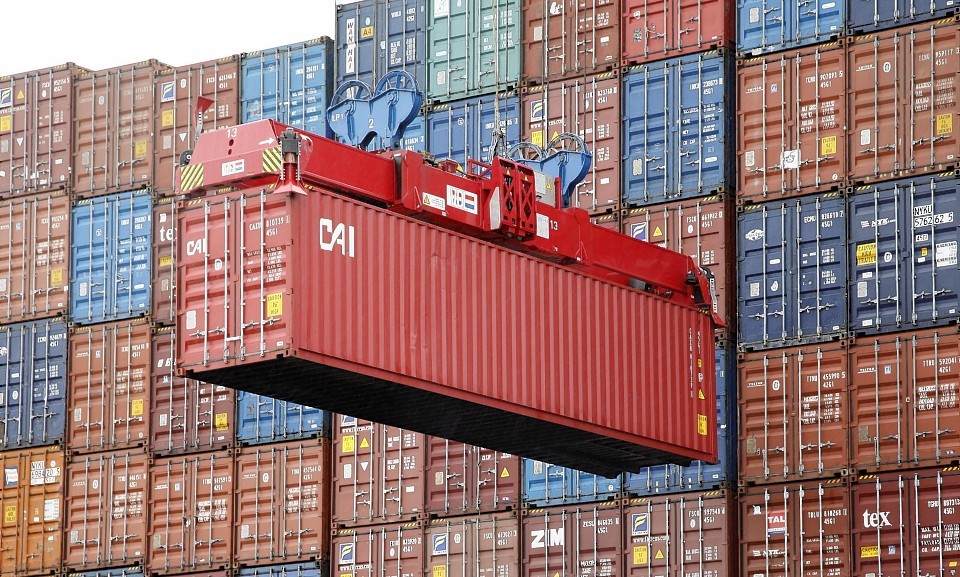 Overall confidence levels in the shipping industry fell to their lowest level for two years due to low volumes of global trade, a new report has found.
The latest Shipping Confidence Survey also revealed increasing concern about the high cost of compliance with new regulations, and ongoing doubts about over-capacity, or "overtonnaging".
The report from accountant and shipping adviser Moore Stephens took the temperature of charterers, owners, managers and brokers.
All categories of respondent recorded a fall in confidence during the three months to November 2014, most notably charterers (down to 5.4 from a record high of 6.7 three months ago) and owners (down from 6.2 to 5.5). Confidence on the part of managers, meanwhile, fell marginally from 6.2 to 6.1, while for brokers it was down from 5.3 to 5.0.
Geographically, confidence was down in Asia and Europe to 5.8 and 5.6 respectively from the levels of 6.0 and 6.1 recorded three months previously. Confidence in North America, however, held steady at 6.2.
One respondent said: "The global markets are expected to pick up around mid-2015," but warned that the viability of shipping depended on the scrapping of 60% of all vessels over 20 years old and on a drastic reduction in the number of new vessels being built.
Another noted: "The world economy is not as healthy as expected. China has changed its growth model, while Europe is struggling under austerity measures and a lack of investment. The US may be in better health, but it is not able to drag shipping out of the doldrums in the short term."
Elsewhere it was noted: "We are heading for a low level of activity in all markets. With sanctions on Russia and Iran, and fighting in Iraq and Syria and elsewhere, people are spending less money, which results in fewer cargo movements."
The cost of meeting the growing regulatory burden in the shipping industry was high on the list of concerns expressed by respondents, one of whom said: "Regulation is becoming stricter, and now accounts for a greater slice of operational expenses than it did a few years ago. This is bad. But it is the only way to push older tonnage out of the market."
Another respondent emphasised: "There seems to be a lack of willingness to acknowledge the negligible level of pollution caused by shipping in relation to the volume of merchandise which is shipped globally.
"New EU environmental regulations will have a knock-on effect beyond the primary maritime industries."
The likelihood of respondents making a major investment or significant development over the next twelve months was down marginally on the previous survey, on a scale of 1 to 10, from 5.4 to 5.3, the lowest figure recorded in this respect since August 2012.
Comments from respondents in this regard focused largely on the growth of private equity funding in shipping. One said: "The ongoing attack on shipping by private equity investors and outsiders is still active. Until this stops, shipping does not stand a chance of producing decent returns for the historic shipowner who invests in shipping for the long term. With low yields still in place around the world, returns required by public companies and private equity investors are tragically low, so they invest in projects they really shouldn't be investing in. In addition, the new Master Limited Partnership structure is reducing required returns still further. Shipping has no place in the MLP world."