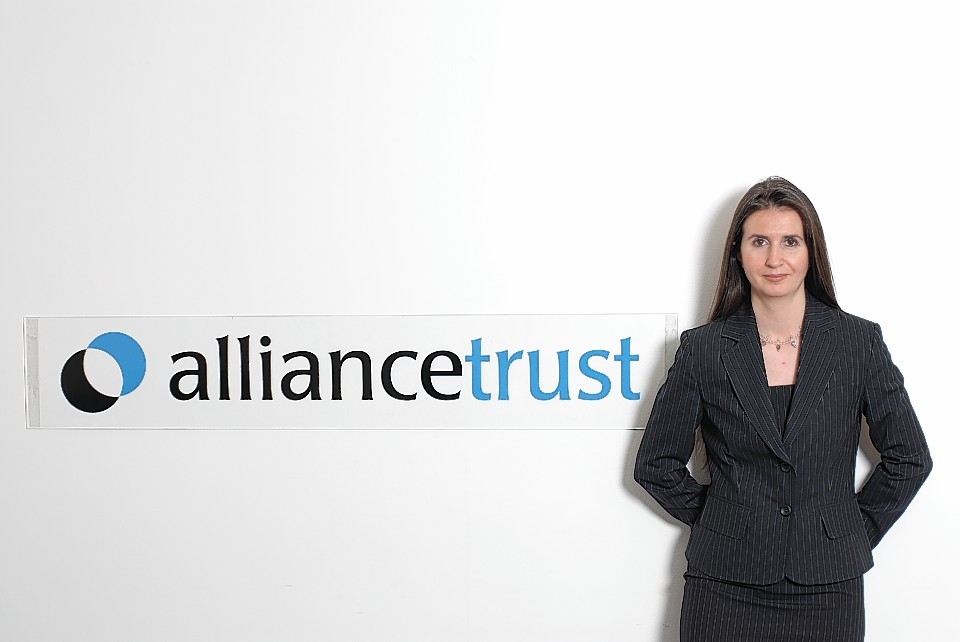 A former director of Alliance Trust yesterday issued "challenging questions" to its management and to the US hedge fund who want to shake-up the boardroom of the long-established Dundee investment company.
Tim Ingram said he was trying to bring clarity to the dispute which will be settled at AT's annual meeting on April 29.
The chairman of the investment community representative body Wealth Management Association, last week issued an open letter to all AT shareholders urging them to vote in Elliott Advisors' three new non-executive directors.
Yesterday Mr Ingram challenged AT to say how it can justify chief executive Katherine Garrett-Cox's remuneration approximately doubling over five years to £1.34 million.
During the same period shareholder returns noticeably underperformed, he said, resulting in the company's relegation from the FTSE-100 and its own broker's statement that "performance has been lacklustre."
He also asked Elliott how it and its proposed directors can demonstrate, if elected, their independence and that they would act in the best interests of all shareholders.
The three Elliott nominees are being proposed with the aim of improving the trust's performance, but AT's board think it would be a high-risk strategy threatening the trust's future.
The AT board has also questioned the independence of the trio – Anthony Brooke, Peter Chambers and Rory McNamara – and said the trust had outperformed the sector over a number of periods.
Mr Ingram spoke of his frustration during two years as a non-executive director of AT until 2012 at the board's unwillingness to discuss two particular subjects.
"These were the disposal of its loss-making subsidiaries and the out-sourcing of the fund management which relate to performance," he stated.
He continued: "Elliott is arguing that performance has been constantly bad and that the board is not addressing the reasons for this and the possibilities for marked improvement.
The solutions, he suggested, were those he wanted to discuss during his time on the board – jettisoning continually loss-making subsidiaries and outsourcing investment management.
He added: "Elliott argues that the costs of running the trust are too high as exemplified by the increases in the chief executive's remuneration. It has gone up over five years from £700,000 to £1.34 million."
Alliance Trust believed Elliott's proposed three new directors would be "the thin end of the wedge" but Mr Ingram said: "one does, perhaps mischievously, wonder: for whom?"
The trust thought that as they are Elliott nominees, the three may not act in the best interests of all shareholders.
The AT board's position has been backed by former chairman Lesley Knox who did not believe Elliott was acting in the long-term interests of the trust.
AT saw off a similar challenge from hedge fund Laxey Partners in 2012 but Elliott controls 12% of AT shares compared with Laxey's then holding of 1.5%.