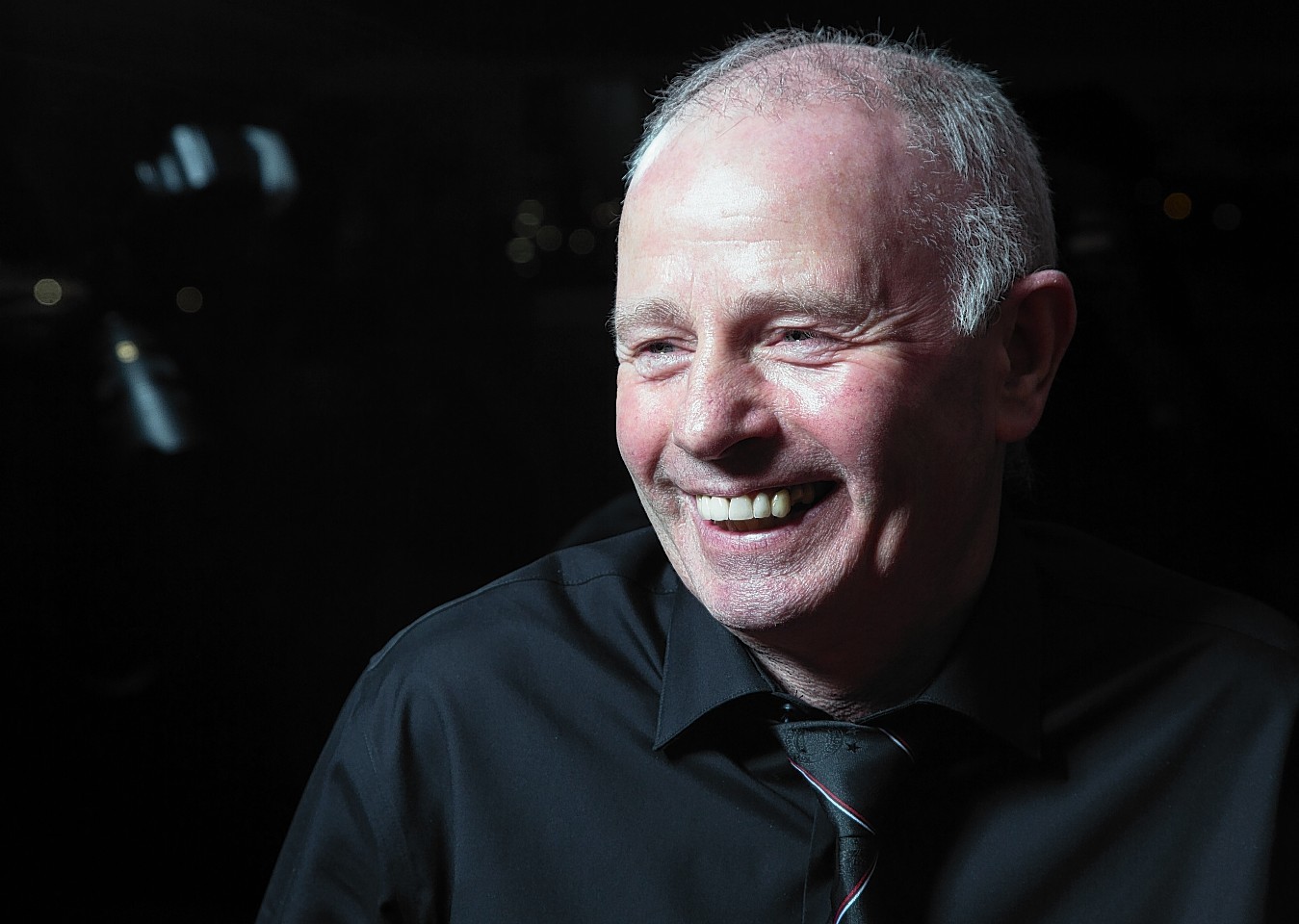 Stewart Milne Group has unveiled plans for a massive building programme across the UK as it launches a year of celebrating its 40 years in business.
The Aberdeen-headquartered construction firm said it will build over 800 new homes and launch 20 new developments in the next 12 months including sites in Aberdeenshire and Inverness.
Almost 350 of the new homes will be built in the north-east of Scotland, the group confirmed.
The privately owned business is implementing ambitious growth plans across both its homes and timber systems divisions and has almost completed a recruitment drive which has seen the creation of 250 new jobs in the last 12 months.
Established in Aberdeen in 1975, Stewart Milne Group now operates across Scotland and the north-west of England. It is also a leading supplier of timber frame systems to the UK construction industry from its manufacturing facilities in Aberdeenshire and Oxfordshire.
Stewart Milne, who founded the company, continues to take a leading role in the business today as its executive chairman.
Commenting at the start of a year of celebrations to mark 40 years in business, Mr Milne said that it had remained core to its founding principles.
"Trust, quality and passion have been values that we have held dear from the very beginning and they remain at the very heart of the business today 40 years on from our start in 1975. We have come a long way over the decades and we are enormously proud that today we are at the forefront of housebuilding and construction in the UK – creating new homes that meet the highest quality standards and bringing innovative timber systems to the market," said Mr Milne.
"Marking our 40th anniversary over the next 12 months gives us the opportunity to celebrate our people, who have driven the business forward and continue to ensure that we set ourselves challenging targets and grow. Their commitment, passion and attention to detail are central to our success and I am proud of what we have achieved together and what we aim to achieve in the years ahead.
"We work in a dynamic environment and the inspirational drive within the business is part of our strong company culture and work ethic. It ensures that I have just as much energy and passion for what we do as I did 40 years ago," added Mr Milne.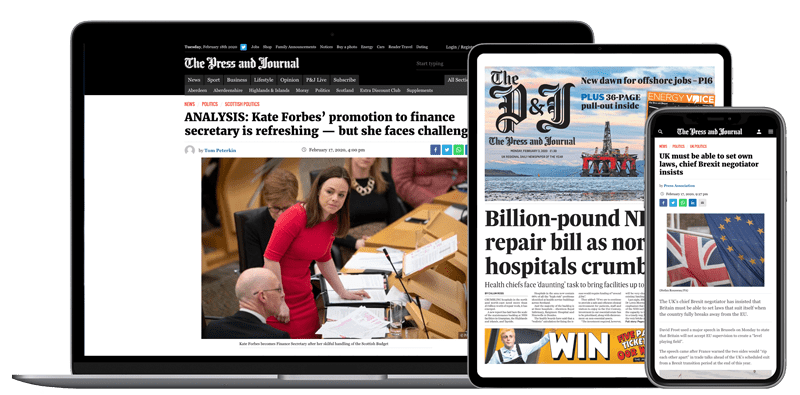 Help support quality local journalism … become a digital subscriber to The Press and Journal
For as little as £5.99 a month you can access all of our content, including Premium articles.
Subscribe