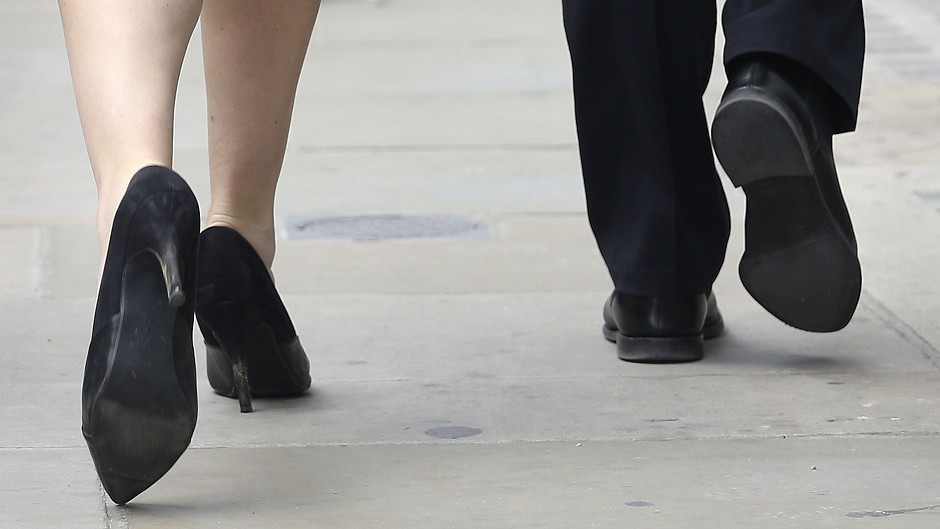 Pressure on companies to boost representation of women on their management boards is expected to rise this week as a new report shows a diversity push has fallen short.
Focus will be on FTSE-100 firms that have failed to reach a 25% target of women on boards set out by Lord Davies of Abersoch in 2011, whose Davies review is expected to release its latest update on Thursday.
It is expected that the report will raise the target to 30% and widen out its remit to include FTSE-250 companies as well.
Although women now occupy 26% of boardroom seats in the FTSE-100, thus meeting Davies' target, there are still firms that have not reached the target including oil firms BP at 20% – or three out of 15 directors – and BG Group which has 21% – three out of 14. However, industrial giants such as mining firm Antofagasta have much further to go, having only one woman on its 11-strong board.
Meanwhile, FTSE-250 firms such as First Group, which only has one female board member (11%, or one of nine) could face pressure if targets are set to widen out to the UK's top 350 listed companies
Neil Carberry, CBI Director for Employment and Skills, said:
"Companies recognise the value of having a diverse board that reflects society and their customers, so we look forward to working with the Government to end all-male boards in the FTSE 350 and elsewhere, building on the successful voluntary approach pioneered by Lord Davies.
"And to continue progress, we need to challenge occupational stereotypes by encouraging more women into male dominated industries and strengthening careers advice."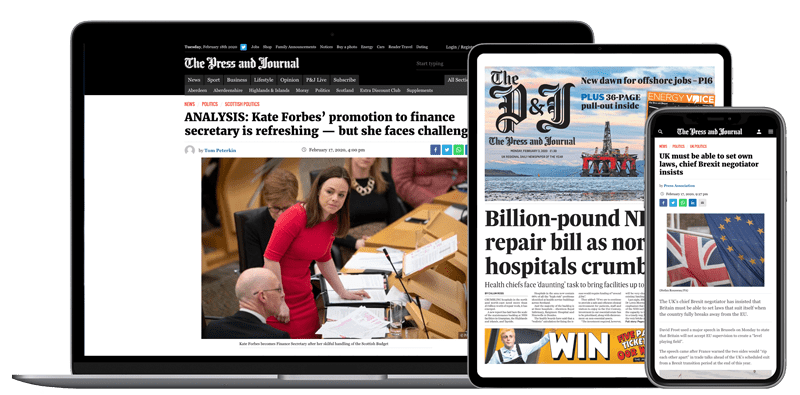 Help support quality local journalism … become a digital subscriber to The Press and Journal
For as little as £5.99 a month you can access all of our content, including Premium articles.
Subscribe