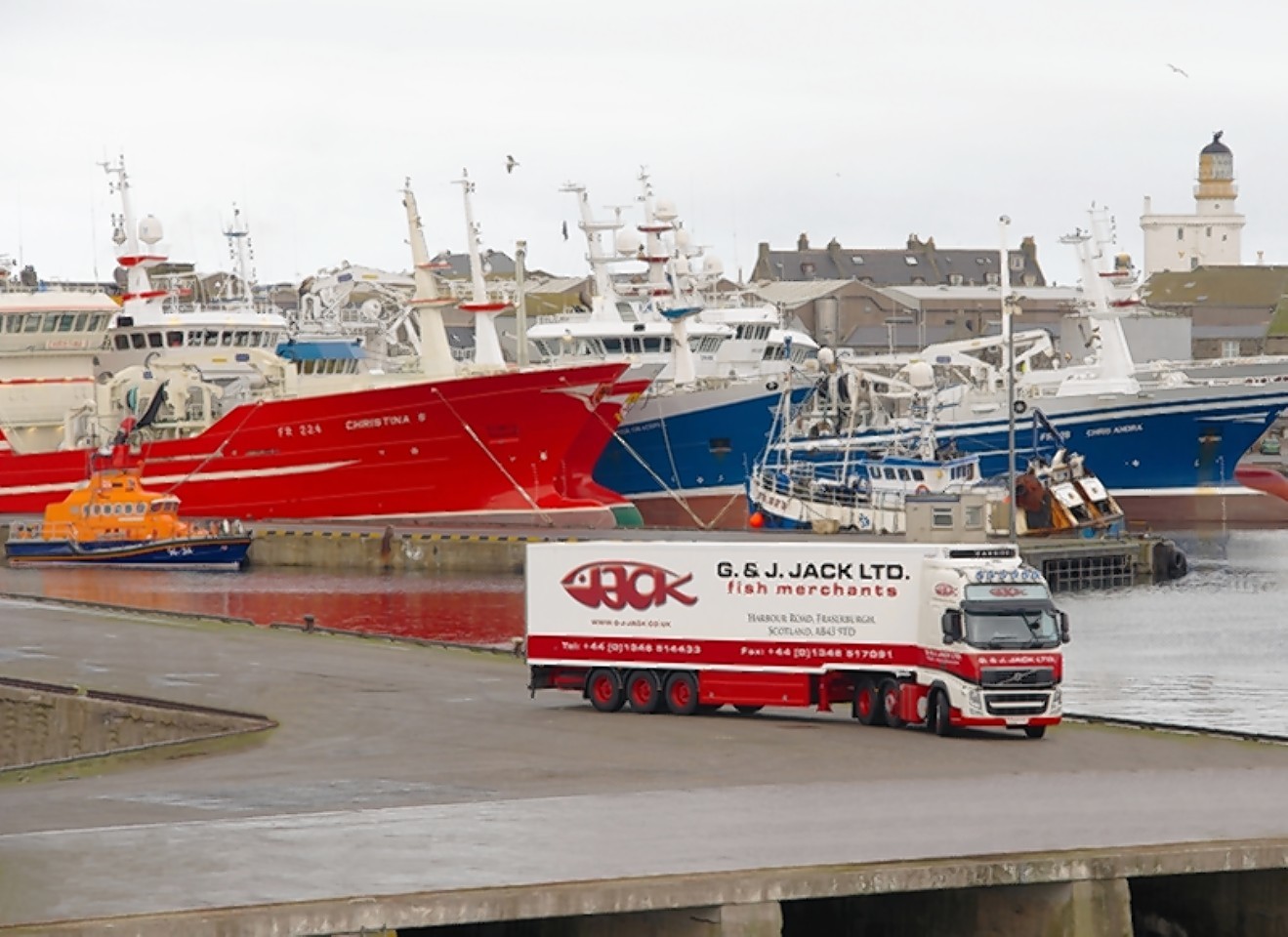 Fraserburgh firm Gray & Adams Group, one of the north-east's biggest business success stories, has reported another jump in profits and turnover.
The family-owned company said a tight reign on costs – administrative expenditure was cut by 1% – helped it achieve better operating profits during the year to April 30.
Gray & Adams is one of the UK's leading manufacturers of temperature-controlled and dry freight trailers and vehicles.
It is also one of Buchan's largest employers.
The group has diversified its product range in recent years to include refrigerated storage, insulated side-access trailers and mobile shops, as well as prisoner escort vehicles.
Many of the trailers being driven around the UK's road network and further afield originate from Gray & Adams, which also has operations in Dunfermline, Doncaster, Bedford and Newtownabbey.
The group's latest accounts show operating profits of £6.66million, up from £4.58million a year earlier.
At pre-tax level, profits for the latest period were up by 5.3% at £6.6million as turnover grew by 6.8% to nearly £124million.
Joint managing director James Gray said: "It's a team effort and over 650 employees contribute to this."
Finance director Mark Grant added: "It's a fair set of results and reflects a busy year.
"This allows continued investment in our manufacturing facilities, product innovation and people – a prerequisite to both sustainability and our continued market leadership.
"We're in a very competitive market so controlling costs and filling production capacity remain paramount."
Gray & Adams was established in the Broch in 1957 and moved to its current location on the town's South Road in 1966.
It is traditionally coy about its achievements but the scale of the business is evident from the number of big clients.
The group supplies most of the supermarket chains in the UK, as well as major food service companies, chilled and frozen food distributors, haulage/logistics businesses, leading dairy firms, parcel delivery companies and other manufacturers.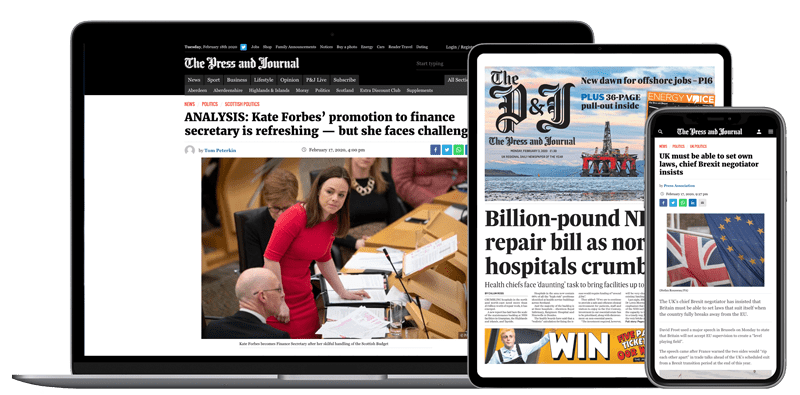 Help support quality local journalism … become a digital subscriber to The Press and Journal
For as little as £5.99 a month you can access all of our content, including Premium articles.
Subscribe