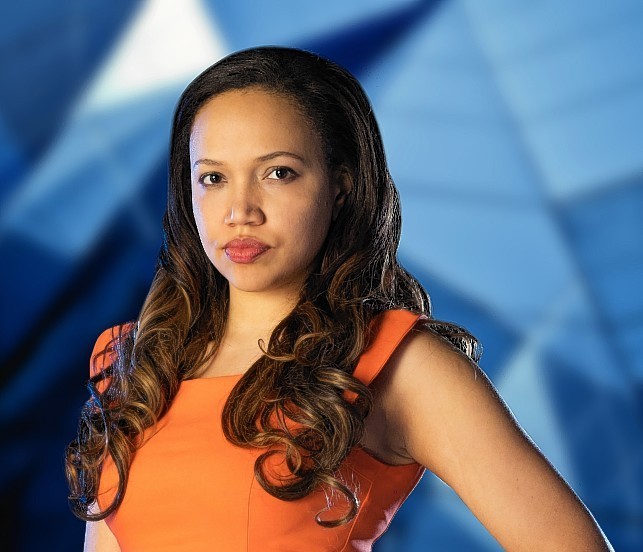 An entrepreneurial support agency yesterday welcomed a record number of visitors to its fifth annual conference in the north-east.
Elevator said 900 people checked in for its free conference at the Aberdeen Exhibition and Conference Centre (AECC), while a further 100 were at its sister event in Fraserburgh.
The purpose of the event was to inspire young people to launch their own enterprises and introduce them to the services on offer at Elevator, which runs start-up support programmes from its Aberdeen base.
The students, school children, and aspiring entrepreneurs in attendance heard from nine speakers, including Aisha Kasim, who was a contender in the most recent series of The Apprentice.
Nigerian-born Ms Kasim moved to Aberdeen in 2000 aged 15. Seven years later she set up her Granite City business, Madame Hair, which sells hair extensions, wigs and ponytails.
Ms Kasim, who relocated to London last year, said events like Elevator Conference 2015 are vital for promoting entrepreneurship among young people.
She said: "Trying to start a business can be a lonely path but if you can reach out to people who are thinking about the same things you are, it makes it better. I'm looking forward to hearing the other speakers give inspirational talks. It's important to inspire young entrepreneurs."
Despite being "fired" by Lord Sugar, Ms Kasim, 30, said she was delighted to have been involved in the show, adding it has opened up opportunities for her business.
Ryan O'Rorke, owner of gourmet food and beer distributor Flavourly, also delivered a presentation at the AECC.
Mr O'Rorke made headlines earlier this year when he snubbed offers from Dragons' Den investors, instead using the publicity to raise more than £500,000 through crowd funding.
He set up his business in his grandmother's garage in Edinburgh in 2012 after dropping out of university.
Since then, Flavourly has shipped out more than a million products to its customers.
Mr O'Rorke said of the conference: "If we can get one person in the room to start their own business it's a great thing."
Other speakers included Polly Murray, the first Scottish woman to climb to the summit of Mount Everest, and Andrew Dobbie of the MadeBrave digital design agency.
Prof Gary McEwan, chief executive of Elevator, said he has been encouraged that more than 1,200 businesses launched in the north-east in the last year with his organisation's support.
He added: "We hope the conference will give the north east's young workforce inspiration for their future in the world of either employment or self-employment."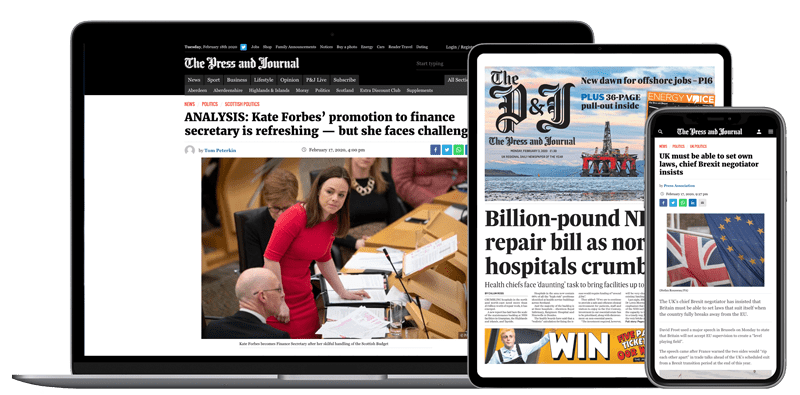 Help support quality local journalism … become a digital subscriber to The Press and Journal
For as little as £5.99 a month you can access all of our content, including Premium articles.
Subscribe