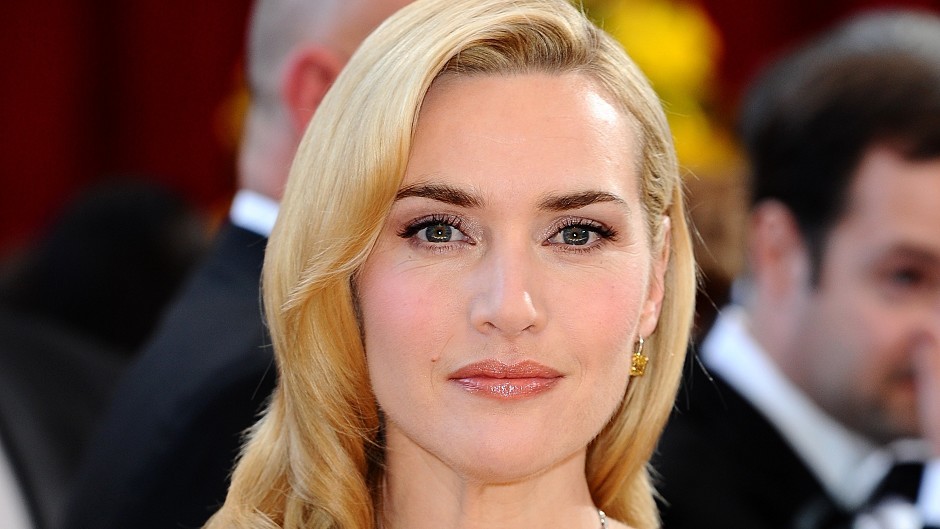 Sutherland fish farmer Loch Duart has a key role to play in tomorrow night's Bafta film awards ceremony.
The event at London's Royal Opera House sees Loch Duart's salmon take pride of place in a banquet of the best of British food.
British Academy of Film and Television Arts awards head chef Anton Manganaro is preparing the feast for a 2,000-strong guest list featuring some of the biggest names in cinema.
Potential award winners confirmed to attend the live televised event, hosted by Stephen Fry, include Cate Blanchett, Christian Bale, Dakota Johnson, Eddie Redmayne, Idris Elba, John Boyega, Julie Walters, Kate Winslet, Leonardo DiCaprio, Maggie Smith, Matt Damon, Michael Fassbender, Saoirse Ronan and Steven Spielberg.
Among the other celebrities either watching or taking part will be Adewale Akinnuoye Agbaje, Angela Bassett, Cuba Gooding Jr, Emilia Clarke, Julianne Moore, Rupert Grint and Sacha Baron Cohen.
Loch Duart's "nomination" for the Baftas means the firm's beetroot-cured salmon will top a rye cracker, bergamot and dill mayonnaise canape offered to guests – along with champagne before dinner.
The main menu also features beetroot-marinated salmon as a starter, a main course of slow-braised shoulder of lamb and a dessert of dark chocolate brownie, mousse, lavender cremeux and berry compote.
A mammoth catering operation to feed everyone will involve 24 chefs in four kitchens.
Loch Duart's online blog said yesterday there were "happy smiles" at the firm, which is based in Scourie on the west coast.
The company – now led by managing director Alban Denton after co-founder Nick Joy stepped down from the top job last year – is no stranger to big occasions.
Its salmon was on the wedding day menu at Buckingham Palace when the Earl and Countess of Strathearn – Prince William and Kate – tied the knot.
Loch Duart's fish is sold to restaurants and retailers at home and abroad.
Private-equity firm Capricorn Investment Group acquired an undisclosed stake in the business in 2008.
Four years later, Loch Duart said a £4million funding boost from the Scottish Investment Bank (SIB) and Capricorn, by then a partner in the SIB-run Scottish Venture Fund, would help it to take advantage of opportunities abroad.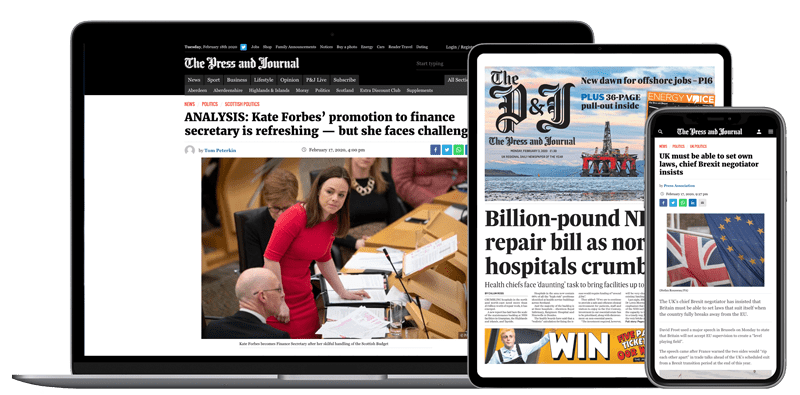 Help support quality local journalism … become a digital subscriber to The Press and Journal
For as little as £5.99 a month you can access all of our content, including Premium articles.
Subscribe