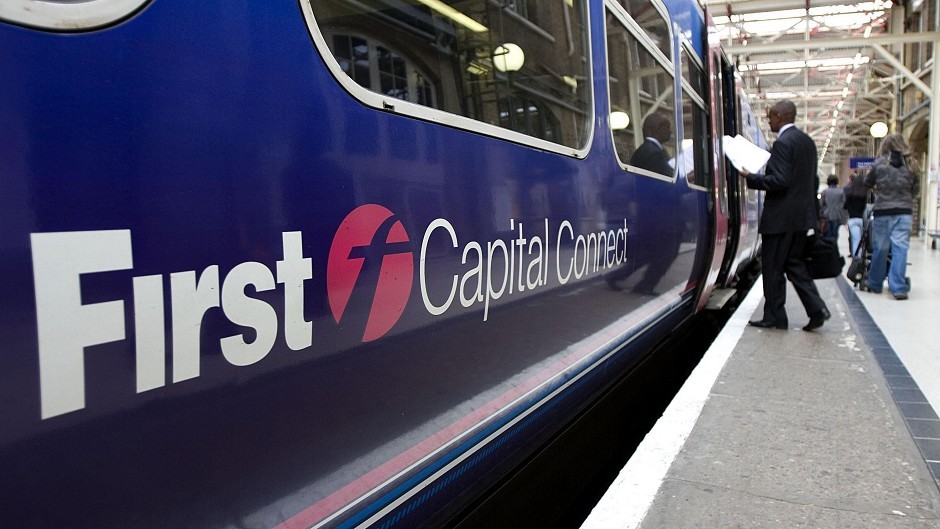 Aberdeen-based FirstGroup has revealed it is keen to make a bid for the ScotRail franchise as pressure mounts on Dutch operator Abellio.
The company reaffirmed its interest in regaining the contract it lost in 2014 after Scottish Labour released figures showing nearly 50 trains a day were either being cancelled or significantly delayed on Scotland's railway network.
Thousands of people have signed a petition calling on the Scottish Government to strip Abellio of the 10-year contract, worth up to £6billion, unless services improve.
FirstGroup ran the majority of Scottish train services for 10 years until they were taken over in April last year by Abellio, a subsidiary of Dutch national rail company Nederlandse Spoorwegen.
Although bids for the next franchise are not expected to be tendered until at least 2020, reports at the weekend suggested FirstGroup was preparing a fresh effort to win back the contract.
A company spokesman said: "We are keen to bid on further rail opportunities, including the next ScotRail franchise when it arises and we will look at each upcoming competition on its merits before deciding what we have to offer and whether to bid."
The Labour figures, collated from data from the Office of Rail and Road, showed that, during every four-week period, an average of 1,360 services are either cancelled or arrive more than 30 minutes late.
They also highlighted that an average of 49 trains have been cancelled or significantly delayed every day since Abellio took over the franchise.
ScotRail produced a performance improvement plan in September at the request of Transport Scotland after punctuality and reliability fell below target.
Labour has launched a campaign for rail fares to be frozen in 2017, a proposal First Minister Nicola Sturgeon has said she will consider.
The party's transport spokesman, Neil Bibby, said: "These figures are just the latest demonstration of the problems passengers are facing.
"Not only are people travelling on expensive and overcrowded trains, nearly 50 services a day are significantly late or even cancelled. This causes huge problems for commuters trying to get to and from work."
A spokeswoman for ScotRail responded that it operated more than 2,300 services a day with punctuality at 89.8% compared with 87.9% for operators in England and Wales.
She said ScotRail would do everything it could to minimise disruption during the "biggest change and improvement in our railway infrastructure since the Victorian era."
"However, there is no doubt that we need to deliver better punctuality and reliability.
"Our performance improvement plan contains 246 individual actions to make things better, every single day."
A Transport Scotland spokesman added: "To put these numbers in perspective, ScotRail operates around 58,700 services every four weeks.
"It is also important to remember that, despite recent challenges, the performance of rail services in Scotland is higher than the UK average, with almost 90% of trains running on time and punctuality improving in the last eight weeks."