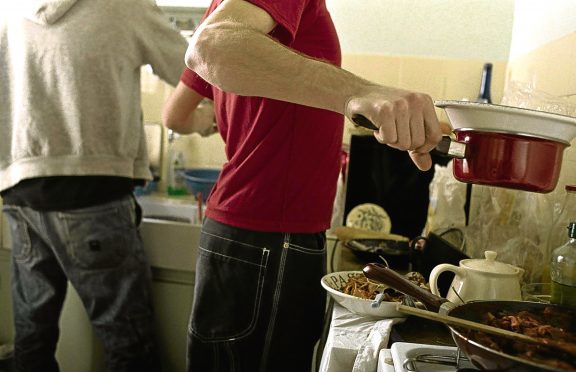 University and college term time is looming again and many parents will be considering their obligations to provide financial support for children enrolled in further education.
This is often relatively straightforward for parents who remain together, are solvent and have good relationships with their children.
But parents from fragmented families may need specialist advice on the amount payable, payment arrangements, the duration of their obligation and the process when there are changes in circumstances.
When parents separate or divorce, child aliment – or maintenance – is usually payable by the "non-resident parent" to the other in respect of any child who is under 18 and in full time education.
This tends to be regulated by the Child Maintenance Service (CMS) in situations where parents cannot agree on the amount due. In these circumstances, maintenance is assessed according to a formula based on the gross income of the paying parent minus pension contributions, certain benefits received, the number of nights the child stays with that parent and the number of other children supported. The level of any other outgoings is not taken into account.
But when the child is enrolled in further education – usually university but also certain college courses – the non-resident parent has to pay any aliment directly to the child.
Many parents are surprised that the obligation can continue until the child reaches 25.
The CMS has no authority in such circumstances and the rate of aliment will depend on the circumstances of the case. The "needs" and "resources" of the parent and the child should be taken into account and there is no statutory formula to be applied.
This means that a child who has a part-time job and is living rent-free with one parent may struggle to show that he or she has a "need" for additional financial support irrespective of the means of the other parent.
A student with a wealthy parent, on the other hand, may establish a need for a large contribution towards living costs if they are studying away from home.
If the rate of aliment is not agreed, the child may raise court proceedings against one or both parents. In my experience, it is relatively rare for such cases to proceed to a final hearing as there is usually scope for negotiation.
If you have children under 25 who are enrolled in further education, it may be in your interests to take advice from a family law solicitor to establish the level of support you should be paying. It can also be beneficial to document any agreement in relation to maintenance in a formal contract between you and your child.
This can be updated if there is a material change in circumstances, such as a significant change to the paying parent's income or outgoings.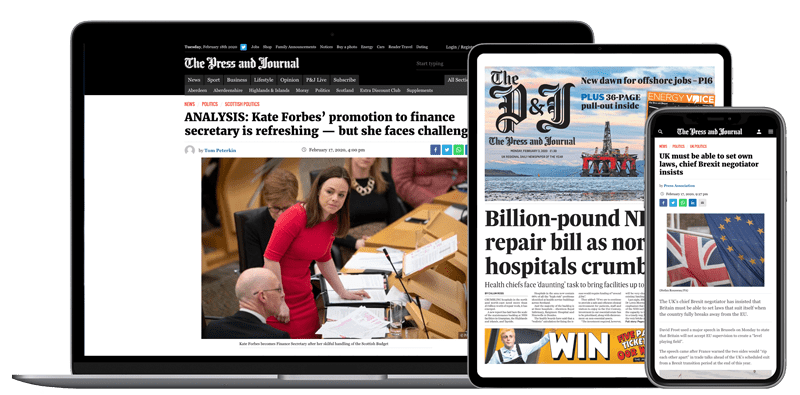 Help support quality local journalism … become a digital subscriber to The Press and Journal
For as little as £5.99 a month you can access all of our content, including Premium articles.
Subscribe