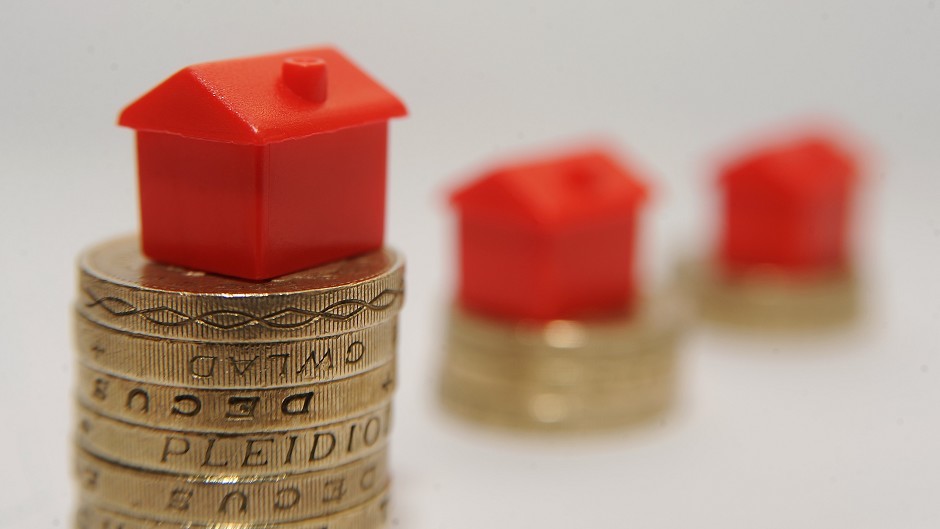 The average house price paid by Scottish home movers has risen by 22% over the past five years,to £204,974, according to new analysis from Lloyds Bank.
But the UK average has soared by 41%, or nearly £85,000 to £290,991, the bank said.
In London, the average home mover house price has ballooned by 56%, or more than £201,000 to £561,032 since June 2012.
Home movers in Wales now pay £201,928 on average, a 32% jump since 2012, while those in Northern Ireland pay around £165,404 – a 21% increase.
In the first half of 2017, the number of home movers was down by 2%, compared with the same period a year earlier.
There were 171,300 UK home movers in the first half of 2017, against 174,300 in the same period last year, according to the Lloyds Bank Home Mover Review.
Home mover numbers are up by 45% from a low point seen in the first half of 2009, but they are still just under half (48%) the levels seen in the first half of 2007, Lloyds said.
The average deposit put down by UK home movers has increased by 40% in the past five years, to £96,109. Buyers in London put down the largest deposit towards their next home, at £188,916, while those in Northern Ireland typically pay £48,080.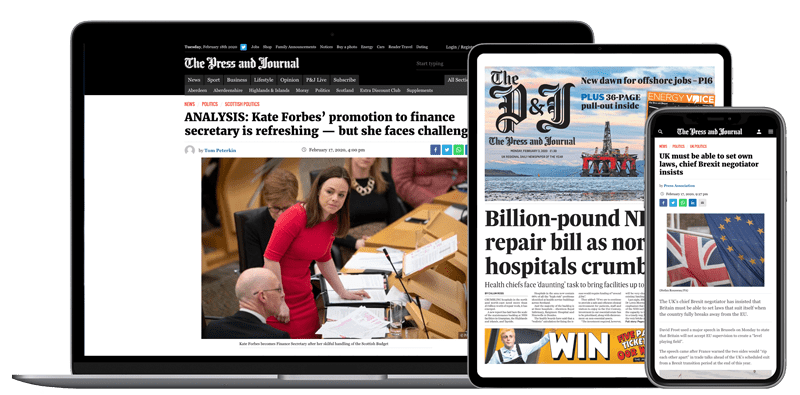 Help support quality local journalism … become a digital subscriber to The Press and Journal
For as little as £5.99 a month you can access all of our content, including Premium articles.
Subscribe