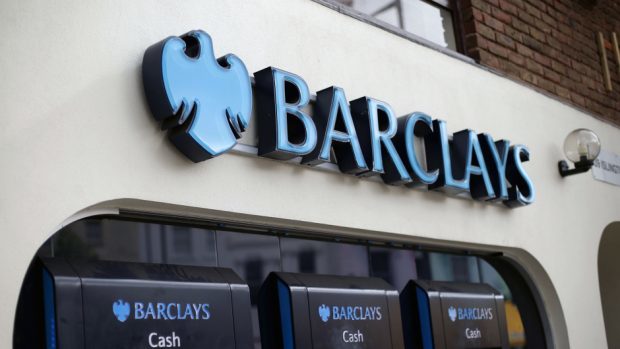 Banking giant Barclays has launched a tool to help businesses manage their key data all in one place.
The new SmartBusiness Dashboard brings together banking information alongside data and insights provided by third party apps, allowing small and medium-sized enterprises (SMEs) to view everything about their business in one place.
Barclays hailed it as a "major first" for the sector which would allow SMEs to easily manage their own data to help them to run and grow their firms.
It added: "For the first time, businesses can view their real-time banking data and information about their business side by side, brought to life in easy-to-access charts.
"For example, rather than accessing each app individually, a shop owner can now securely log in to their online banking and view not only their financial information, but bring in their product sales data, website analytics and staffing rotas, all alongside their cash flow."
Barclays said its new free-to-use online tool, available to 500,000 business account customers, could boost firms' productivity and save owners valuable time.
Ian Rand, chief executive, Barclays Business Banking, added: "Busy business owners shouldn't have to spend time sorting through different spreadsheets, reports or switching between apps – we've created a tool to give businesses time back.
"This is an efficient way to run and grow their business."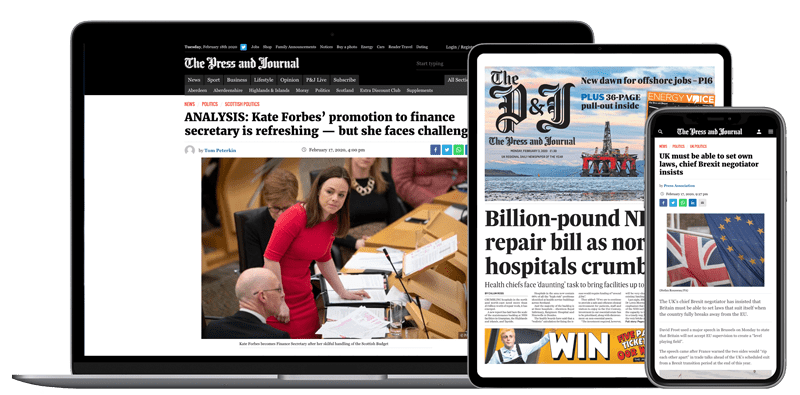 Help support quality local journalism … become a digital subscriber to The Press and Journal
For as little as £5.99 a month you can access all of our content, including Premium articles.
Subscribe