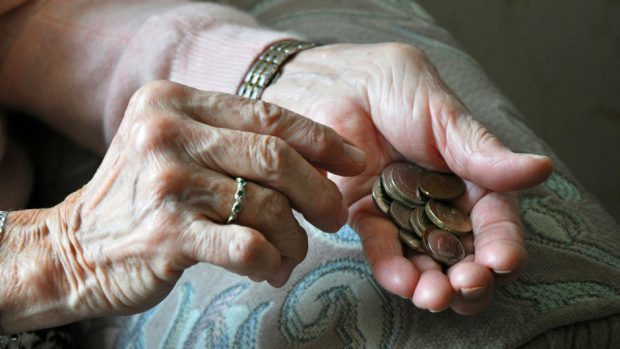 The Pensions and Lifetime Savings Association (PLSA) has launched a major new consultation designed to help people define and meet their retirement goals.
Hitting the Target – Delivering Better Retirement Outcomes seeks to consult on the development of a set of new national retirement income targets and look at what changes to the current retirement saving system would make this possible.
The move comes after PLSA research found that 82% of people aged 18 to 64 in Scotland are either unsure or do not know where to go to find out if they are on track with their retirement savings. Only 14% know how much they will need to achieve the standard of living they hope for in retirement.
PLSA aims to develop retirement income targets, which it says will empower savers by providing tangible goals for them to achieve.
Graham Vidler, director of external affairs, PLSA, said: "Our report sets out some of the changes we think are necessary, but we want everyone with an interest in the nation's retirement future to respond."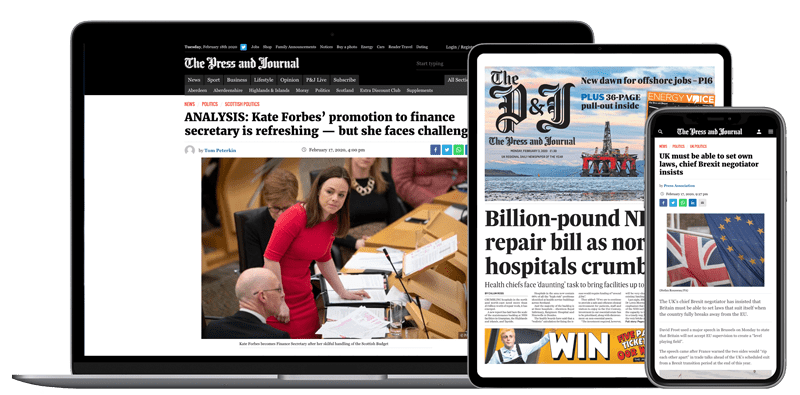 Help support quality local journalism … become a digital subscriber to The Press and Journal
For as little as £5.99 a month you can access all of our content, including Premium articles.
Subscribe