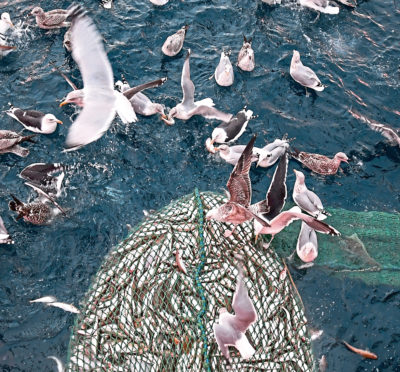 Crunch talks affecting the future of North Sea fishing seemed to have reached an impasse last night.
The discussions in London between European Union and Norwegian government officials dragged on longer than expected, sparking rumours that another round of negotiations will be necessary.
Key species for Scotland's valuable white-fish sector are in fisheries jointly managed by the EU and Norway.
Annual catch limits for cod, haddock and other fish in these areas are decided every year in bilateral negotiations between the two sides in the run-up to the all-important December Fisheries Council in Brussels.
This week's EU-Norway talks should have delivered an outcome for EU fisheries ministers to rubber-stamp at the council meeting in Belgium later this month.
According to Scottish White Fish Producers' Association chief executive Mike Park, European Commission (EC) proposals currently on the table are "mostly in line with the science" but with "some mitigation" on a recommended cut in the total allowable catch (TAC) for North Sea cod.
Earlier this year the International Council for the Exploration of the Seas (Ices), which advises the EC on the health of stocks, proposed a 47% cut to the cod TAC.
Ices also called for cuts to North Sea haddock, plaice, whiting and saithe quotas.
Potentially the most damaging proposal from Ices, a 70% cut in north-east Atlantic mackerel, worth £162 million to the industry in Scotland last year, was watered down substantially in a deal struck between the EU, Norway and Faroe at coastal state talks last week.
Even so, Scottish mackerel fishers face a 20% cut in quota next year.
The quota talks are taking place amid pressure from environmental groups for governments to crack down on "overfishing".
Meanwhile, Banff and Buchan Tory MP David Duguid said yesterday he had received fresh assurances that the UK Government will get "the best deal" for fishers after Brexit.
Mr Duguid, along with all 12 of his Scottish Conservative colleagues at Westminster, wrote to the prime minister to make sure the Scottish fleet will not be bound by EU rules after the Brexit transition.
In her response, Theresa May said a new fisheries agreement would be a "radical departure from the unfairness of the Common Fisheries Policy".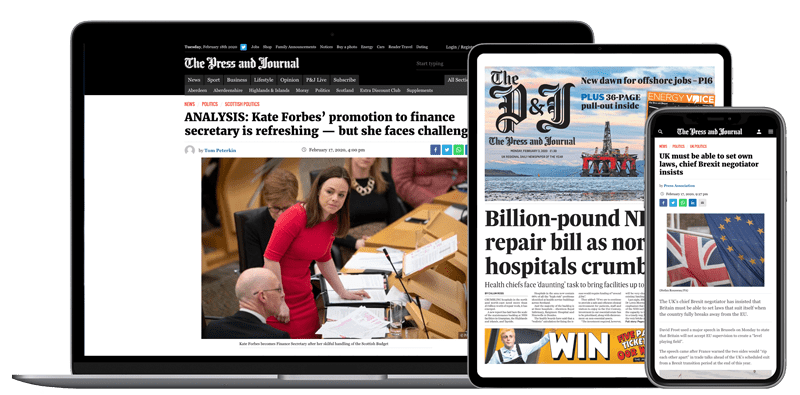 Help support quality local journalism … become a digital subscriber to The Press and Journal
For as little as £5.99 a month you can access all of our content, including Premium articles.
Subscribe