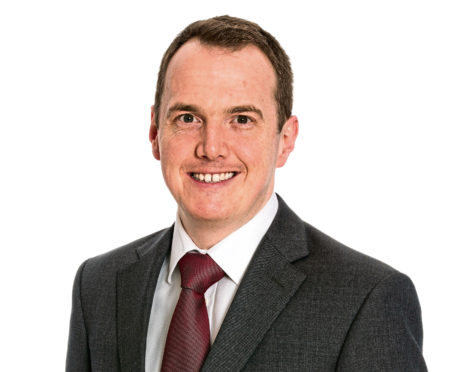 The UK North Sea has a lot in common with Liverpool Football Club, an industry leader said yesterday.
You should never bet against either of them, said Stuart Payne, supply chain director at the Oil and Gas Authority (OGA).
Mr Payne said: "Much like my beloved Liverpool, the North Sea was a powerhouse in the 1970s and 80s.
"It was exported about Europe with a bit of a swagger and left legacies in other provinces around the world.
"It then had a bit of a confidence dip, it lost its way.
"But it has now welcomed investment, innovation and techniques from outside.
"It's a force to be reckoned with again and is leading the charge.
"You should never bet against Liverpool and my advice to anyone looking to invest, work and stay in the UK is never bet against the North Sea either."
Mr Payne was speaking at the Offshore Technology Conference in Houston during a session on investment opportunities in the UK energy industry.
The discussion took place the morning after Liverpool overturned a three goal deficit to reach the Champions League final, with a shock 4-0 victory over Barcelona. Mr Payne said new data from energy research business Wood Mackenzie showed the UK North Sea was more competitive than a number of other basins on several key metrics.
Woodmac compared the UK with Angola, Brazil, Nigeria, Norway, and the Gulf of Mexico.
It found the UK had the fastest payback period of all those basins, which is important at a time when private-equity investment is flowing into the basin.
The UK North Sea was top of the class for internal rate of return on projects, it had the highest value per barrel, and boasted the most competitive breakeven price.
Mr Payne said it was telling that Woodmac had to check the figures twice as its researchers were so surprised by the outcome.
He said the UK North Sea had to make a better fist of promoting its virtues and the basin was a "huge playground" for investors to come in and contribute.
Since the downturn in 2014, the UK has become a more efficient basin, halving unit operating costs and raising production to 1.7 million barrels of oil equivalent (boe) per day in 2018, the highest since 2011.
The OGA recently increased its prediction for the volume of UK North Sea oil and gas recoveries between 2016 and 2050 by 3.9 billion boe to 11.9bn, up from 2015's 8bn forecast.
The extra barrels are from exploration successes, delaying cessation of production, enhanced oil recovery, and improved behavioural performance.
Mr Payne said the industry, its regulator and the government had put a lot of focus on innovation and working together to make that happen.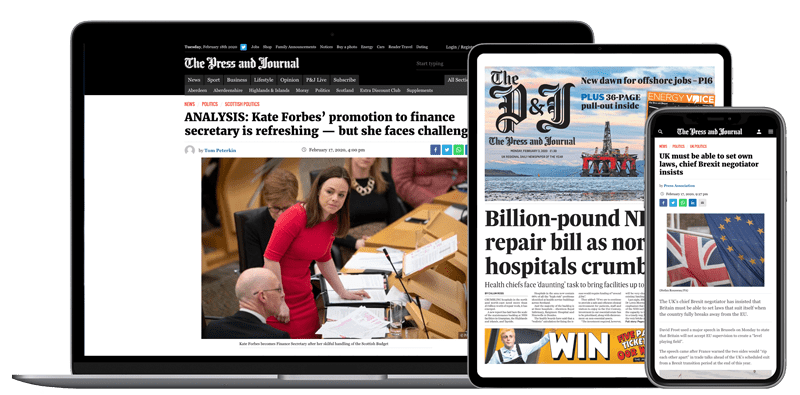 Help support quality local journalism … become a digital subscriber to The Press and Journal
For as little as £5.99 a month you can access all of our content, including Premium articles.
Subscribe