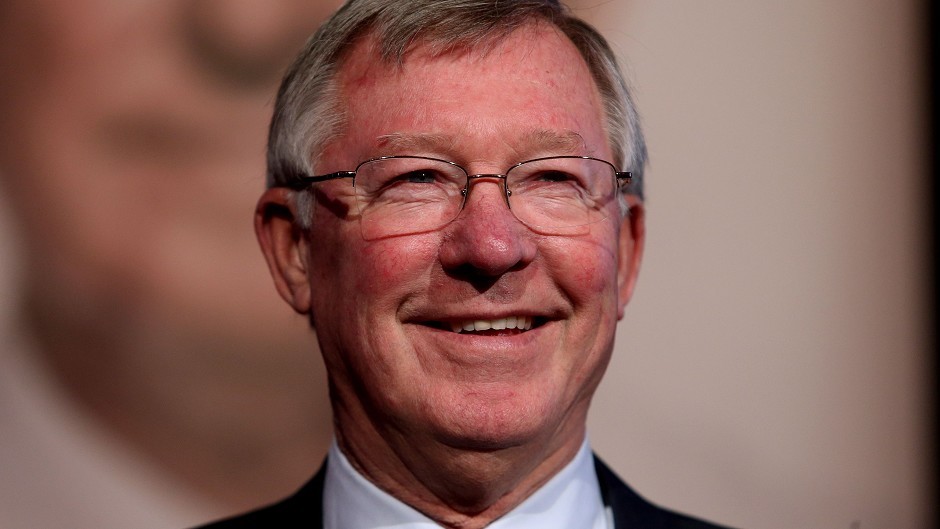 Done the right way, investing in wine can offer good returns. In this interview with David Elswood, international director of wine at auction house Christie's, former Aberdeen FC and Manchester United boss Sir Alex Ferguson explains the love of good wine behind his own collection.
DS: Where did a busy football manager travelling all round the world get a chance to first become interested in wine?
Sir Alex: It started in 1991. I went to Montpellier to assess the hotels for us (Man Utd) in the quarter-final of the European Cup Winners' Cup, I stayed in this small hotel, the Maison Blanche, and the owner…says: "Would you like lunch?" So we go to this restaurant; there's a showcase window and they've got a bottle of Pétrus and a bottle of Château d'Yquem. He says to me: "Are you interested in wine?'" I say: "Well I like a glass of red wine, yes. I don't really know much about it." He says: "Invest in '82s and '85s – you won't go wrong."
I was at a lunch not so long after, maybe about '93, and I was speaking to a chap there from Willoughby's Wines in Manchester and telling him the story. He said: "Yeah, '85s, '82s definitely." So I invested then, and that really kicked me on to where we are today.
DS: You then moved in to Burgundy and to some Italian wines. Does that reflect what you like to drink at home?
Sir Alex: We've plenty in the house, quite a lot of Ornellaia and a lot of Tignanello – one of the real underrated Italian wines. I've got Sassicaia, I've got the Pétrus and I've got Haut-Brions and Cheval Blancs. I've enough there to, hopefully, last me quite a few years.
DS: We've read that you have had experiences with, er, other managers and in your football life of sharing wine?
Sir Alex: "I probably started that. We're all in the same industry and share the same kind of problems. I always encouraged the visiting manager to come in for a glass of wine and a bite to eat with me and my staff. Even though the rivalries are intense, you have to find that moment where you can say "look, the game's a game – let's carry on with our lives".
(Former Manchester City boss) Mancini always brought a bottle of Sassicaia to the game. He knew his wines. Arsène (Wenger) has some decent wines. Chelsea weren't very good. I had to…remind them that they should have better wine. Taking an interest in wine allowed me to have an interest outside the game. You have to have outside interest to distract you away from the intensity and the pressure you come under as a football manager.
DS: Finally, maybe we could ask you the ultimate dream question; Scotland are in the World Cup final and you're there. What wine do you drink?
Sir Alex: Well I think it would either be a Romanée-Conti or a Pétrus, absolutely without doubt. We keep dreaming.
Part of Sir Alex's wine collection and some signed football memorabilia are being sold at auction by Christie's. The sale is expected to rake in more than £3million.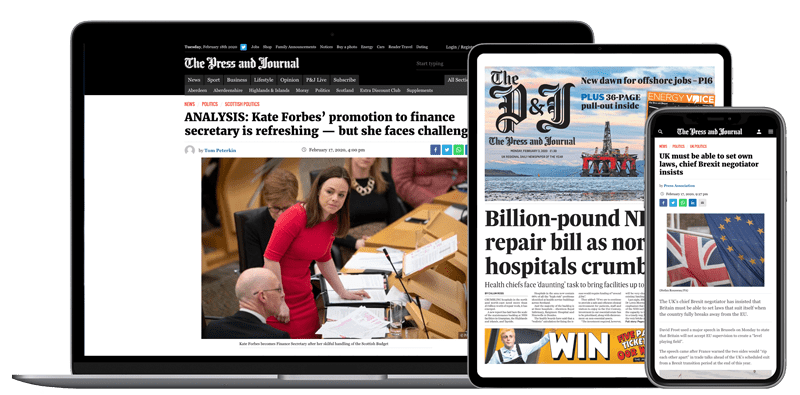 Help support quality local journalism … become a digital subscriber to The Press and Journal
For as little as £5.99 a month you can access all of our content, including Premium articles.
Subscribe