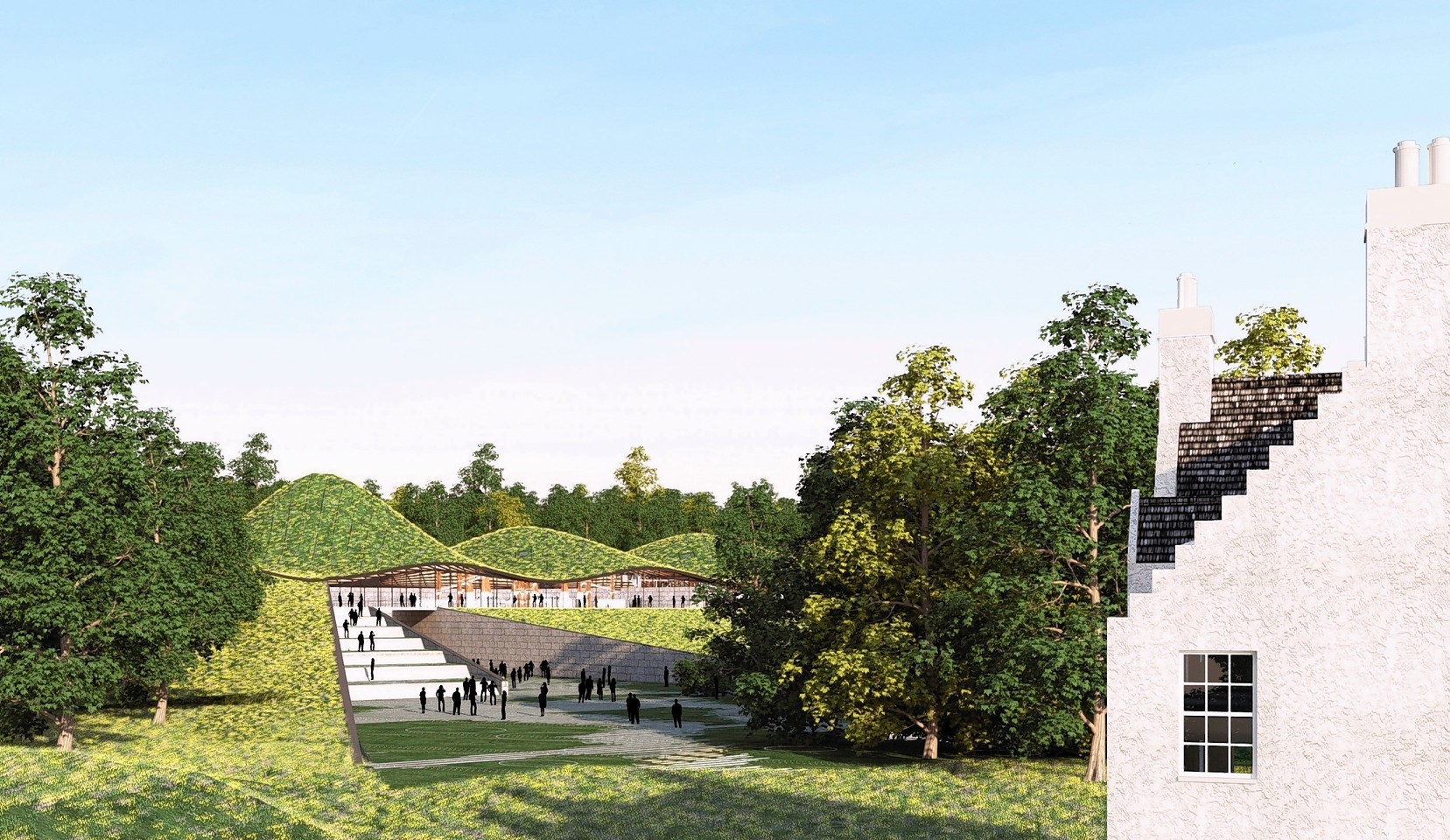 Increased demand in far-flung places for one of the world's top-selling single malt whiskies, The Macallan, have helped the drink group behind it to a 3% rise in annual sales.
Edrington, whose other wiskies include The Famous Grouse and Cutty Sark blended and Highland Park single malt, also posted a 3% increase in underlying profits.
The firm was back in the black at the pre-tax level in the year to March 31, netting £159.4million.
This was compared with losses of £106.2million in 2012/13 after a near-£275million writedown on the value of rum brand Brugal.
Stripping out the impact of one-off costs, profits grew to £174million this time from £168.6million the year before.
Turnover for the latest period came in at £607.7million, up from £591.3million previously.
Glasgow-based Edrington said sales of The Macallan – produced at Craigellachie, on Speyside – grew "across a broad range of territories where it is established as the pre-eminent premium malt".
The firm added its decision late last year to invest more than £100million in creating the world's best distillery on the Macallan Estate in Moray reflected its long-term confidence in the brand and the single malt market.
Five of The Macallan's top 10 markets are in Asia, with Taiwan second only to the US.
An Edrington spokesman said: "The Macallan is successful in a wide range of countries.
"Although there was some disturbance from the business entertainment slowdown in China, the brand was able to grow strongly elsewhere."
Malt whisky demand is forecast to grow in many parts of the world over the next three years.
Edrington opened a Singapore office last autumn as it targeted south-east Asia for sales growth across its portfolio.
It is particularly excited about opportunities in the fast-developing economies of Vietnam, Malaysia and Indonesia, as well as Myanmar, Laos and Cambodia.
Sales and distribution operations were also recently launched in Dubai and the US, the world's largest premium spirit market.
Edrington said Orkney brand Highland Park had an "excellent" year, showing growth patterns that resembled The Macallan's earlier development.
Iconic brand The Famous Grouse "performed strongly in the UK and Sweden, rolled out the Ginger Grouse (alcoholic ginger beer) expression to the rest of UK, and showed signs of emerging market breakthrough," the company said.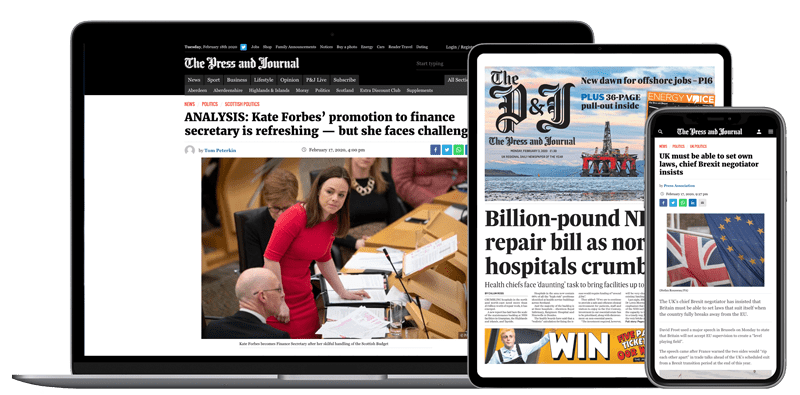 Help support quality local journalism … become a digital subscriber to The Press and Journal
For as little as £5.99 a month you can access all of our content, including Premium articles.
Subscribe