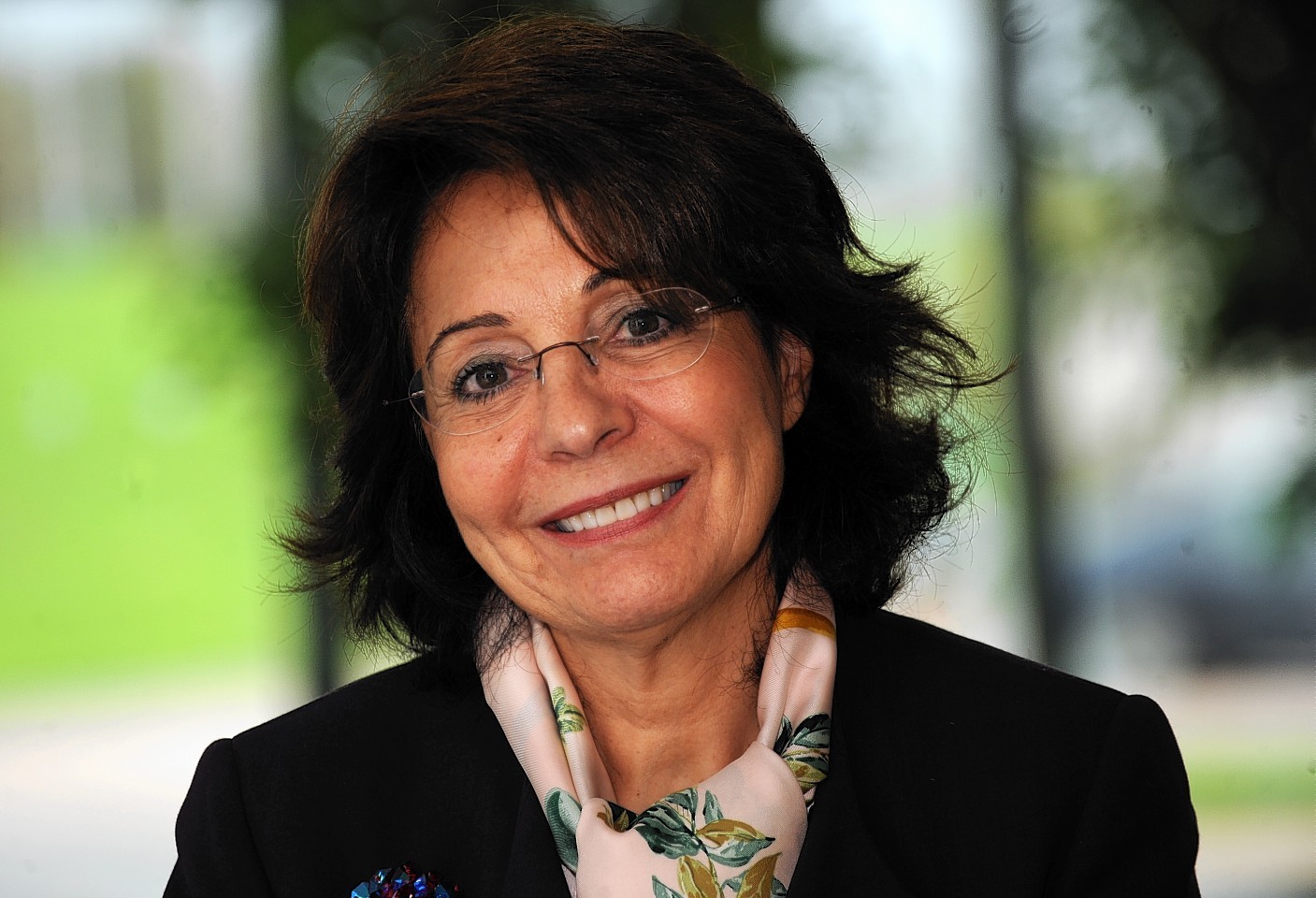 European Union fisheries chief Maria Damanaki has called on EU member states to sanction a rollover of quota into 2015 to soften the blow of a Russian ban on seafood imports.
The EU's next Agriculture and Fisheries Council will take place in Luxembourg on Monday, when Mrs Damanaki will urge ministers from around the bloc to back her proposal.
if she gets her way, up to 30% of this year's quota could be "banked" for 2015.
Russia's import ban – introduced in response to US and EU sanctions on Moscow amid escalating tensions over the crisis in Ukraine – affects seafood, meat and dairy items.
"We agreed that we need to help our fisheries sector in Europe – and quick," Mrs Damanaki said, adding: "I urged EU governments to make use of Europe's maritime and fisheries fund to help producer organisations store fisheries products until new markets can be found.
"I also raised the possibility of banking more than the regular 10% of unused fishing quota to 2015.
"On Monday, I will ask EU ministers at our council meeting in Luxembourg to act on this.
"Scientists tell us that quota banking would, on the whole, have a slightly positive effect for sustainability.
"So I hope that ministers will agree to increase the banking of some of this year's fishing quotas to up to 30%.
"The ball is now in the court of the EU governments to take a decision.
Scottish exports of food and drink to Russia were worth £89million in 2010.
It was the biggest export market by volume for Scottish herring and mackerel before the ban.
Fishing chiefs in this country fear the lost sales could have a devastating effect on their industry.
Diplomatic efforts to resume exports of Scottish produce to Russia are ongoing.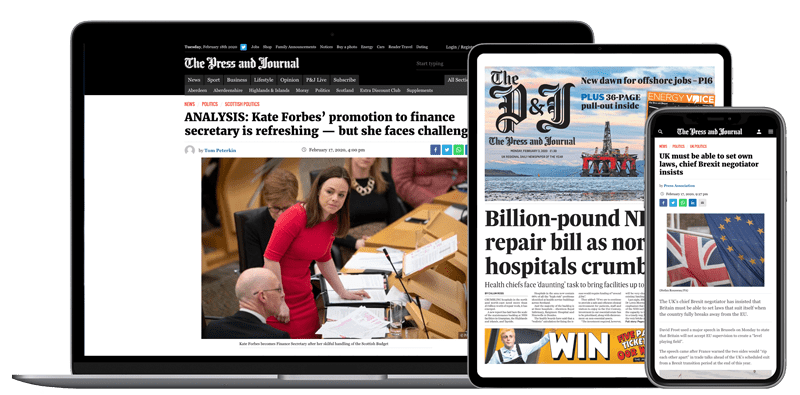 Help support quality local journalism … become a digital subscriber to The Press and Journal
For as little as £5.99 a month you can access all of our content, including Premium articles.
Subscribe