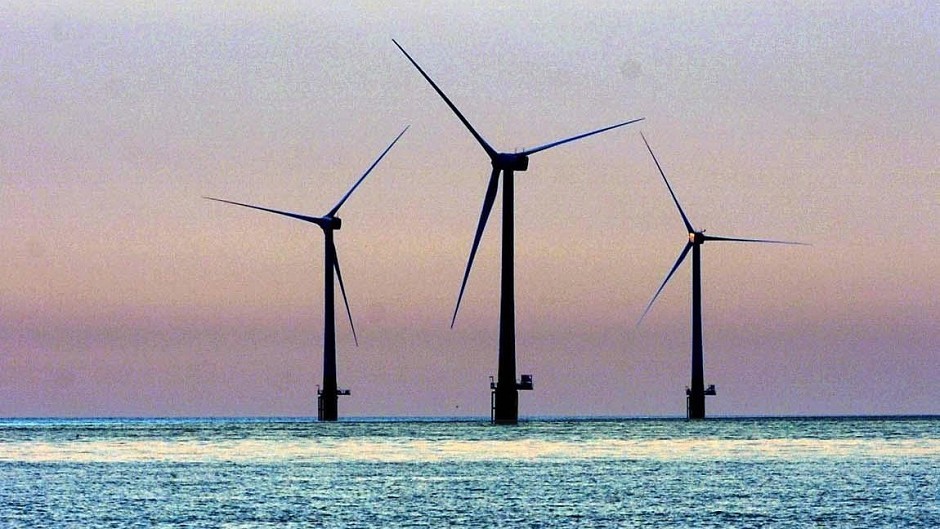 A new £76million scheme to boost jobs and growth in industries that are responsible for minimal greenhouse gas emissions was unveiled yesterday.
The venture will provide tailored support for established and new infrastructure projects in the low carbon sector with an aim to stimulate commercial interest and investment
Low Carbon Infrastructure Transition Programme will offer three levels of support – catalyst support for start-up projects, development support for more advanced projects and demonstrator support for projects already using commercially proven technology.
Keith Brown, Secretary for Infrastructure, Investment and Cities, said: "The Scottish Government is committed to a value for money approach to growing Scotland's low carbon economy, and the establishment of the Low Carbon Infrastructure Transition Programme is a significant step in this effort.
"The estimated market value of sales in Scotland's low carbon and environmental goods and services sector in 2011/12 was £10.1billion, with around 4,200 companies employing 78,000 people.
"This is forecast to grow by 30% to reach a value of £13.2billion by 2016/17 and the Low Carbon Infrastructure Transition Programme will ensure that the low carbon sector delivers significant jobs and economic growth for Scotland."
The programme is supported by £33million in European Development Grant Funding, with match funding provided by the Scottish Government and other agencies such as Scotland's Future Trust and Highlands and Islands Enterprise.
WWF Scotland head of policy Sam Gardner said: "The strategic decisions we make today will still be dictating how we travel, heat our homes and power our industries well in to the future.
"The right investment now will not only cut emissions, but create jobs, strengthen our economy and reinvigorate our rich history of innovative engineering."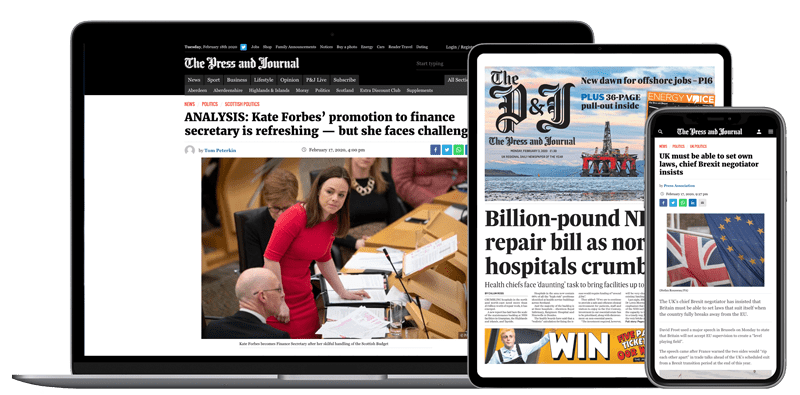 Help support quality local journalism … become a digital subscriber to The Press and Journal
For as little as £5.99 a month you can access all of our content, including Premium articles.
Subscribe