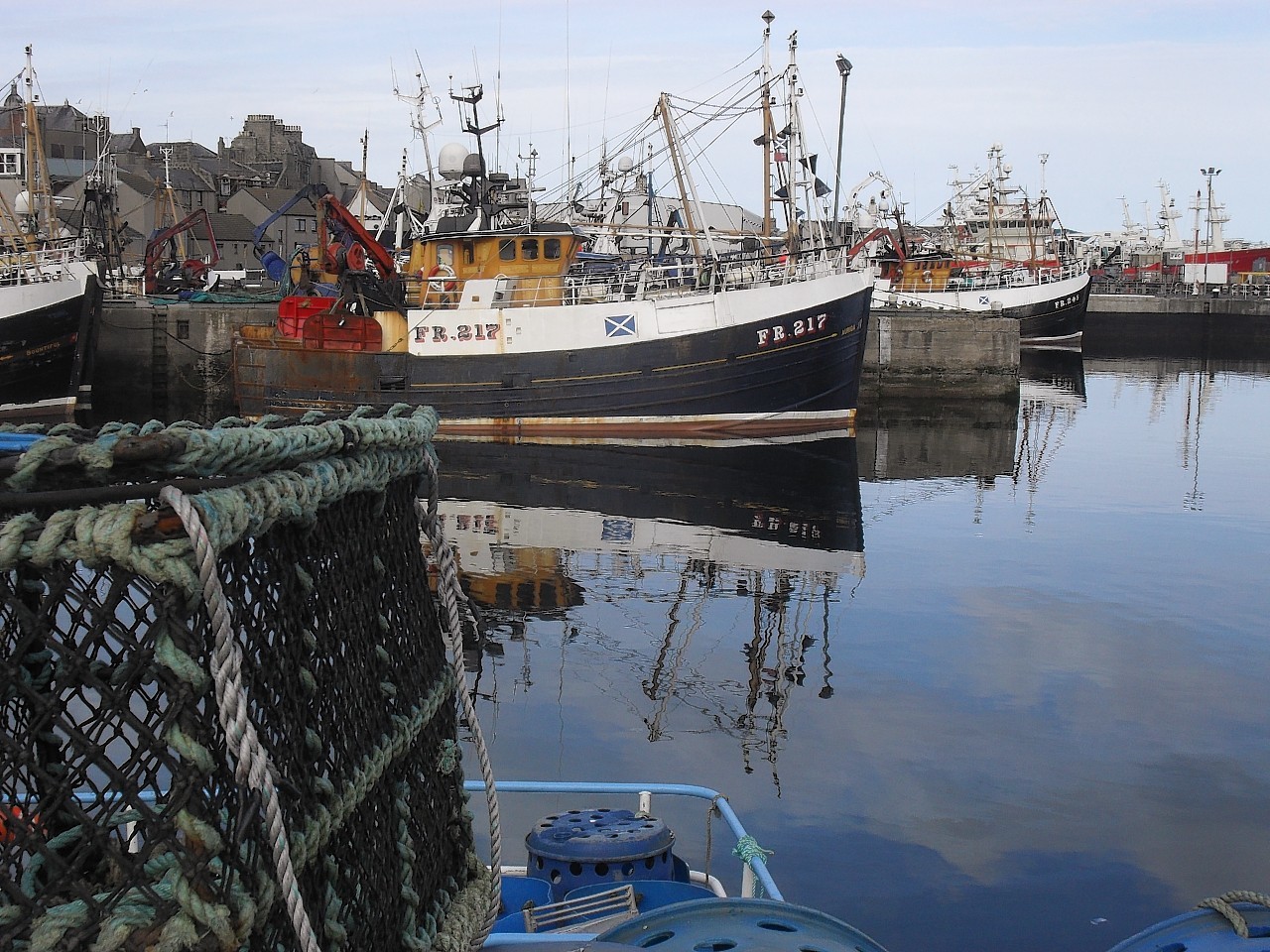 The prospect of higher quotas for several key Scottish fish stocks in 2016 was welcomed by the Scottish Fishermen's Federation (SFF) yesterday.
Scientific findings from the International Council for the Exploration of the Sea (Ices), whose advice is fed into the decision-making process behind annual catch rules, shows North Sea haddock, cod and plaice numbers are increasing.
Megrim and Rockall haddock stocks off the west coast are also growing.
The scientists are recommending a 30% quota increase for North Sea haddock, and 15% for North Sea cod and plaice.
Although it is only the first stage in the overall process of setting quotas for 2016, it raises industry hopes for catch allocation increases for several key stocks.
SFF chief executive Bertie Armstrong said: "This most recent advice from Ices highlights how the strenuous efforts of our fishermen through a large variety of conservation measures is helping ensure that the majority of our fish stocks are healthy and moving in the right direction.
"As ever, in the dynamic natural environment of fisheries, some stocks will have quota cuts imposed."
According to Ices, North Sea prawns and whiting are among stocks which should suffer quota cuts next year.
Mr Armstrong said 2016 was shaping up to be a "pivotal" year for the Scottish fleet, with the discard ban for white-fish boats starting to be phased in and creating "a whole new set of challenges".
He added: "It is imperative that the Scottish Government works closely with the fishing industry to maximise fishing opportunities for 2016 to help ensure the discard ban does not unduly impact upon fleet viability."
Fisheries Secretary Richard Lochhead said: "Today's advice from Ices shows a mixed picture for our fishing industry but it is certainly encouraging that increases have been advised for some of our most valuable stocks.
"These figures confirm we are moving in the right direction and will be welcome news for the fishing industry.
"Our fishermen deserve immense credit for their part in the emerging recovery of the cod stock and I would like to thank them for their continued commitment to sustainable fishing."
Mr Lochhead said the Ices advice for a quota cut of around 17% for North Sea prawns was disappointing, however, adding: "The Scottish Government will continue to work closely with all parts of the fishing industry over the summer to understand what these new assessments mean for them."