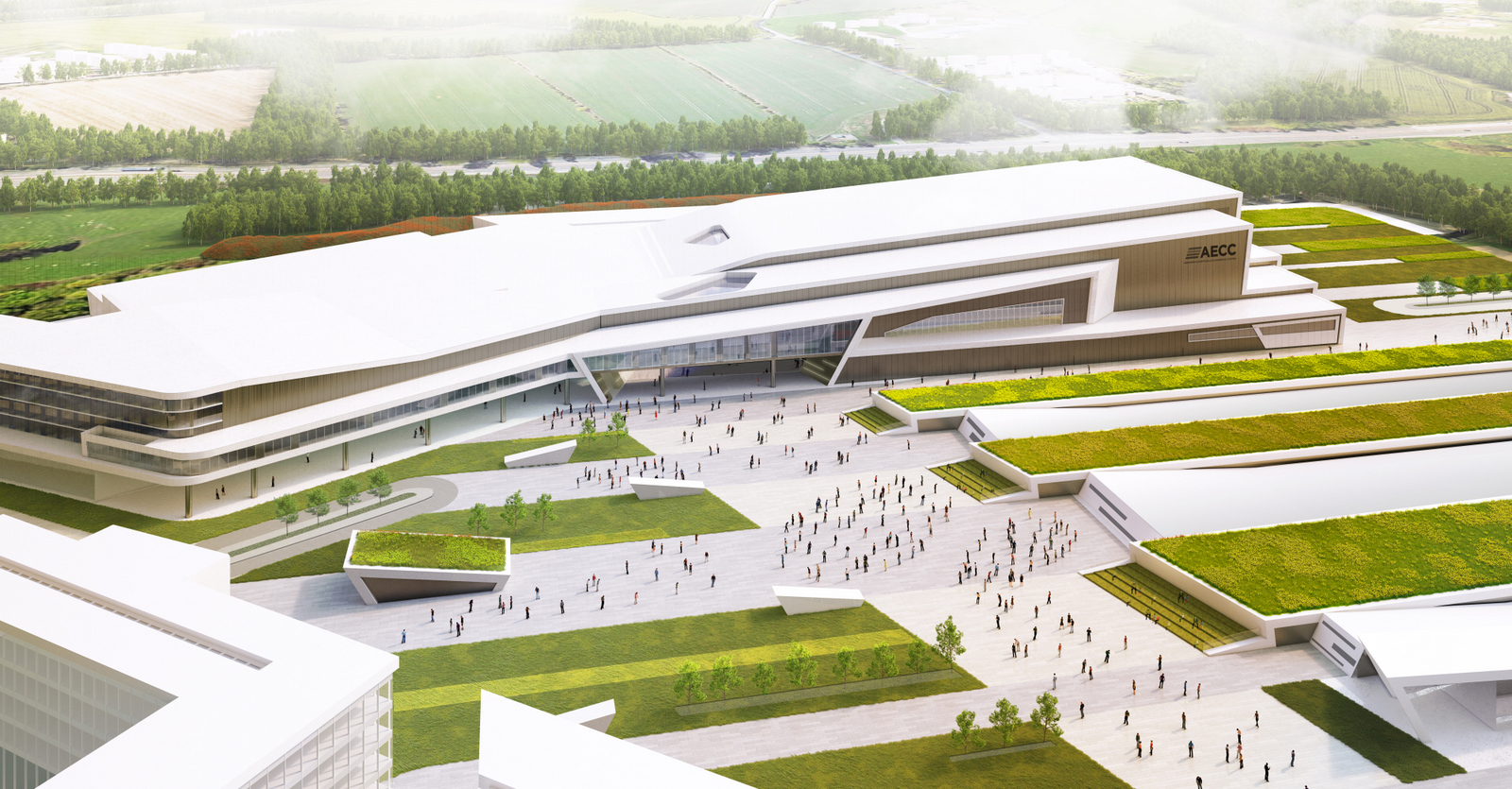 Aberdeen's new multi-million pound exhibition and conference centre could be managed by an international company as council chiefs test the waters in the private sector.
A public contract has been published this week to gauge interest in running the £330million replacement for the aging Bridge of Don site.
A site at Bucksburn has been earmarked for the centre, which could be open by 2018.
The city council launched a third round of consultation on the project after elected members backed the masterplan and business case earlier this year.
A deadline of midnight on Friday has been set for comments on the 10,000-seat complex.
Last night finance director Willie Young said national or multi-national businesses could take over the running of the new complex from Aberdeen City Council.
The local authority subsidises the existing AECC to the tune of about £1.55million a year and Mr Young said a new deal could save the taxpayer cash.
He said: "We're starting with a blank piece of paper and that means the people running it could be local, or from a national or international company.
"It might be that we decide it is best to keep it as it is but we are keeping all options open.
"People want a great exhibition and conference centre but they maybe don't want one with the same ties to the local authority that we currently have at the AECC.
"What we have now is a regional centre, used through the north-east, but paid by Aberdeen taxpayers.
"I think if we go for this there could be huge benefits for the taxpayer."
The proposed final development option for the site of the existing AECC at Bridge of Don shows a mixed-use scheme comprising housing, business and commerce, a recycling centre and an enhanced 1,000-space park and ride.
The plan for its replacement has already been criticised after it was revealed that the historic Rowett Research Institute building, Strathcona House, will be demolished to make way for the development.