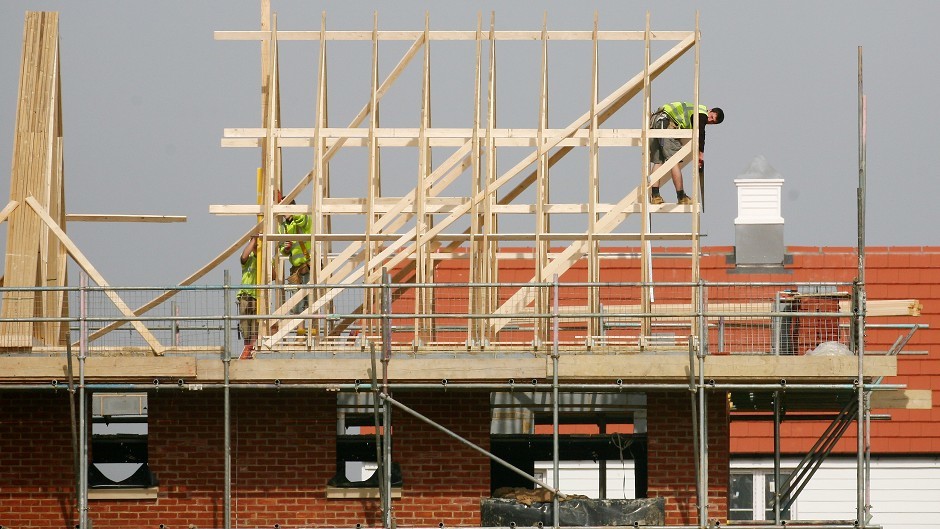 Moray construction firm Robertson Group yesterday offered a sneak preview of its full-year financial results by revealing a record 20% rise in turnover.
The Elgin-based group is in the final year of a five-year plan that has delivered double digit growth and expanded the number of businesses it operates in the wake of the recession.
Robertson, which employs more than 1,500 people across about 18 operating businesses in the UK, raked in £300million during the year ended March 2015.
The group's executive chairman, Bill Robertson, who founded the firm in 1966, said pre-tax profits excluding exceptional items were "substantial".
Robertson's full year results will be published in the second week of September.
The firm achieved record profits of £34.6million during the year to March 31, 2014, bolstered by the sale of its majority stake in the Elgin Infrastructure Fund.
It also sold its 100% shareholding in Robertson Capital Projects Investments to London-based Cobalt Project Investments for £73million, and wrote down the value of its land bank.
Mr Robertson said the company had fared well since then and he expected its steady growth to continue on the back of a strong order book.
He added: "The results for the year we are just completing will show operating outcomes and profits before tax being generated from all of our businesses.
"Over the period of the plan we've created seven new operating businesses and added 450 people to our workforce, including some through an innovative young persons' initiative.
"Our framework of companies located around the UK provides a sound base for quicker growth in the future and is already exceeding expectations."
Mr Robertson said he was still weighing up whether to float the company, but is waiting for signs of banking sector lending recovering to pre-recession levels.
He added: "Our sector was particularly badly hit by the recession and the effect of the collapse on the banking sector.
"No one could have foreseen the dramatic shift in lending criteria that followed and today we must now learn to live in a different funding environment.
"Although banking has not returned to where it was for many years pre-recession, we are confident that funding for future projects in the industry will be available in support of the great opportunities that exist in the market today."