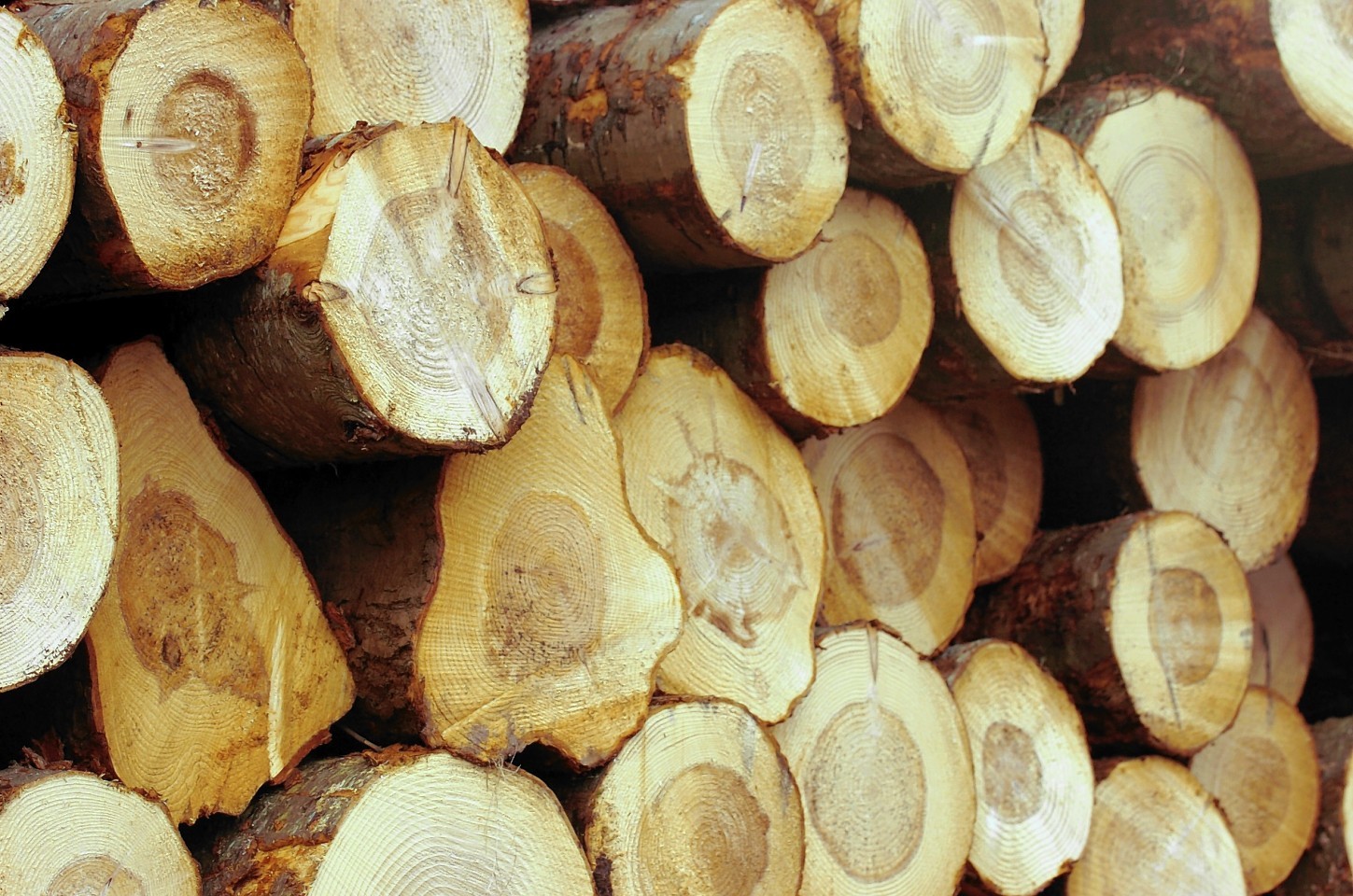 Scottish sawmill business BSW Timber overcame rising log prices and an "uncertain" market to increase its profits in its last financial year.
BSW, which is based at Earlston in the Borders, increased its pre-tax profits 80% to £9.2million for the year ended March 2015 – a period that saw the company swoop on three rivals.
Its £13.8million purchase of Southampton-based RF Giddings in summer 2014 took the number of UK sawmills owned by BSW to seven.
Among those seven are mills in Fort William and Boat of Garven, near Aviemore. It also has a mill in Latvia.
Its sales increased 14% to £210million, with turnover from its UK activities rising nearly £30million to £190million, according to accounts lodge with Companies House. Income from its EU activities dipped marginally to £12.2million.
The directors recommended the payment of a dividend of 4p per share for the year under review.
The highest paid director took home £339,000, compared to £236,000 the previous year.
The company, which employs about 1,000 people, said the current financial year would be more challenging due to fluctuations in currency and global timber demand.
Chairman Martin Gale CBE said yesterday that rising log prices were out of kilter with the saw timber market.
Mr Gale said: "The strength of the pound versus the euro and related currencies (particularly the Swedish crown) has made imported timber more competitive.  Additionally, due to the reduced demand for Scandinavian and Baltic sawn timber in other markets, increased quantities are being exported to Britain.
"The saw log price remains unbalanced against the significant reduction in sawn softwood timber prices and consequently has put pressure on BSW margins. Management have this as a priority and are acting accordingly.
"Nevertheless, the company is well placed to continue to grow its market share across range of market sectors, with new products and market initiatives."
In the face of these challenges, BSW has said it would keep invest in processing efficiency, new products, and research and development.
And it has continued to spend during the current financial year. In September 2015 it announced the purchase of Stirling-based Tilhill Forestry, which had revenues of £120million.
Timber forester Tilhill had been owned by Finnish pulp and paper manufacturer UPM.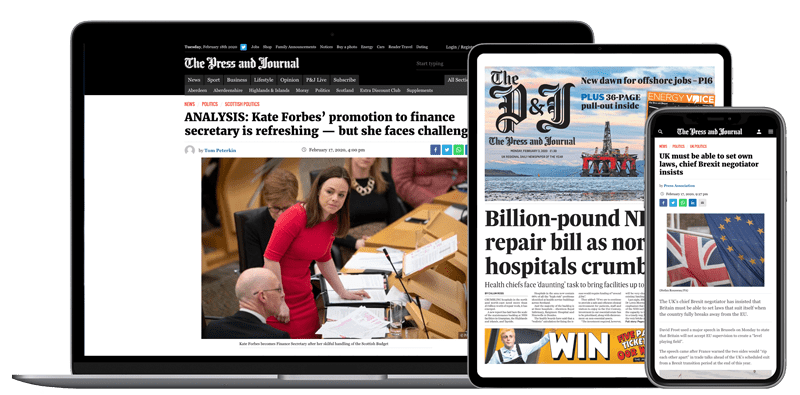 Help support quality local journalism … become a digital subscriber to The Press and Journal
For as little as £5.99 a month you can access all of our content, including Premium articles.
Subscribe