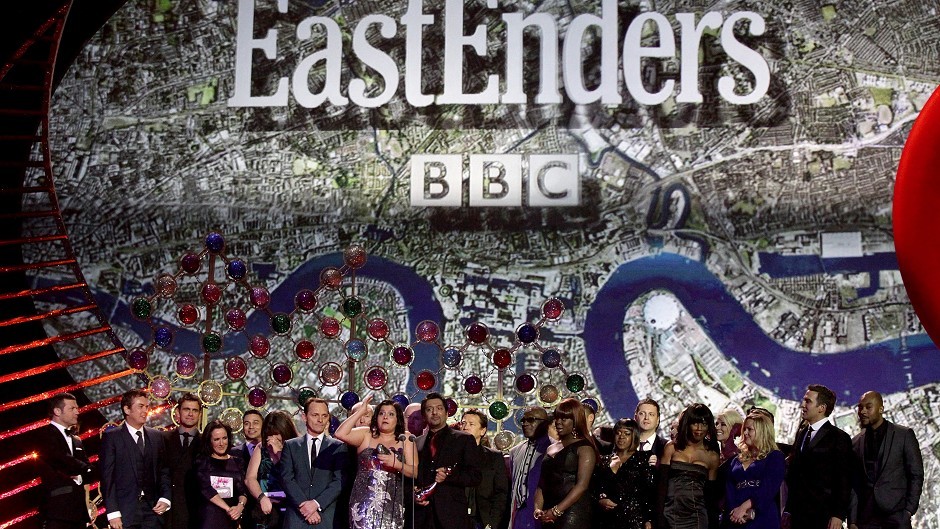 Aberdeen Asset Management (AAM) is backing a project to help tackle a mental health condition highlighted by an explosive storyline on soap opera Eastenders.
Stacey Branning, played by Lacey Turner, showed symptoms of postpartum psychosis soon after she gave birth in episodes show over the festive season.
The condition affects new mothers and can cause mood swings and hallucinations.
Soap bosses at the BBC have received praise for researching the issue thoroughly and raising awareness of the dramatic impact that having a baby has on some women, as well as highlighting a dearth of hospital mother and baby beds.
Backed by funders including AAM Charitable Foundation (AAMCF), which chipped in £5,000, Scottish charity Aberlour is extending a project delivering vital support to women who find it difficult to cope with the emotional challenges of pregnancy and childbirth.
Its Perinatal Mental Health Befriending scheme was previously run only in Falkirk but is now spreading to other parts of the Scotland.
Karin Hyland of AAMCF said: "We're pleased to help Aberlour extend its project supporting women who have been identified of being at risk of mental health illness during the final stages of pregnancy and up to the baby's first birthdays.
"By working with mums and babies during this critical time they are helping families become more resilient and active members of their communities again."
Aberlour assistant director Liz Nolan added: "Society places strong demands for perfection around pregnancy and birth but things don't always turn out as hoped.
"There are certain expectations on women having babies, but it's not all strawberries and cream and things can go wrong, if it doesn't all go to plan, it can have an impact on women and their families.
"It's okay to ask for help, and our volunteers understand and work with mothers and families to support them and overcome the challenges."
AAMCF was launched by Aberdeen-based AAM in 2012 to formalise and develop the investment giant's charitable giving globally.