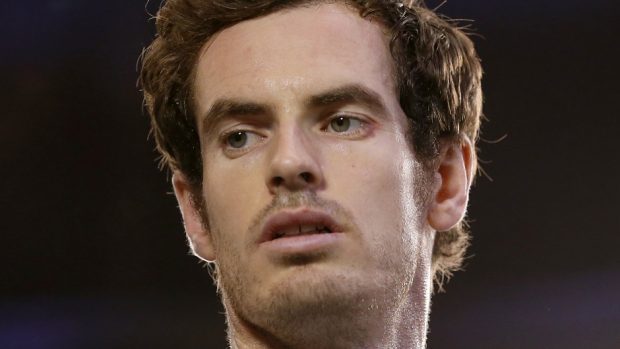 Scots tennis ace Andy Murray has added five more companies to his investment portfolio using the crowdfunding platform he joined in an advisory role last year.
The value of Murray's latest investments were undisclosed, but they see the world number two put money into early stage businesses ranging from ice-cream-making to peer-to-peer (P2P) lending.
His use of London-based equity crowd-funder Seedrs as a platform for his business interests builds on a relationship cemented last June, when he joined the firm's advisory board.
Seedrs said Murray would advise it on "businesses working in the health, sport and wearable technology spaces".
In August, not longer after his Wimbledon semi-final defeat by Roger Federer, Murray expanded his off-court interests with investments in three start-up companies through Seedrs.
He took a stake in healthy eating chain Tossed; 3D virtual reality shop company Trillenium, which has been backed by online fashion firm Asos; and Fuel Ventures, an investment fund managed by digital entrepreneur Mark Pearson.
Yesterday, it was announced he was also investing in Oppo ice-cream, annual travel ticket specialist CommuterClub; P2P lender Landbay, film streaming platform We Are Colony and magazine subscription service Readbug.
Murray said: "Giving recognition and support to British entrepreneurs is important to me, especially those who are the driving force behind growth-focused businesses.
"Every one of these entrepreneurs is inspirational and dedicated to their business and I'm excited to have invested in their team's vision and work ethic."
Seedrs has had more than £100million invested on its platform to date, funded more than 320 deals and on average raises up to £7million per month.
The new additions to Murray's investment portfolio come at a busy time for the two time BBC Sports Personality of the Year.
Murray, who became a father for the first time earlier this month, said: "It's been an exciting start to 2016 for me for many reasons.
"To see Seedrs reach £100million on the platform and so many ambitious and dynamic businesses currently fundraising, means it's a great start to 2016 for them as well."