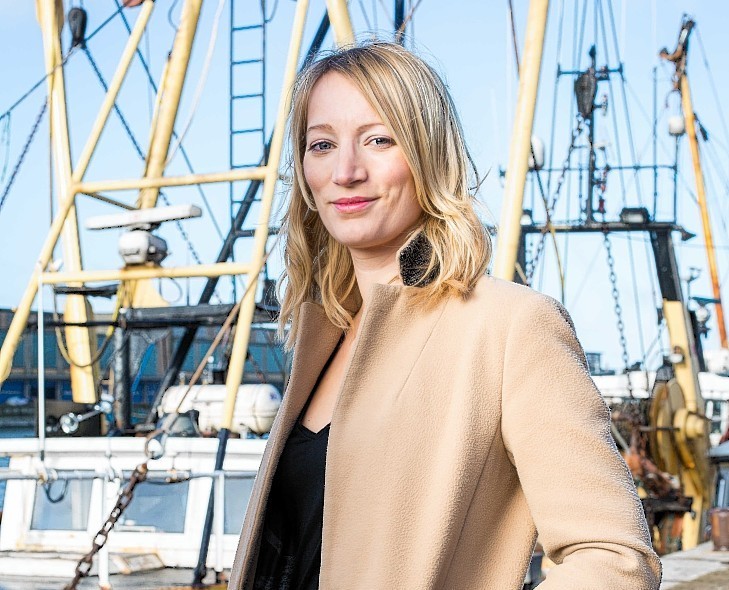 The woman heading up the secretariat of European fishing body Europeche said yesterday she wants the industry to challenge the powerful environmental lobby more vociferously.
Kathryn Stack has just been appointed managing director at Europeche, whose 16 member organisations – such as the Scottish Fishermen's Federation – represent about 80,000 fishers across the continent.
Ms Stack, 31, worked as an adviser on fisheries policy in the European Parliament – to former Scots MEP Struan Stevenson – for nearly seven years.
The job coincided with an increasing bias towards environmental arguments and a diminishing voice for fishing in the main institutions of European Union policy-making, she said.
"I've seen how the industry has really struggled to be heard," she said, adding that a failure by former EU Fisheries Commissioner Maria Damanaki to properly "engage" with the sector had not helped in the run-up to crucial reforms of the Common Fisheries Policy.
"The bigger environmental groups are effectively corporations with large amounts of money and the fishing industry just can't compete with that," she said.
Key changes such as the new discard ban had left too many questions unanswered, she said, adding that fishers still had no idea how the new landing obligation was to be policed, or how unwanted catch was to be treated and stored.
"There are so many challenges facing the sector just now," she said, adding: "I want to help try to connect people in the industry with the European institutions making decisions, and get their point across."
Ms Stack said the new EU commissioner, Karmenu Vella, already seemed more willing to listen to the sector amid continued pressure – often backed up with "misleading" data – from non-governmental organisations and other groups with an environment focus.
The latest attack on fishing – by the Pew Charitable Trusts – is another example of misinformation, she said.
Pew, a non-profit organisation at the forefront of the US environmental movement, blasted EU ministers for agreeing in December to north-west Europe fishing limits "that exceeded the scientific advice in the majority of cases, continuing a 30-year history of over-fishing".
Europeche president Javier Garat called Pew's Turning The Tide report "hugely misleading".
Mr Garat added: "The number of stocks within safe biological limits has almost doubled in the last decade, a fact which Pew fails to acknowledge.
"In the north-east Atlantic, many fisheries are already on the way to being put on a sustainable footing and great progress has been made by the industry itself to ensure stocks are healthy and abundant."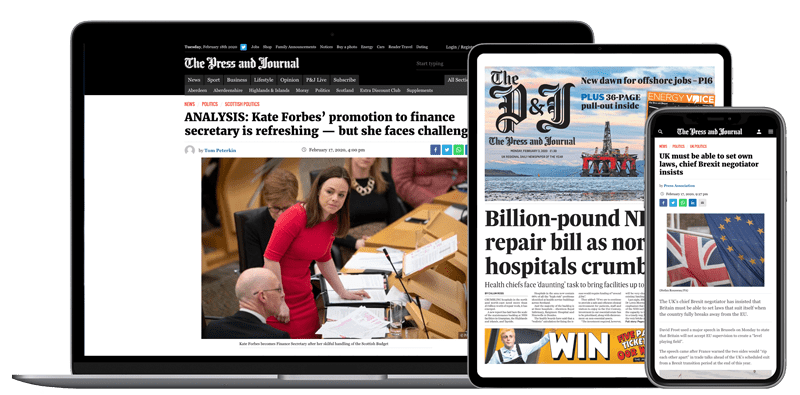 Help support quality local journalism … become a digital subscriber to The Press and Journal
For as little as £5.99 a month you can access all of our content, including Premium articles.
Subscribe