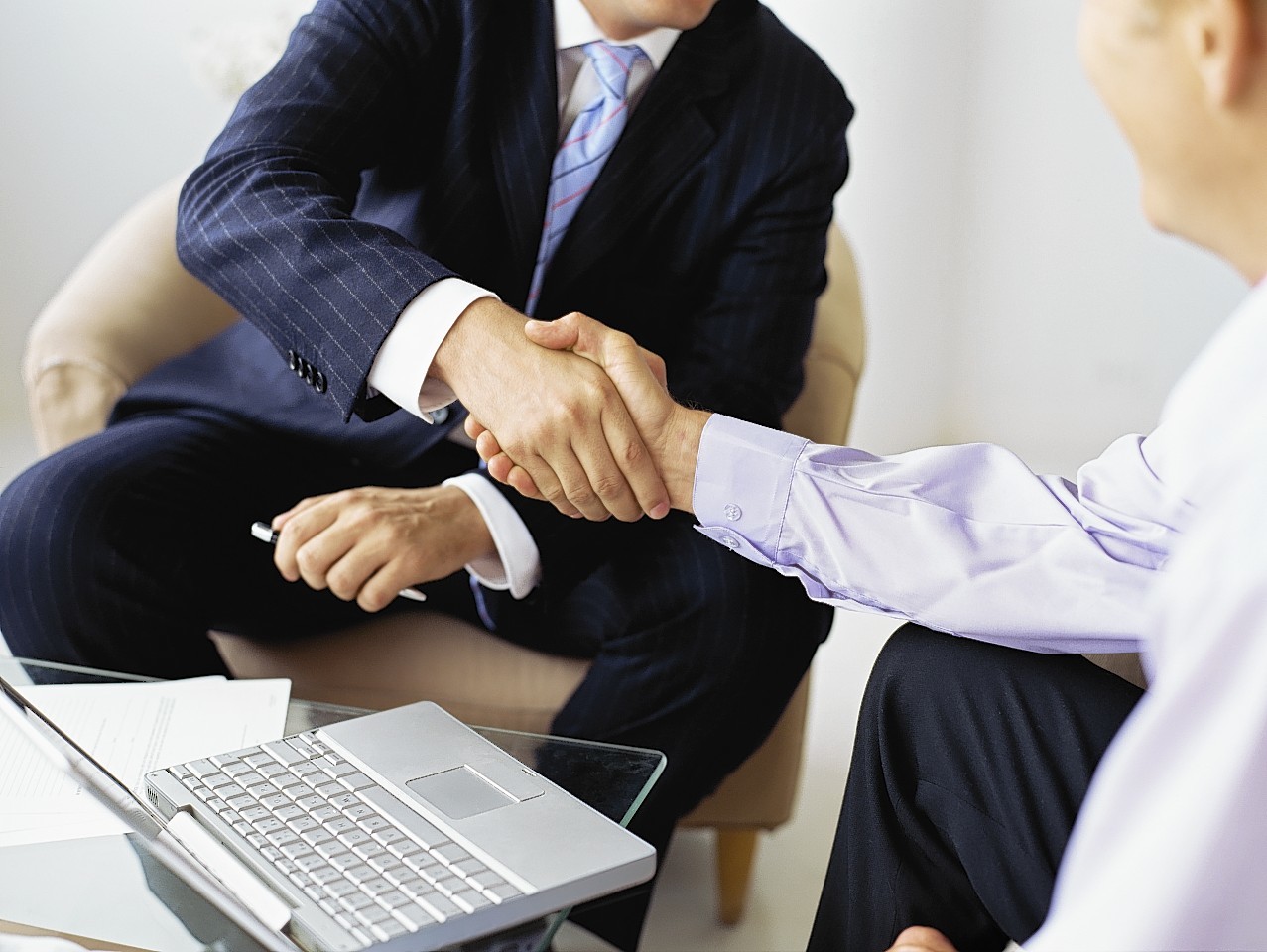 New measures unveiled today may help to end the suspicion which often arises after firms go bust and are quickly sold through controversial pre-pack administrations.
It is hoped pre-packs will become far more "transparent" under the reforms, which follow recommendations from independent review – led by senior accountant Teresa Graham – commissioned by the UK government
Directors, shareholders and others with links to an insolvent company can now have their own acquisition of the business through a pre-pack reviewed by independent experts.
The reforms, which also include new guidance on marketing proposed pre-packed businesses to third parties to get a better deal for creditors, are backed by creditor groups, government, the insolvency profession and regulators.
Pre-packs involve the sale of a struggling business – often to the existing owners or directors – being negotiated before it is put into administration. They are completed by the administrators soon after their appointment.
Recent examples include the sale of north-east energy service firm Fletcher Shipping, which was snapped up by new business FS Shipping in a deal overseen by professional services giant PwC.
In July, Aberdeen information technology firm Delta Software Solution was bought out of administration by its owners and relaunched as Cloud Software Systems within days. Begbies Traynor handled the administration.
Retail industry pre-packs of recent years include women's fashion chain Internacionale, which in 2013 was acquired out of administration – saving 1,550 jobs at 114 stores including branches in Aberdeen and Inverness – in a deal arranged by EY.
From now on, new organisation Pre-Pack Pool and its independent experts will – for a fee of £800 plus VAT – review potential pre-pack deals and deliver an opinion on their appropriateness.
The pool's response to applications will then be made available to creditors, which it is hoped will help to reduce any suspicion and mistrust about the sale process.
Pre-Pack Pool director Duncan Grubb said: "Pre-pack administrations are an important part of the economy, helping rescue businesses and jobs.
"Business owners and creditors, however, need to trust and have confidence in the process, which is why big steps are being taken to improve transparency.
"While the pool is voluntary and its opinions are not binding, it will reassure creditors about the reasonableness of the pre-pack transaction and its justification.
"And with enhanced guidance for directors on marketing and valuations, creditors can have more confidence that a pre-pack sale achieves the best deal for them too."