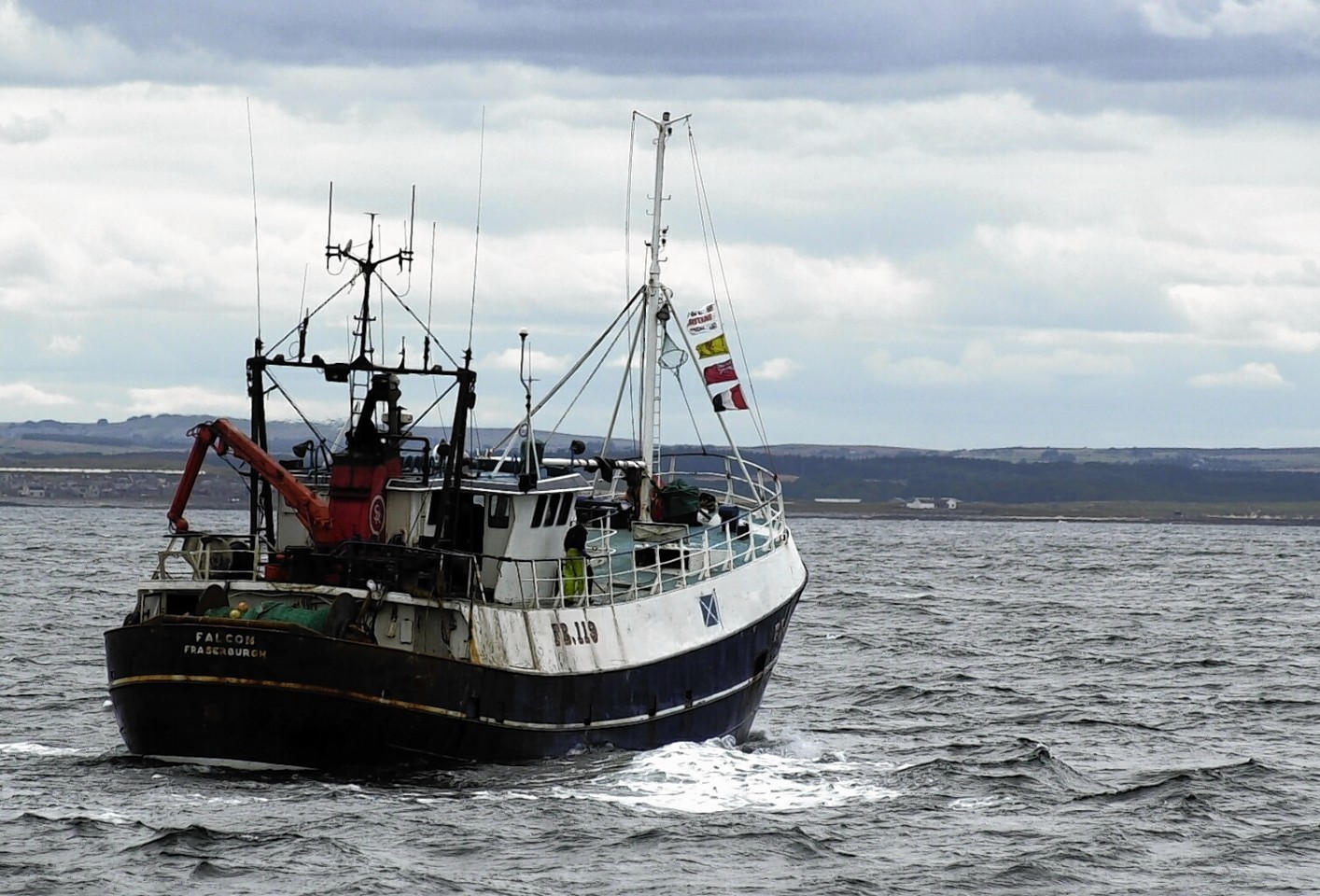 A new campaign, The Wold is Your Oyster, has been launched to showcase job opportunities in the seafood industry.
Featuring people telling their own career stories, it is hoped it will capture the imagination of young people aged between 16 and 24 currently trying to secure employment.
Behind the initiative is trade body Seafish, which aims to attract young people into the industry by highlighting some of the perks and training on offer – such as the potential to travel the world promoting seafood or learn survival skills on a fishing boat.
Seafish said an ageing workforce meant it was vital to "reinvigorate the talent pool" and this could be done by highlighting the rewards to be gained, competitive wages and the variety of roles, apprenticeships and training options.
The website-based marketing drive features a series of case studies, including 18 year old North Devon fisherman Ben Bengey – once the youngest skipper in the UK.
As well as promoting the campaign through schools, career advisors and recruitment consultants, Seafish is also encouraging industry "ambassadors" to share their own career highlights on Twitter.
Simon Potten, head of safety and training at Seafish, said: "The seafood industry is a vibrant place to be right now, with more choice of diverse and interesting careers than ever before.
"I believe young people will be drawn by the competitive salaries on offer, the interesting, diverse and challenging range of work to be found, the strong sense of community within the industry and the opportunity to travel.
"Seafood is a global industry and whether you are leaving school, college or university, I urge you to take a look and see what the industry has to offer."
He added: "We are calling on members of the seafood industry to back our campaign and get involved on social media.
"Let's work together to let young people know they will be warmly welcomed."