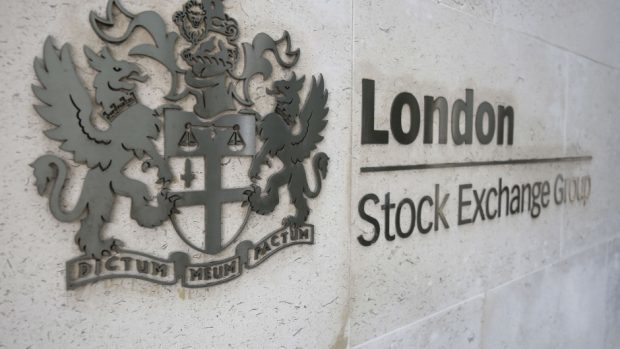 The Brexit vote has dealt a hammer blow to heavyweight financial stocks, with some shares being temporarily suspended this morning as the losses stack up
The FTSE 100 was off 76.7 points to 6,061.7, as Royal Bank of Scotland and Barclays fell more than 8% – down 14% and 11% respectively – causing trading in these shares to be halted for five minutes as automatic circuit breakers spring into action.
The FTSE 250 was also nursing hefty losses, down 3.7% to 15,487.7 points, as Britain's vote to the leave European Union continued to pound the markets.
Sterling, which continued its negative slide overnight, staged a mini rally after Chancellor George Osborne said the UK economy is "about as strong as it could be to confront the challenge our country now faces", adding Britain remains "open for business".
However, it was still down 2.9% at 1.327 US dollars.