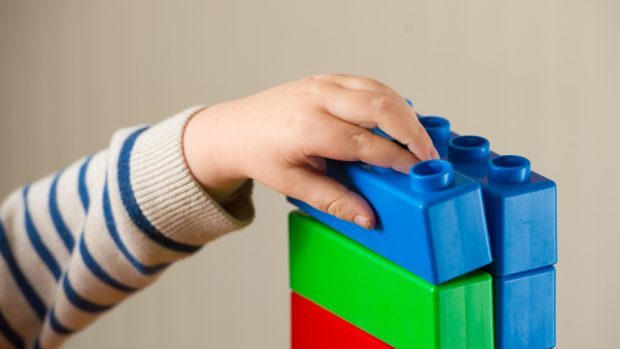 A rural Moray nursery group has earned a glowing report from inspectors, who say they observed a "particularly motivated" set of youngsters being kindly looked after by staff.
The Dyke Pre-School Centre, between Forres and Brodie, received a positive grading from the Care Inspectorate in findings published yesterday.
Inspectors said the nursery made good use of its setting, and that its children, aged between two and five, regularly enjoyed trips outdoors.
The report said: "Indoors and outdoors, the children enjoy selecting their own play activities, and appear confident interacting with staff.
"Children play well on their own and with others, and benefit from regular experiences outdoors, in their own outdoor area or across in the grounds of Dyke Primary School.
"Wider excursions, to Culbin Forest for example, provide quality learning."
Inspectors added that children had a "good grasp" of numeracy and mathematics, and were "making good progress" in developing their literacy and language skills.
However, the pre-school has been encouraged to improve further by carrying out more monitoring and self-evaluation activities and by making children more responsible for their own learning.
The nursery received a grading of "good" in eight out of nine criteria, and "satisfactory" in the "improvement through self-evaluation" category.